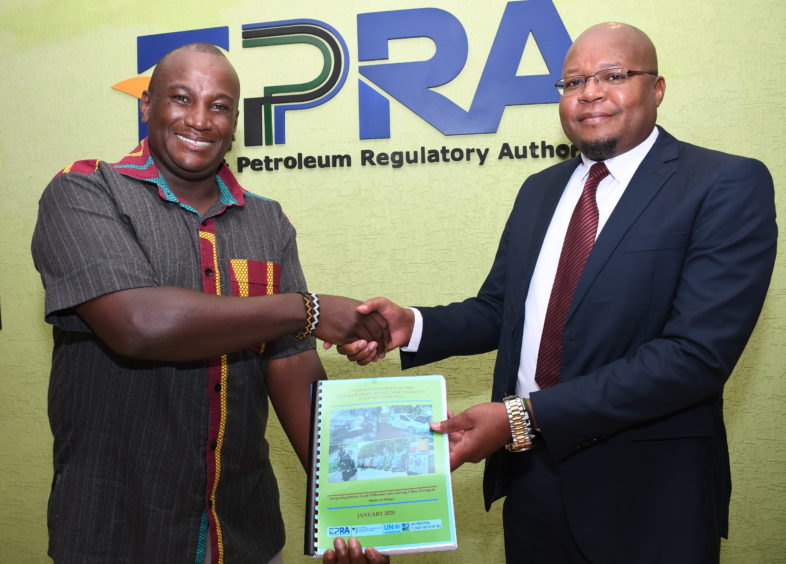 Kenya's Ethics and Anti-Corruption Commission (EACC) has arrested the director general of the country's Energy and Petroleum Regulatory Authority (EPRA).
The authorities arrested Pavel Oimeke on December 10, the EPRA reported. The agency appointed Daniel Kiptoo as acting director general.
The EPRA said it had removed Oimeke from his post based on information from the commission. The police held Oimeke overnight and then released him on bail.
According to reports in the Kenyan media, the official had sought a 200,000 shilling ($1,790) bribe to allow a fuel station to reopen. EPRA had closed the station because of sales of unauthorised fuel. Despite paying a fine, EPRA continued to delay authorising the reopening of the fuel station.
The EACC said an employee at the fuel station handed over the cash to Oimeke at his office. The employee had tipped off the anti-corruption agency. Following the handover, the EACC arrested the EPRA official.
The EPRA appointed Oimeke to lead the agency in 2017, for an initial term of three years. When the time came for his appointment to be renewed, a legal case was filed in an attempt to prevent this.
The case alleged Oimeke was "guilty of abuse of office, mismanagement of a public institution and public resources, corruption, tribalism and favouritism which is uncharacteristic of a public servant".
The case made a number of allegations. These included that Oimeke operated an unsanctioned holding yard and that he protected illegal LPG dealers. The EPRA reinstated the executive on October 9, following a court hearing on October 6.
The Cabinet Secretary for Energy Charles Keter recommended Kiptoo to take over at EPRA. Kiptoo had previously served as legal advisor to the minister of energy and is the chairman of the government's First Oil Committee.
Recommended for you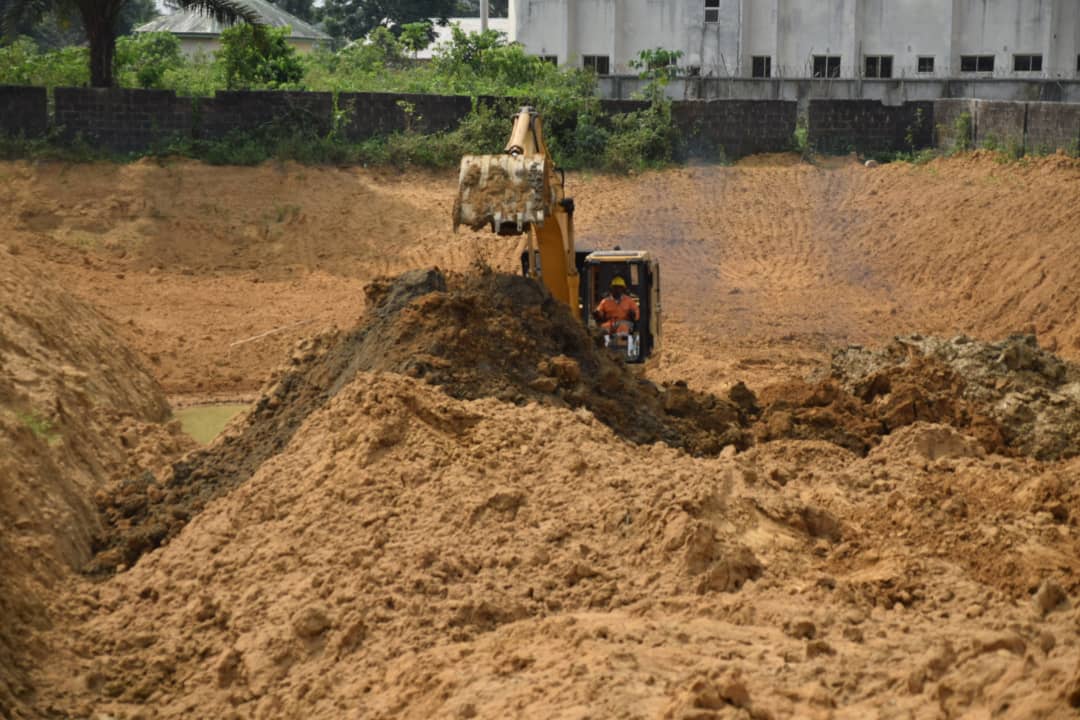 One of world's most polluted spots gets worse as $1bn cleanup drags on