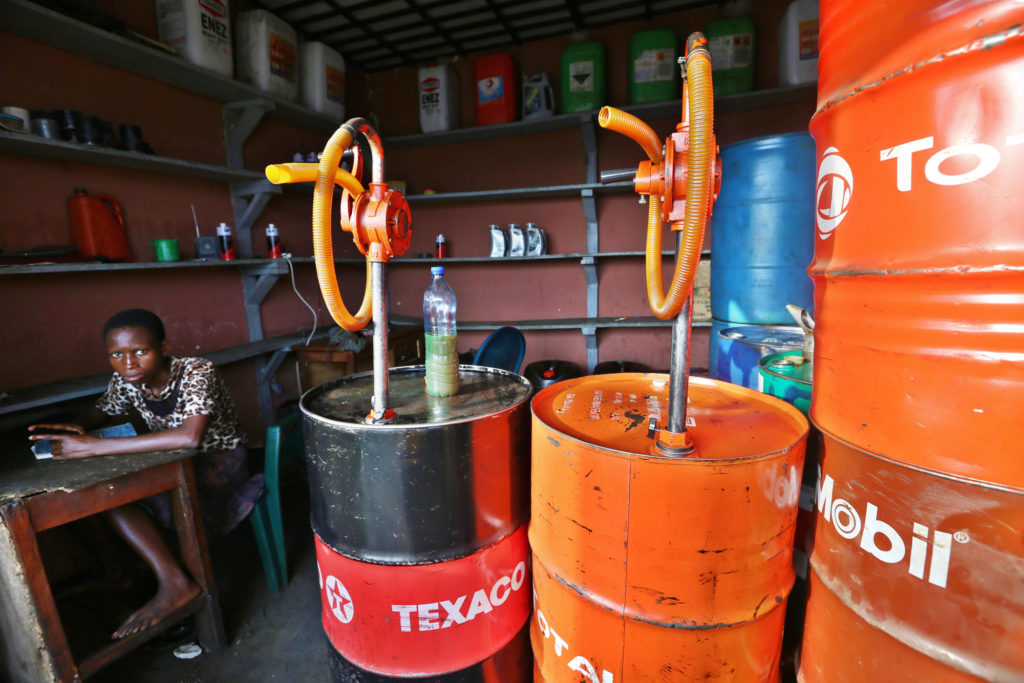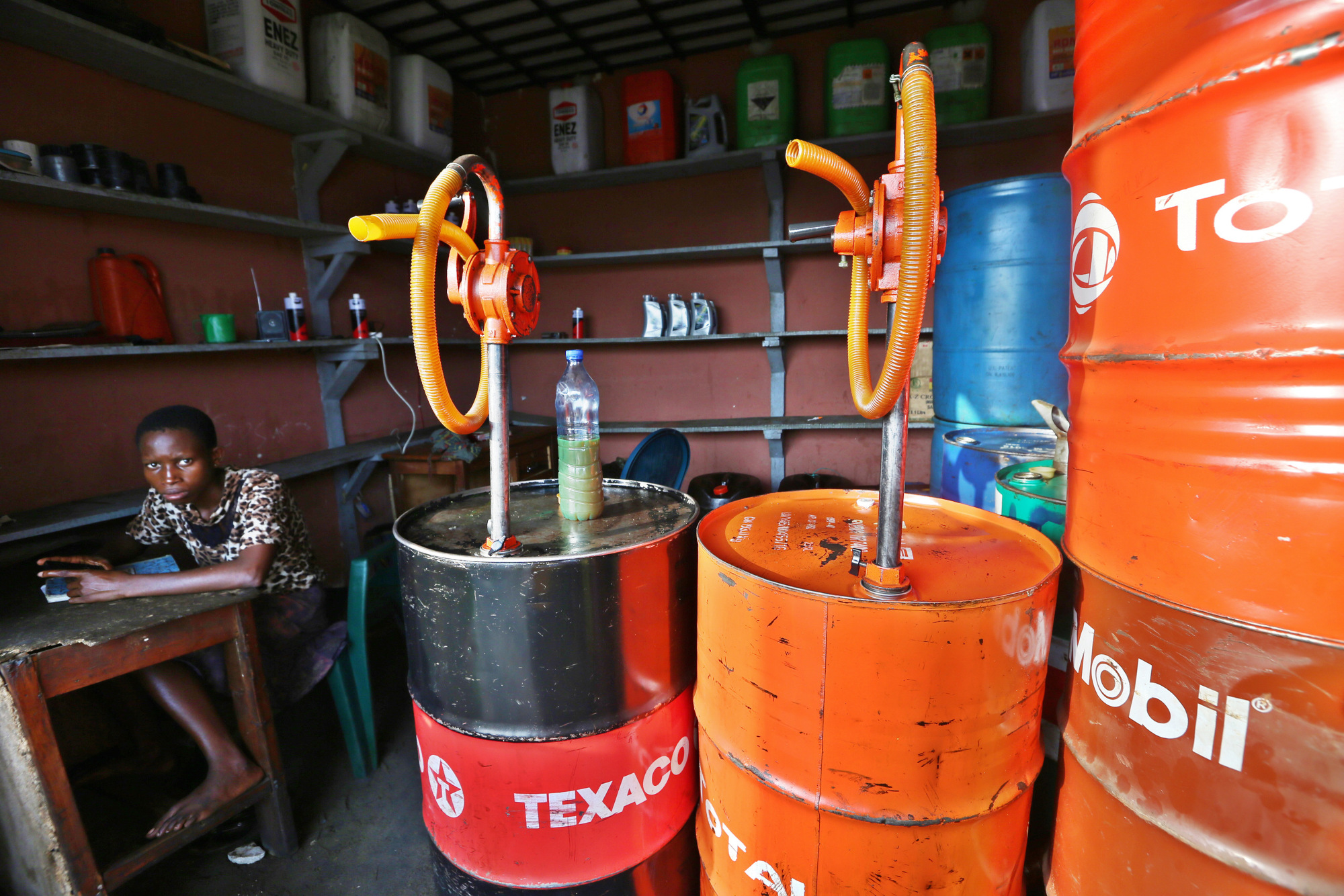 A Nigerian court has approved an arrest warrant for ExxonMobil's managing director in Nigeria, Richard Laing.
The Economic and Financial Crimes Commission (EFCC), in a statement, said the Federal High Court in Abuja had approved an application for a bench warrant. This allows the EFCC to arrest Laing.
Justice Okon Abang granted the EFCC request on January 29. Laing had rejected an invitation to come and talk to the agency three times, the EFCC said, leading it to seek a warrant.
The EFCC said it was investigating alleged procurement fraud. The agency has said fraudulent change orders of more than $213 million had been created. The case centres on Exxon's Major Integrity Pipelines Project (MIPS).
The agency named Mobil Producing Nigeria (MPN) as the contracting company. Suffolk Petroleum Services was the main contractor. The agency named Saipem Contracting Nigeria, Global Offshore and Van Oord as sub contractors to Suffolk Petroleum.
Exxon declined to comment, citing a long-standing policy on legal matters.
The MIPS work – launched more than 10 years ago – focused largely on engineering, procurement, construction and installation offshore Nigeria. This involved shore crossing, onshore pipeline sections, fabrication and installation of risers, tie ins and abandonment of existing pipeline sections.
A dispute arose between MPN and Suffolk, leading to protracted legal disputes.
Laing was promoted to chairman and managing director for Nigeria at Exxon in August 2020. He has worked in the country since 2017.
Recommended for you

NNPC extends four licences on pre-PIA terms