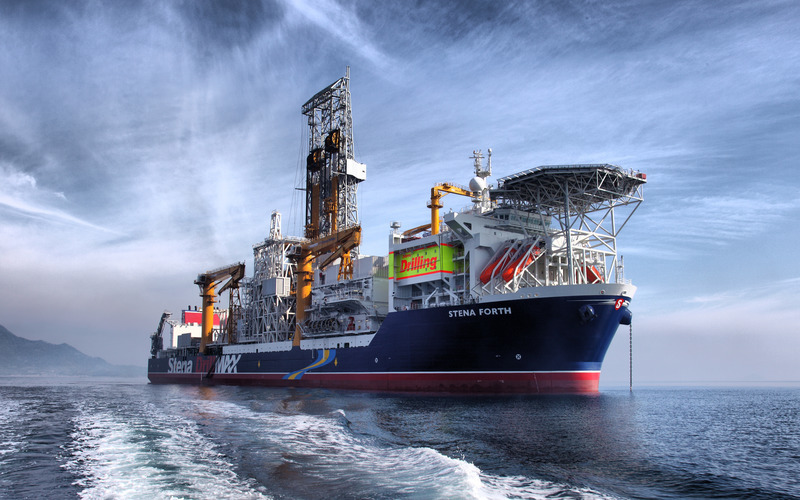 Tullow Oil has re-entered the FTSE 250 index following the cancellation of Calisen's listing on the London Stock Exchange.
West Africa-focused Tullow has seen a strong share price rise in recent times. On January 29, the company was trading at £0.26 per share, this morning it reached £0.65.
The index rebalances four times a year, most recently on March 3. Tullow missed out on the move at that point, when it was trading at £0.44 per share.
The cancellation of energy infrastructure provider Calisen that triggered Tullow's move. A BlackRock and Mubadala bid valued Calisen at £1.43 billion in December, a 50% premium to the company's three-month average share price.
Tullow's market capitalisation is about £909 million. It exited the FTSE 250 index in March 2020. That month, Tullow's share price fell below £0.1.
During the recent March rebalancing, Weir Group was elevated from the FTSE 250 into the FTSE 100. Petrofac was cut from the FTSE 250 group.
Tullow seems on the brink of a turnaround, with drilling restarting in Ghana in April. The company cut back operations in early 2020 in response to the oil price crash but as the outlook improves, Tullow appears to be regaining its confidence.