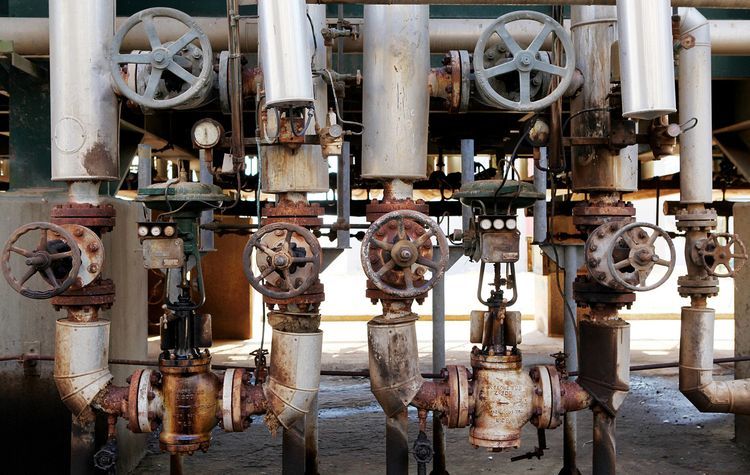 Libya's National Oil Corp. (NOC) has signalled a return of faith in its sometimes fractious relationship with the Central Bank of Libya (CBL), following the appointment of a new government.
NOC said it had earned $1.24 billion in February. It deposited the cash in NOC's account at the Libyan Foreign Bank in Tripoli.
The company halted the flow of deposits into the CBL in November 2020. The two sides fell out over allegations of inaccuracies in cash movements. The amount NOC has withheld since the lifting of force majeure to March 10 is $7.77bn.
NOC said it was "reconsidering" the arrangements for its oil revenues. The temporary arrangement of sending the proceeds to the Libyan Foreign Bank ended with the formation of the new Government of National Unity, it said.
New phase
The oil company's chairman Mustafa Sanalla expressed congratulations to Libyans on the new government. "I pray to Allah that it will be the beginning of a new phase that achieves the hopes and aspirations of the Libyan nation."
The official met the president of the new government Abdul Hamid Dbeibah, Sanalla reported. "His speech was clear and frank in his support for the [NOC] and its affiliates in order to achieve its goals of increasing production and achieving greater revenues to support the national economy," he said.
Sanalla went on to say NOC was looking forward to working with the new Ministry of Oil and Gas. Mohamed Oun is the new minister.
Dbeibah has instructed NOC to build up a stock of liquid fuel in various strategic sites, such as power plants, desalination stations and fuel stations, ahead of Ramadan.
The eastern-based House of Representatives (HoR) backed the new government on March 10. The United Nations Support Mission in Libya (UNSMIL) has said the aim is to implement the ceasefire agreement. Libya is due to hold elections on December 24, 2021.
A Panel of Experts report to the UN has allegedly raised bribery claims on the formation of the new government.
Recommended for you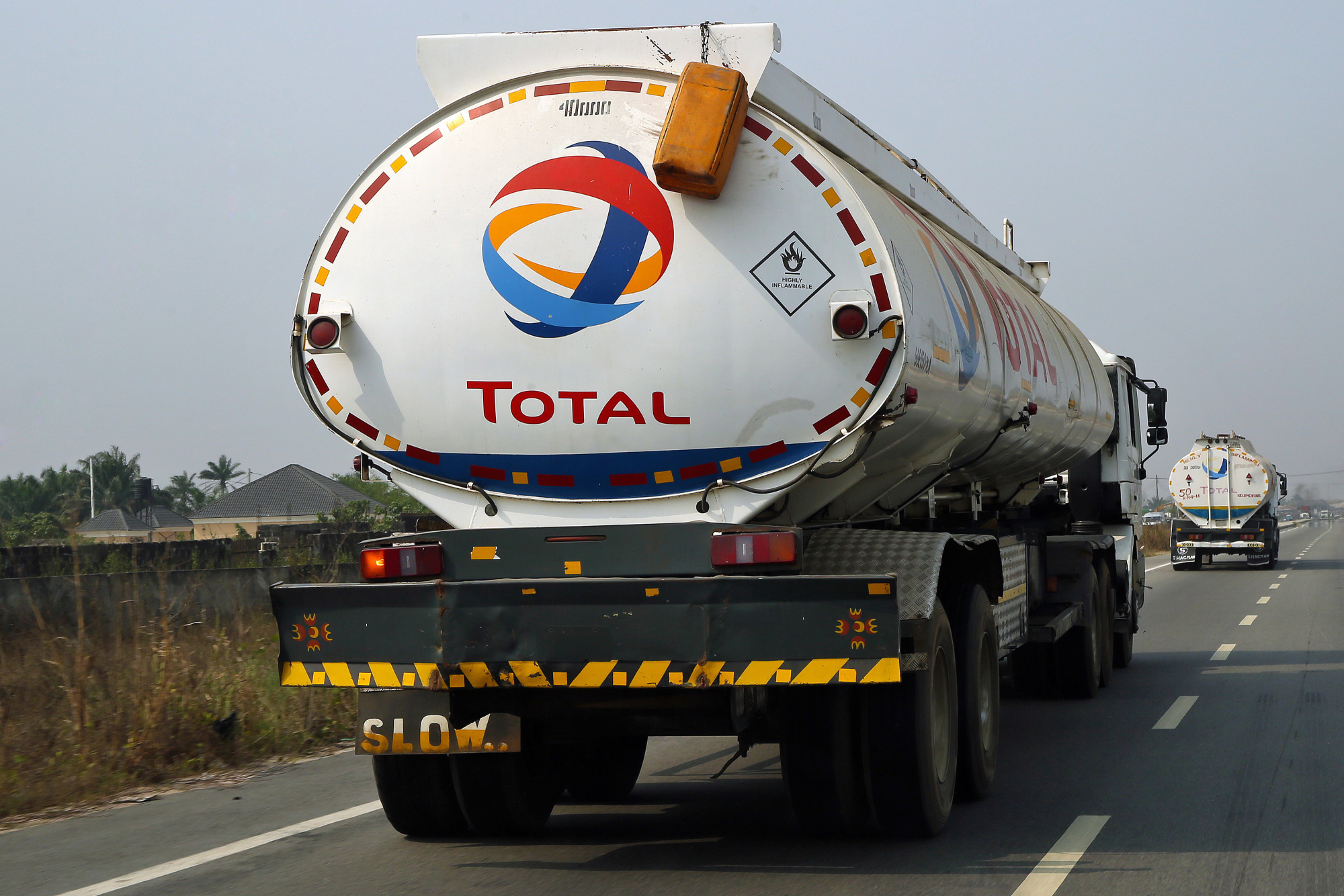 Nigeria falls behind as output slips under 1mn bpd