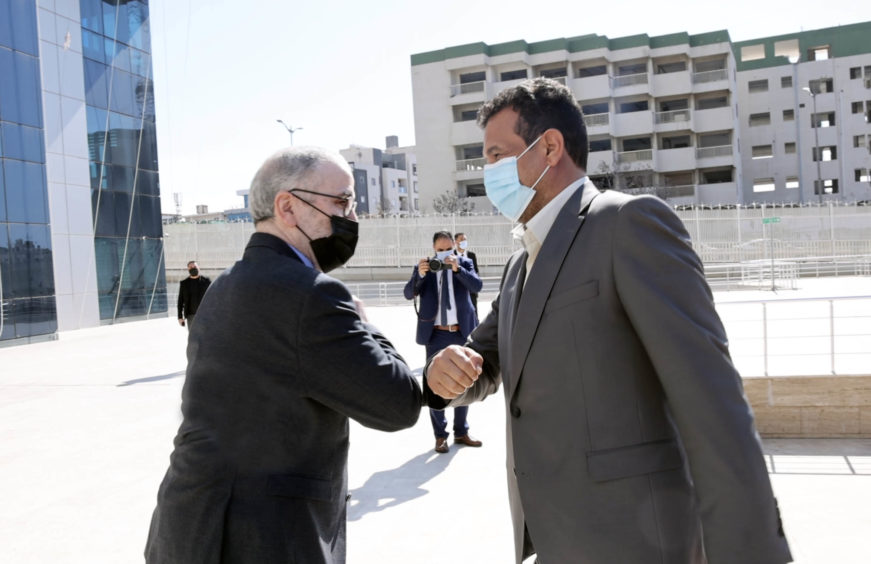 Libya's National Oil Corp. (NOC) held a meeting with the new government on March 31 to discuss the importance of funding the company.
NOC was represented by chairman Mustafa Sanalla, who met Vice President Ramadan Ahmed Boujnah and Minister of Finance Khaled Al-Mabrouk Abdullah.
Sanalla welcomed the politicians to NOC's headquarters. The visit demonstrated the government's awareness of supporting the oil and gas sector, in order to help Libya's stability and development. It also, he said, indicated the government's support for national unity in the sector.
The NOC chairman highlighted the importance of funding the oil sector. The company needs cash to pay service companies, Sanalla said. The company needs to cover maintenance for pipelines and tanks damaged during fighting and the repeated closures of export terminals.
The statement went on to say a key feature of discussions was the development of discovered resources in Libya's south, the fuel crisis and a refinery project. Also included was a plan to build an LPG plant at the Sharara field.
NOC also set out its plans for a health clinic in the south.
The company reported the politicians as being open to providing the required funds.
Libya's new Minister of Oil Mohamed Oun told Bloomberg this week that there was a "reasonable allotment of funds for oil-sector activities. The politician went on to say it "may suffice for the remaining 10 months of 2021".
In mid-March, NOC agreed to send funds to the Central Bank of Libya (CBL), transferring $3.9 billion. The two institutions had fallen out but, with a new administration, amends have been made.
The Government of National Unity held its first cabinet meeting on March 24. This caretaker administration aims to hold elections in December.
Recommended for you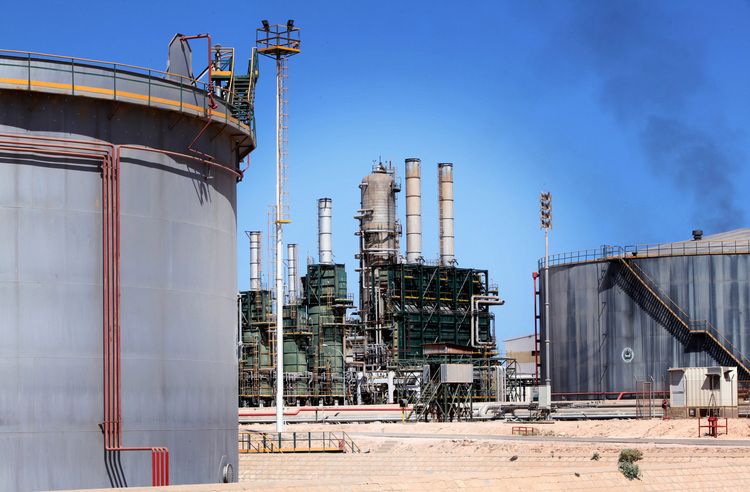 Updated: Libyan stoppages mount, as ministry and NOC clash