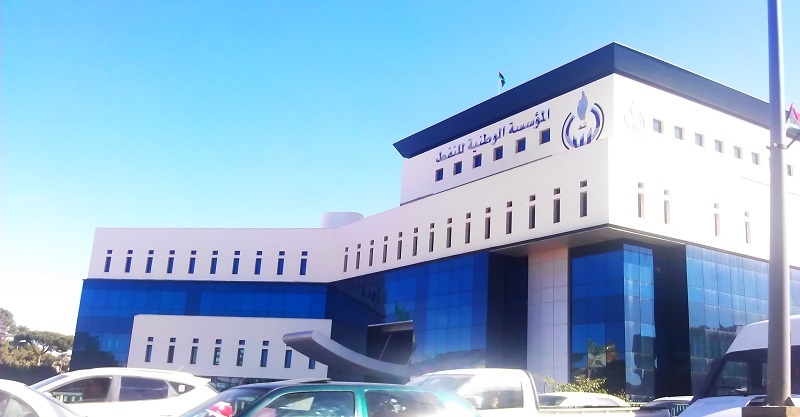 Libya has entered a "rare period of political stability" but it faces two major challenges, according to a recent Verisk Maplecroft report.
The launch of the Government of National Unity (GNU) has set the stage for an improvement in the country's outlook and increased oil flows.
However, there are a lack of details on the oil revenue sharing agreement, Verisk Maplecroft's Hamish Kinnear said.
That the National Oil Corp. (NOC) is paying revenues into the Central Bank of Libya (CBL) suggests an agreement on this has been reached between the two sides.
The GNU has published a budget of $21 billion, funded by oil revenues. Kinnear said this would likely appease the east for now, making a new export blockade unlikely this year.
The second issue is the military split, between the east and west. Unless the security forces can be reunified, "the threat of renewed conflict over Libya's oil resources will remain high", Kinnear said.
The country is split between the two camps, with a ceasefire holding in the oil crescent area, which lies between the two sides. The de facto divide runs from the city of Sirte to the Al Jufra air base, according to Verisk Maplecroft.
The two sides will have to disarm to allow a united security force to emerge, the analyst said. "Military talks focused on achieving this are on a positive trajectory, but re-unification won't happen overnight. In the meantime, Libya's oil sector leadership will have to hope for the best," he said.
Libya is producing 1.2 million barrels per day. It intends to increase this to 1.45mn bpd by the end of the year.
Portfolio risk
Eni has cited insecurity in Libya as one of its reasons to diversify. The Italian company, in a filing with US regulators, said it expects geopolitical risk in Libya to continue.
At the end of 2020, Libya provided around 10% of Eni's output. The company expects this to fall in the medium term.
Eni's strategy intends to diversify its "geographical presence to better balance the geopolitical risk of the portfolio".
Recommended for you

Crunch time looms for Libya's Agoco