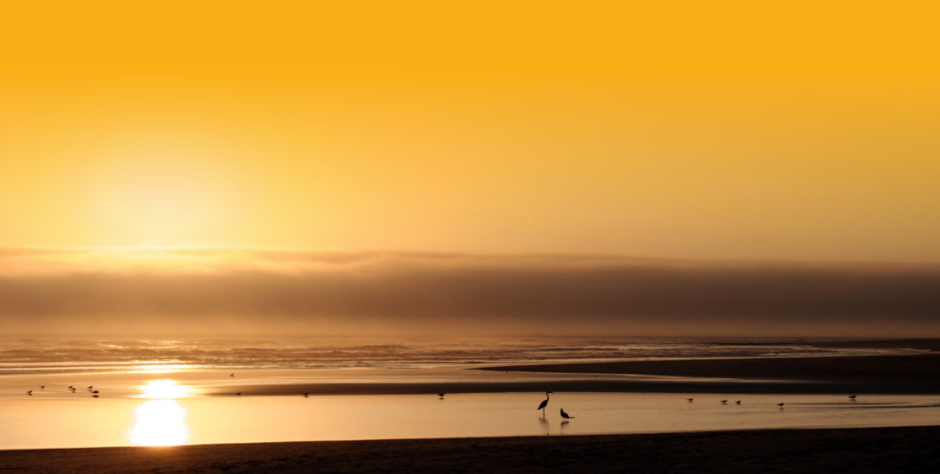 Somalia and Kenya have restored diplomatic ties, following Qatari mediation.
Mogadishu and Nairobi had fallen out on a number of issues, including a maritime dispute.
Somali spokesman Mohamed Ibrahim Moalimuu reported ties had resumed on May 6. Diplomatic links are based on "mutual benefit & respect for sovereignty, territorial integrity, non-external interference, peaceful co-existence & equality", he said.
Qatari Sheikh Tamim bin Hamad Al Thani had telephone calls with Somali President Mohamed Abdullahi and Kenyan President Uhuru Kenyatta yesterday.
Al Thani had also sent a written message to Kenyatta, according to a Qatari statement. Talks focused on "bilateral relations between the two countries and means of supporting and developing them".
The Somali president, also known as Farmajo, had recently attempted to extend his rule. Last month, he issued a decree – approved by Parliament – to extend his presidency by two years. It had officially ended in February.
Violence broke out in Mogadishu following the declaration. Reports suggested feuds between different sections of the security forces drove fighting, which involved the use of heavy weapons.
On April 28, Farmajo dropped his plans and called for a new election.
Somalia cut off relations with Kenya in December 2020. The Somali president had accused the neighbouring state of interfering in elections. Kenya had also hosted Somaliland politicians, in what appeared to be a snub to Somalia's federal government in Mogadishu.
In mid-March, Kenya's Ministry of Foreign Affairs declared it would not continue participating in the maritime dispute at the International Court of Justice. Kenya said the court had been procedurally unfair and this had "left doubt on whether substantive justice would be done".
Recommended for you

Somali authority rebuts criticism of Coastline deal