Banking giant Morgan Stanley Infrastructure has been given an extension to make an offer for waste management company Augean – or walk away.
Augean, which has a base in Port of Dundee, announced today that the UK Takeover Panel had granted its request for a new deadline so talks can continue.
The infrastructure investment arm of global bank Morgan Stanley announced in May it was considering making an approach regarding a possible offer for the waste manager.
Under Takeover Code rules – known as "put up or shut up" – the bank was required to confirm a firm intention to make an offer for Augean, or announce that it does not intend to make an offer, by no later than 5pm yesterday.
But with discussions still ongoing between the pair, the board of Augean was successful in requesting the Panel on Takeovers and Mergers extend the deadline until 5pm on July 22.
Recommended for you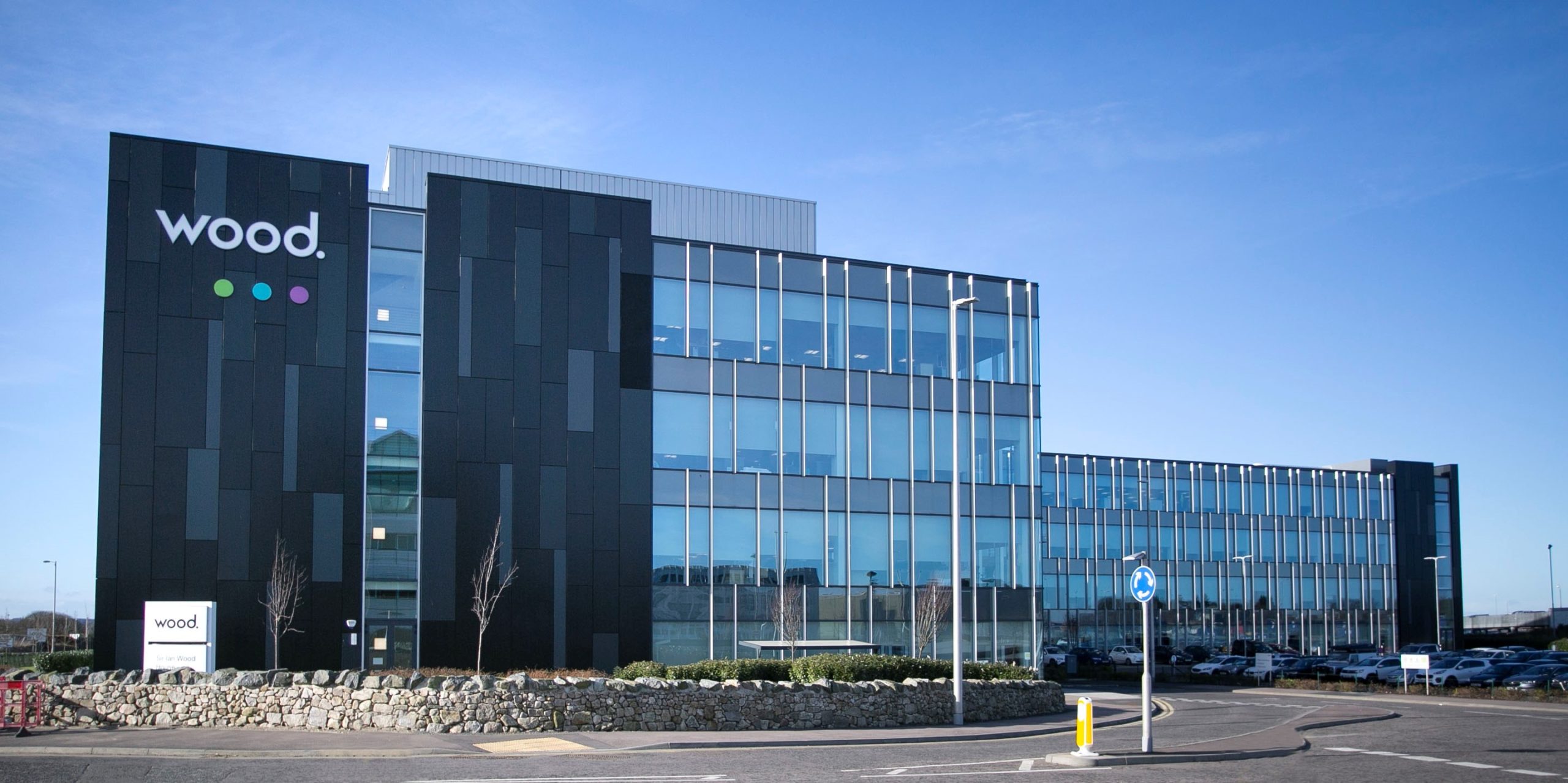 Wood extends bid deadline again in pursuit of firm offer from Apollo