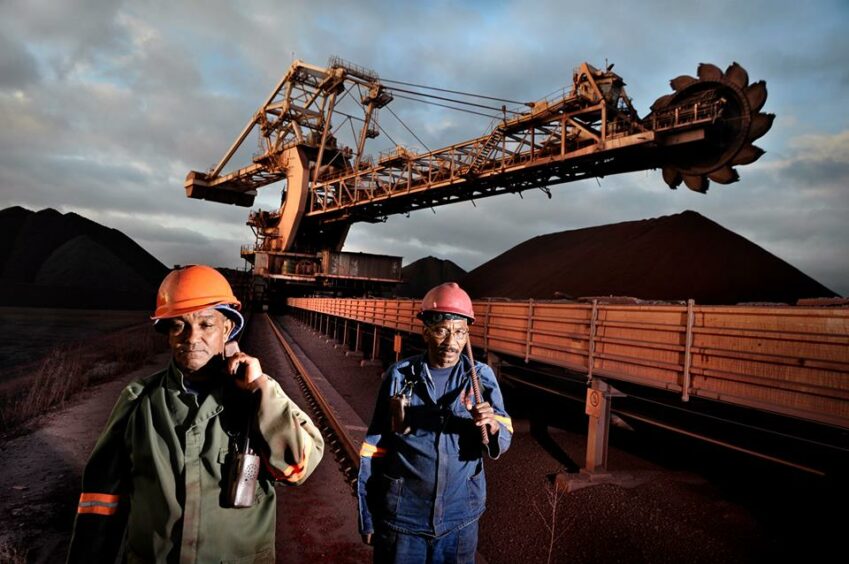 Transport links in South Africa are returning to normal, following last week's outbreak of civil unrest, while manufacturing is resuming.
State-owned Transnet has reported that the Durban and Richards Bay ports have returned to normal operations over the last two days. "All employees [have] reported for their shifts and we are working towards clearing the backlog caused by the unrest in the past week," Transnet said.
The N2 and N3 roads have reopened, allowing trucks to carry goods to ports. The train link between Gauteng and reopened on July 16. Transnet reported train numbers were increasing.
The company said the two ports had remained open but that operations had been disrupted.
Cable theft and pipeline tampering continue to be a problem.
"Additional patrols have been deployed across the entire network, resulting in the arrest of four people for tampering with the pipeline last night. Transnet has confirmed that this is not linked to the unrest," it said.
The company remains on high alert and additional security remains in place to safeguard critical infrastructure.
South African President Cyril Ramaphosa has talked of 12 instigators behind the violence. This stemmed from the imprisonment of former president Jacob Zuma. The presidency issued a statement on July 19 saying the police had arrested six of these instigators.
The government now faces the task of trying to reassure businesses.
"Businesses have been destroyed and livelihoods lost at a time when we are already feeling the strain one and a half years into a global pandemic. The economic damage has sapped many of the budding shoots of recovery we were witnessing just a few weeks ago," Ramaphosa has said.
The president has today chaired a meeting with business leaders to discuss how to recover and rebuild.
Hybrid hopes
A letter from Toyota to the Durban municipality has circulated, raising concerns around the company's investments. Production shut down on July 12, it noted, and exports had halted because of the closure of the N3.
Toyota South Africa is "in the final stretch of preparing for the launch of its first locally produced new energy vehicle later this year".
This will allow the company to "demonstrate its ability to produce other alternate energy vehicles in Durban. However, given the uncertainty around the current unrest, they risk missing key deadlines and the opportunity to challenge for other new products."
Toyota South Africa announced at the beginning of the year that it planned to launch a hybrid SUV in October. The new car will "give momentum to electrification technologies", executives said at the time. The hybrid will be the first produced locally.
It has also signed an agreement to work on hydrogen plans with Sasol.
Durban did give Toyota reassurances. Work was expected to resume at the plant today.
Recommended for you

DNG lands South Africa's first LNG cargo