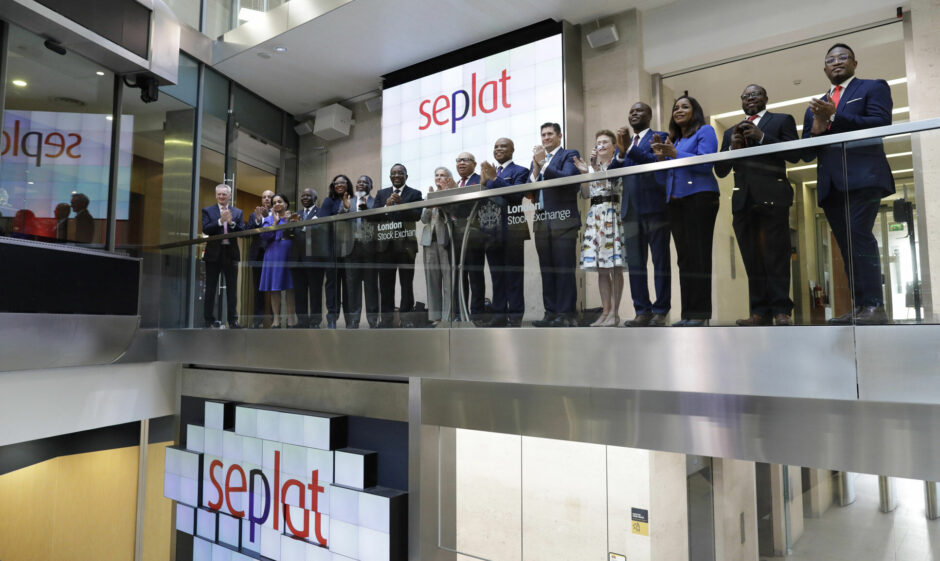 Seplat Energy has appointed Emma FitzGerald as a non-executive director, who has previously worked at Shell and Puma Energy.
The company announced the appointment on the same day it opened trading in a ceremony at the London Stock Exchange.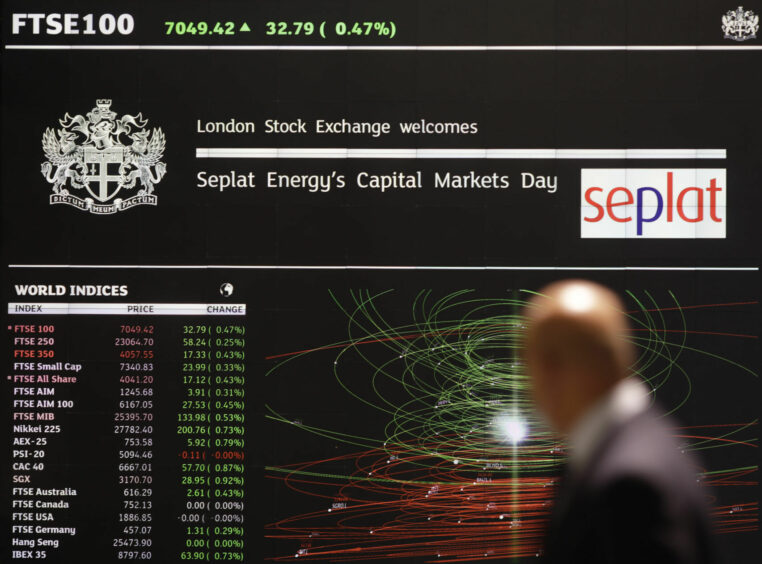 FitzGerald stepped down from her role as CEO of Puma in April. She is replacing Lord Mark Malloch-Brown on Seplat's board as of August 1.
"The board of Seplat Energy is indeed delighted to have Dr. Emma Fitzgerald on board as she brings vast knowledge in important areas such as the energy sector, renewables and sustainability," said company chairman ABC Orjiako.
"Seplat Energy has a great future ahead and looks forward to the enormous contribution she will make towards its continuing global success."
The statement noted the new director's work at Puma's Future Energies division, which she set up in 2020. This worked to help customers and communities in the energy transition.
Transition plans
Seplat Petroleum rebranded as Seplat Energy in May with an eye on Nigeria's energy transition. The company's CEO Roger Brown, in a statement on its first half results, said this would involve alternatives to liquid fuels.
Seplat will "selectively target opportunities in gas to power and solar energy, critical to providing an alternate to expensive diesel generated electricity", he said. In a presentation today, Brown noted that Nigeria had the "highest cost of energy in the world", owing to its reliance on generators.
Seplat will enter power markets selectively, the presentation said. It will look to combine gas with solar and explore the carbon offset markets.
Brown's presentation also noted the changing nature of ESG requirements. Seplat will publish its scope 1 and 2 emissions in the 2021 annual report, it said.
It aims to end routine flaring by 2024. It will also aim to replace diesel with LPG or LNG, in addition to adding onsite solar.
The company has increased capital expenditure to an expected $180 million this year. This is up from the $150mn it announced in March. It spent $57mn in the first half of the year. Over the next five years, it will invest $900mn to $1.2bn in existing assets, funded by cash flow.
Recommended for you

Seplat's Roger Brown sets out his thinking on Nigeria