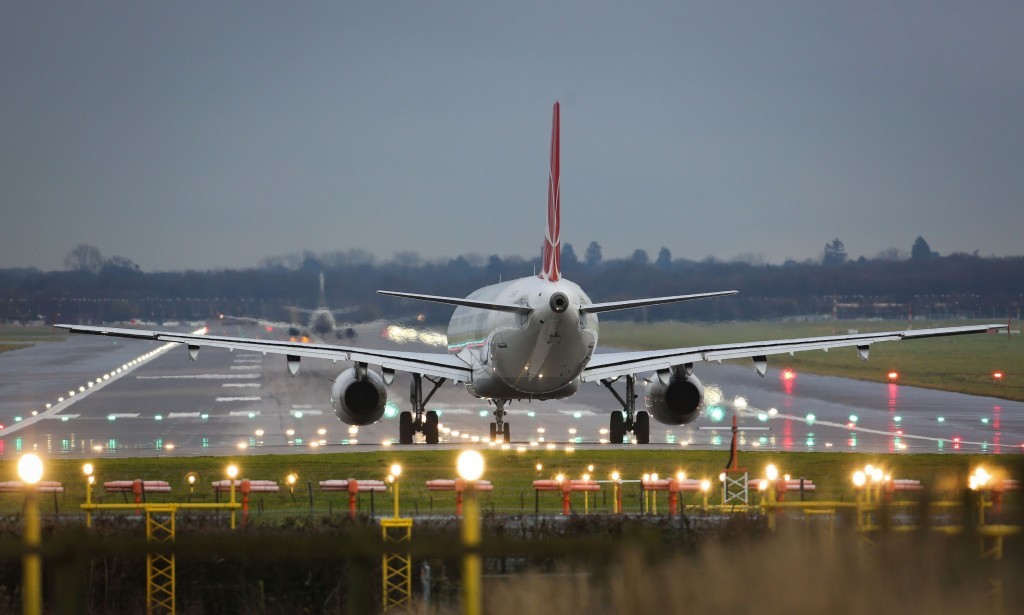 The UK has removed all 11 countries from the red list in the face of international pressure.
The change comes into force as of December 15.
Perhaps most notably, reports from Nigeria suggested the country might shut its borders to UK flights – in addition to those from Canada, Saudi Arabia and Argentina.
Nigerian Minister for Aviation Sirika Hadi, in leaked comments over the weekend, made clear reciprocity was at the heart of the travel arrangements.
"It is not acceptable by us and we recommend that those countries – Canada, the UK, Saudi Arabia, and Argentina be also put on red list, as they did similarly to us," Hadi said.
The UK added Nigeria to the red list as of December 6.
Passengers from a red list country must take a COVID-19 test before travel and book a quarantine hotel. They must also complete a passenger locator form.
Southern and West African states make up the list. These were Angola, Botswana, Eswatini, Lesotho, Malawi, Mozambique, Namibia, Nigeria, South Africa, Zambia and Zimbabwe.
The UK instated the list in response to the Omicron variant of COVID-19, first reported in Southern Africa.
Health Secretary Sajid Javid, speaking in Parliament, said transmission of Omicron in the UK was widespread. As such, the "travel red list is now less effective in slowing the incursion of Omicron from abroad".
As of December 13, the UK government had reported that 40% of new cases in London were Omicron. Prime Minister Boris Johnson has set a target of providing booster shots to all who are eligible before 2022.
A number of organisations criticised the red list as being ineffective and discriminatory.
South Africa's Department of International Relations and Cooperation (DIRCO) welcomed the UK decision.
The government of South Africa welcomes the announcement by the UK to remove South Africa from the #redlist. This is what President Cyril Ramaphosa has been calling for. The unscientific travel ban had a devastating impact on 2-way business, travel & tourism industry & families.

— DIRCO South Africa (@DIRCO_ZA) December 14, 2021