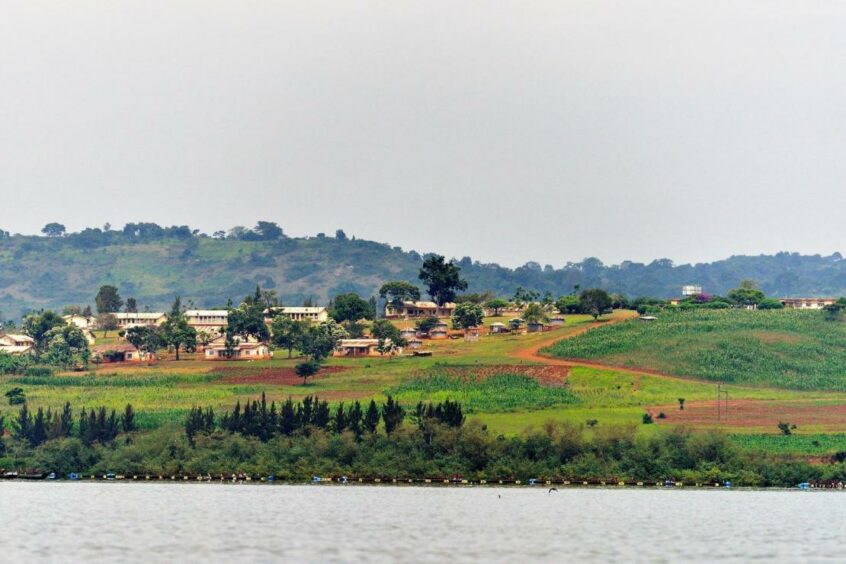 TotalEnergies has launched a massive open online course – otherwise known as a MOOC – for Ugandans interested in working on its Tilenga project.
The French company is nearing the launch of operations for its oilfield, in the west of Uganda. It has made a number of commitments about local content and the MOOC aims to prepare workers to participate.
The MOOC launched today, on January 10, and will run until March 22. The course is open to Ugandans, aged between 18 and 28. They can register for the Tilenga MOOC until January 31.
A statement from Total said the work would allow people to find out more on the oil and gas industry, on Tilegna and qualify for additional training.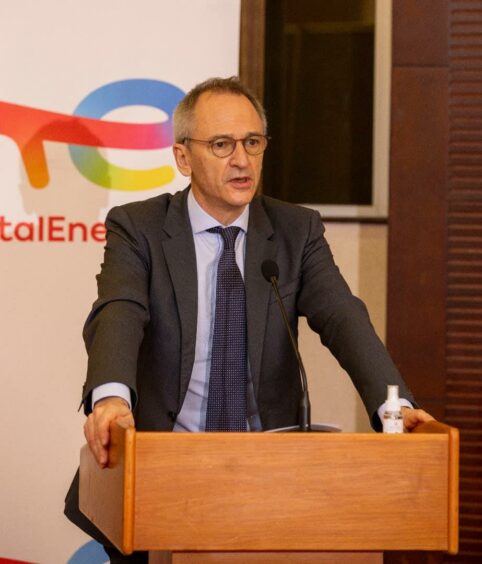 Speaking at the launch of the MOOC, Total's general manager in Uganda Philippe Groueix said the aim was to enable "as many Ugandans and businesses as possible to participate in the oil and gas sector".
The MOOC will have a twofold purpose, he said. First, it will allow a number of people to learn about as many opportunities as possible. "Second, it will identify 120-150 talented Ugandans who will be further trained," he said.
Training will take place over four years. Initially, this will be carried out with Uganda Petroleum Institute Kigumba (UPIK), followed by training on site at Total's international assets.
Making a mark
The course is open to all Ugandans, Groueix said, "with an emphasis on people living within the Tilenga area".
In order to qualify for access, Ugandans will need an A Level and a valid email address, the executive said. Applicants should have a "strong eagerness to learn and develop themselves. Encourage your friends, families and neighbours to embrace this free learning and skilling opportunity. You will get a flavour of what could be a future professional path."
The project employs 2,200 Ugandans, around 94% of the entire staff. Total expects to increase this count to around 8,000 during construction.
Petroleum Authority of Uganda (PAU) director of technical support services Peninah Aheebwa said Total would employ 411 Ugandans in 2022. This level is around 63%, she said, noting there was room for improvement.
"We're very confident that, with training, these numbers this will increase," she said.
Updated on January 12 to correct the number of positions available to 120-150. 
Recommended for you

Total takes stake in next Qatari LNG expansion