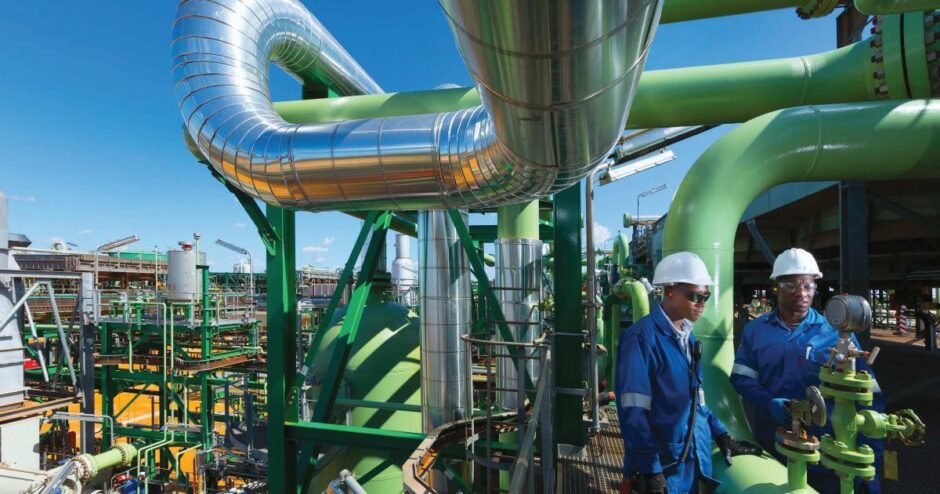 Mozambique President Filipe Nyusi has reshuffled the cabinet, moving Max Tonela from the energy ministry to act as the Minister of Economy and Finance.
Replacing Tonela as Minister of Mineral Resources and Energy is Carlos Zacarias, who had previously acted as chairman of Instituto Nacional de Petróleo (INP), the regulator.
Nyusi has bumped Adriano Maleiane into position as prime minister, from the top role at the Ministry of Economy and Finance. Maleiane had been in the finance spot since 2015.
The investiture took place this morning.
Mozambique is due to hold presidential elections in 2024. The ruling Frelimo party is showing tension lines as various factions jockey for position – and while the insurgency plays out in the north and the hidden debts trial continues.
In February, former president Armando Guebuza testified at the trial. He raised question marks over Nyusi's potential role in the 2013 scandal.
Nyusi was the defence minister at the time the corruption took place. This involved Mozambique securing around $2 billion in secret loans from Credit Suisse and VTB.
The cash was ostensibly intended for beefing up Mozambique's offshore capacity.
Nyusi is not expected to testify in the trial. The president has insisted he knew nothing about the debts.
Some analysts have speculated he may run for a third term. This would require changes to the constitution.
Frelimo will hold a critical conference in September.
Delayed deadline
Mozambique is also trying to jump start its energy industry. The country launched its sixth bid round in November 2021. INP had set the pre-qualification deadline as February 28, but has pushed this back to March 25.
The INP has also lowered the bar in terms of who can participate. The regulator had asked for operators to have a market capitalisation of $2bn, but it has not halved this to $1bn. Non-operators required $250 million, but now will need only $125mn.