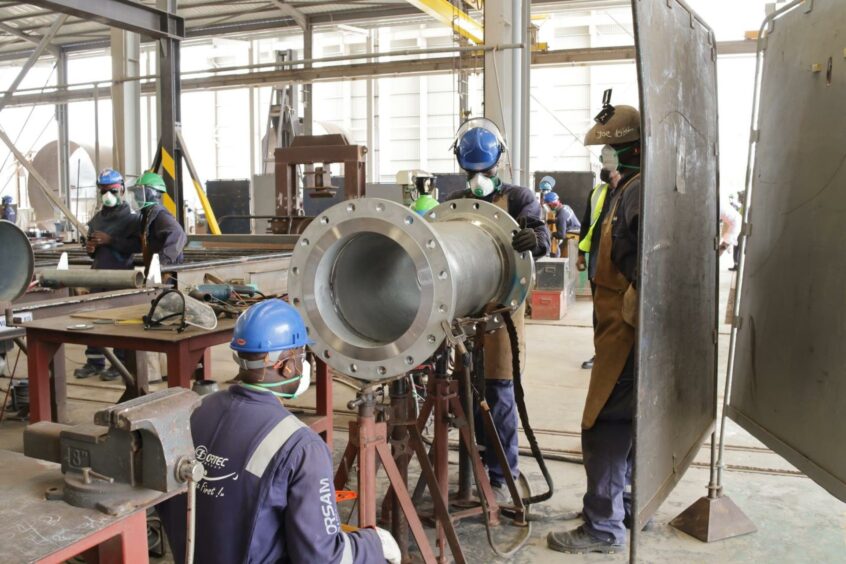 Tullow Oil has appointed Jonathan Swinney as its new CFO, joining from Enquest.
Swinnney will also take up a position as executive director. He will join the company later this year. Tullow's current group financial controller Richard Miller will continue as CFO until Swinney arrives.
"I am delighted to welcome Jonathan Swinney to Tullow. Jonathan has a proven track record in the oil & gas sector of working in complex operating environments and driving capital discipline and efficiency," said Tullow chairman Phuthuma Nhleko.
"He has the right mix of sector and corporate finance experience that Tullow needs and I am looking forward to working with Jonathan and Rahul [Dhir, CEO] as we build Tullow as a leader in the African oil & gas sector. I would also like to thank Les Wood, who is stepping down from the Board at the end of this month, for all his hard work and dedication to Tullow over the past five years as CFO."
Swinney has been Enquest's CFO since 2010. Tullow noted that during this period Enquest had developed a business in the UK and Malaysia. It also carried out a number of deals and capital market transactions.
Before Enquest, Swinney had worked at Petrofac as the head of the company's mergers and acquisitions since 2008.
Malik in, Swinney out
Enquest acknowledged Swinney was stepping down at a date to be determined. Salman Malik will succeed Swinney as CFO, it said, and as an executive director.
Malik is currently Enquest's managing director for corporate development. He has been with Enquest since 2013
Enquest CEO Amjad Bseisu said Swinney "has been a key driver of our success and development since our initial public offering in April 2010. He has been instrumental in our asset acquisitions and major capital market transactions. We have worked closely for more than a decade together and I have valued Jonathan's support, guidance and commitment to the Company.
"Jonathan will remain with us for some months to ensure a successful handover. I am sorry to see Jonathan leave EnQuest. He has made a significant contribution over many years and I wish him all the best in his future opportunity."
The new CFO Malik has a "wealth of industry and financial experience", Bseisu said. "He led some of our most recent business development activities, particularly the Magnus and Golden Eagle transactions, which have added material value to the Group. I look forward to continuing to work alongside Salman and am excited about driving further value creation for all our stakeholders."
Recommended for you

Updated: Diamond veteran takes over as chairman at EnQuest