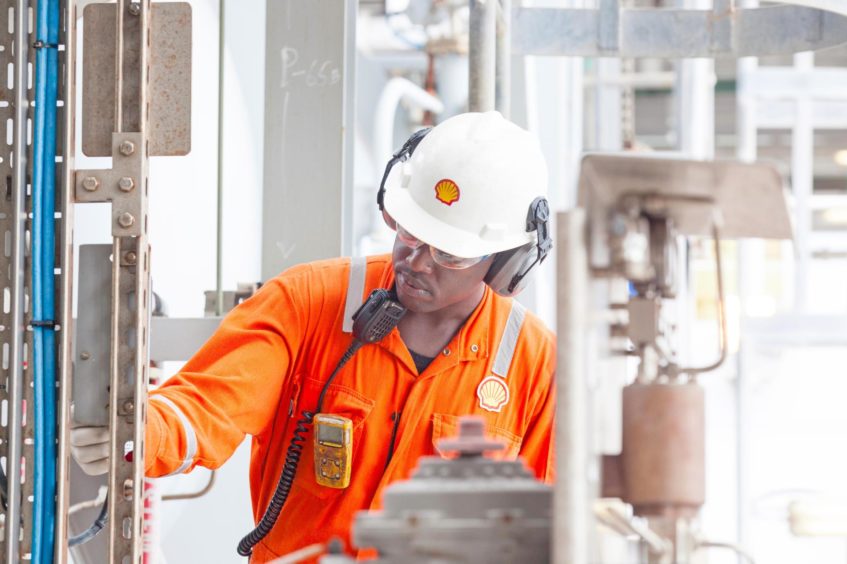 Shell paid $$4.48 billion to the Nigerian government in tax payments in 2020, with the West African state slipping into second place after Norway.
The supermajor paid out $4.518bn to Norway for the year.
Shell's largest payment in Nigeria was to Nigerian National Petroleum Corp. (NNPC) with $2.89bn in production entitlement. This amount did include payment in kind of $2.61bn.
On an asset basis, Shell paid out $1.55bn for its OPL 212/OML 118 and OPL 219/OML 135 package, which covers the Bonga field.
Notably, the smallest payment – of $458.59 million – came from Shell Petroleum Development Co. (SPDC). This Shell unit works via a joint venture with NNPC in Nigeria's onshore. The company is working to reduce its onshore footprint.
Shell paid $20.86bn in taxes in 2021. Payments to Nigeria accounted for 21.5% of 2021's total, the lowest since 2017.
Uphill work
Nigeria continues to be a challenging area for operations. Shell, in its sustainability report, noted that eight contractors had died in 2021, of whom six were killed in an ambush in Nigeria. The attack also injured another seven.
Nigeria also accounted for all the sabotage and theft incidents that caused spills for Shell in 2021. The comapyn reported the number of spills fell to 106, from 122. However, the volume increased, from 1,500 tonnes in 2020 to 3,300 tonnes in 2021.
In an attempt to prevent theft, SPDC has installed steel cages on wellheads in Nigeria. By the end of last year, it had installed 283 cages, including 62 with CCTV.
SPDC has 360 oil producing wells in Nigeria and 60 producing gas wells. It also controls around 4,000 km of pipelines and flowlines. The SPDC joint venture reported gross production of 503,000 barrels of oil equivalent per day in 2020, in which Shell has a 30% stake.
Shell reported SPDC was continuing to review its onshore oil portfolio in Nigeria. "In the last decade, SPDC has reduced its licences in this area by half," the report said.
Recommended for you

M&A on the rise, Bracewell finds, despite financing squeeze