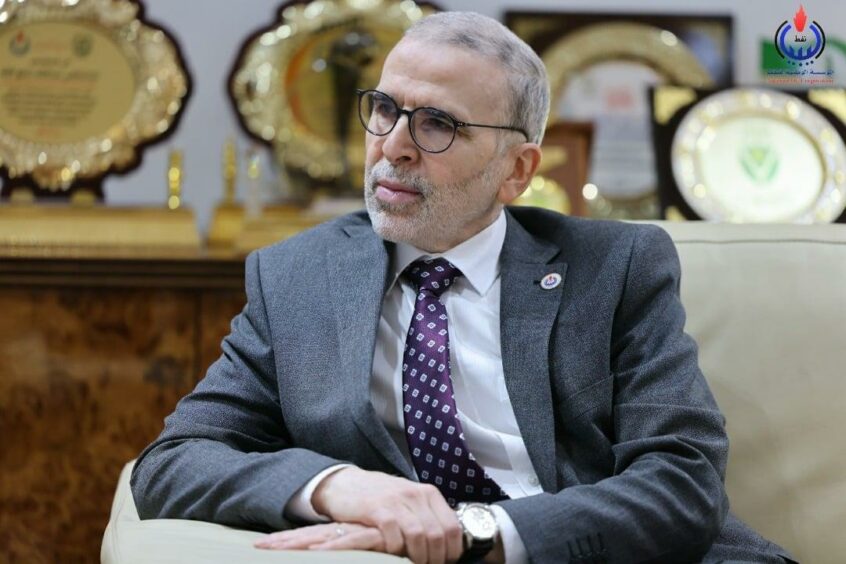 Libya's National Oil Corp. (NOC) has declared force majeure at its Brega terminal, while warning of a broader impact on the country from stoppages.
This is the fourth force majeure event in three days. NOC first announced the closing of the El Feel field, swiftly followed by the Zueitina terminal and the Sharara field.
These closures reduced Libya's production to around 800,000 barrels per day, according to reports.
NOC explained the force majeure declarations were because it was unable to meet its commitments.
The stoppages are galling for the country, the company said, because of high prices. While producing countries can benefit from this, "Libyan crude is being subjected to a wave of illegal closures".
Unplanned closures can damage wells, reservoirs and equipment, it said.
NOC noted the stoppage at the Brega port was connected to problems for Sirte Oil Co. This, it said, would have an impact on public power provision, particularly in the east of Libya.
Protests from those opposed to Prime Minister Abdul Hamid Dbeibeh have targeted NOC infrastructure. Dbeibeh faces a challenge from a new prime minister, Fathi Bashagha, who has support from the eastern House of Representatives (HoR). Protestors have also called for the removal of NOC chairman Mustafa Sanalla.
Bashagha has talked of coming to Tripoli to replace Dbeibeh but he would likely face opposition from the fractious militia groups around the capital.
Suspicions remain that General Khalifa Haftar remains a driving force behind Bashagha's rise – and the wave of stoppages in the oil sector.
The United Nations Support Mission in Libya (UNSMIL) continues to try to reach a political compromise and a vote. It has overseen talks between the HoR and the Higher Council of State in Cairo. As yet, progress is slow.
Statement on the conclusion of the current round of the Libyan Constitutional Track Committee in Cairo
– 18 APRIL 2022 pic.twitter.com/XmGnueQpWP

— Stephanie Turco Williams (@SASGonLibya) April 19, 2022
Recommended for you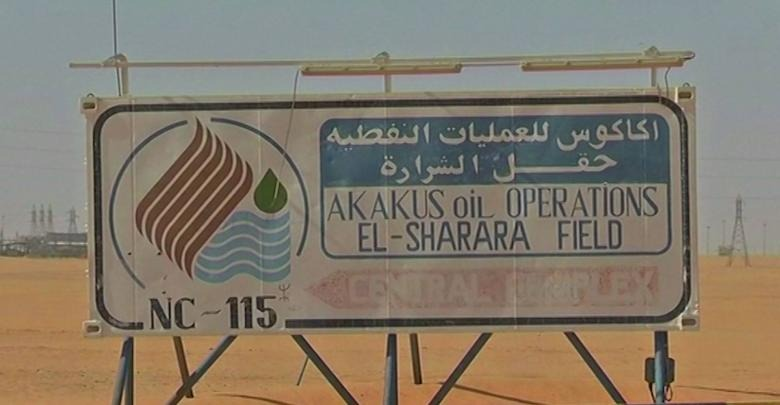 Libya fields shutter as protests over disappearances mount