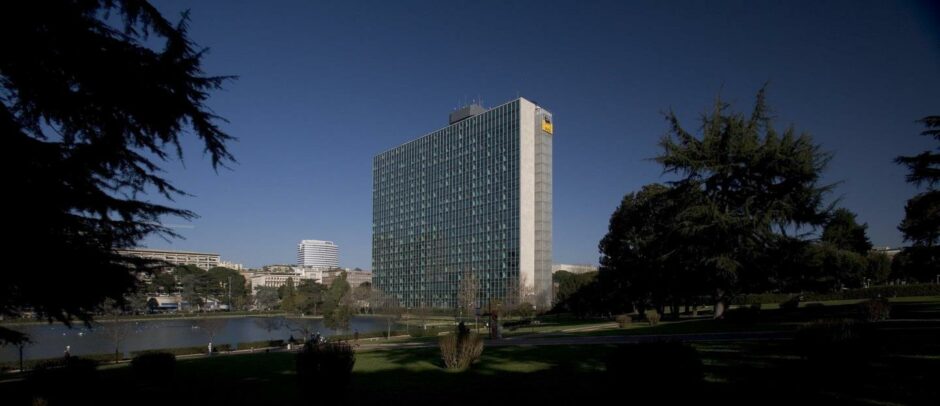 Eni's Scope 1 and 2 emissions increased in 2021, largely as a result of its African operations, but it offset this through the acquisition of 2 million tonnes of CO2 equivalent in forestry credits.
The Italian company reported its net zero carbon footprint upstream scope 1 and 2 emissions were stable in 2021 at 11mn tonnes of CO2 equivalent. It intends to reduce this figure to zero by 2030.
Emergency outages in Nigeria and Angola, plus the resumption of onshore work in Libya, "was balanced by increased offsetting", it said, in its sustainability report.
Eni emitted 14.8mn tonnes in 2018 and 2019, dropping to 11mn tonnes in 2020.
Eni aims to reach zero routine gas flaring by 2025 in its upstream assets. In 2021, this accounted for 1.16 billion cubic metres, up 12% from 2020. The company attributed this amount to resuming work at Abu-Attifel and El Feel in Libya. These facilities were closed for most of 2020.
Growing out
Eni launched its natural climate solutions (NCS) plan in 2019 with a deal in Zambia. It has committed to buying carbon credits until 2038. In 2021, it struck deals in Tanzania, Zambia and Mexico. These projects provided more than 2mn tonnes of CO2e in 2021.
The company expects to grow its emissions credits to around 11mn tonnes in 2025.
It is working on more projects in a range of countries in Africa, Latin America and Asia.
As part of its transformation plans, Eni intends to shift increasingly into gas production. As of 2030, gas will represent around 60% of its hydrocarbon mix and 90% after 2040.
"LNG plays a decisive role in the growth of gas", the company said. Eni is working on a "new model" to seize a leading position. It intends to increase its traded volumes to more than 15 million tonnes per year of LNG by 2025.
Green shoots
New projects in Congo Brazzaville, Angola, Egypt, Indonesia, Nigeria and Mozambique will drive this growth.
The Congolese project will involve two liquefaction plants with the aim of starting production in 2023, describing this as a "highly competitive time to market".
Among this growth, though, Eni will have to take steps to control its emissions. In 2021, scope 1 emissions "increased sharply" to 1.01mn tonnes, from 0.36mn tonnes in 2020. This was driven by North African supply, with a pipeline from Algeria and the consolidation of the Damietta LNG plant in Egypt.
Exploration and production will be an "important lever of value creation for the energy transition", executives said today. A joint letter from president Lucia Calvosa and CEO Claudio Descalzi said the company had added 700 million boe of new resources in 2021, at a cost of $1.3 per boe.
The letter said the "main success" in this area had been the discovery of Baleine, in Cote d'Ivoire. This has the potential to contain 2 billion barrels of oil in place and 2.4 trillion cubic feet of associated gas.
Eni intends Baleine to be the first development with net zero scope 1 and 2 emissions. The field should start producing in 2023.
The company also noted satellite discoveries in Angola's Block 15/06 and Ghana's Eban.
Recommended for you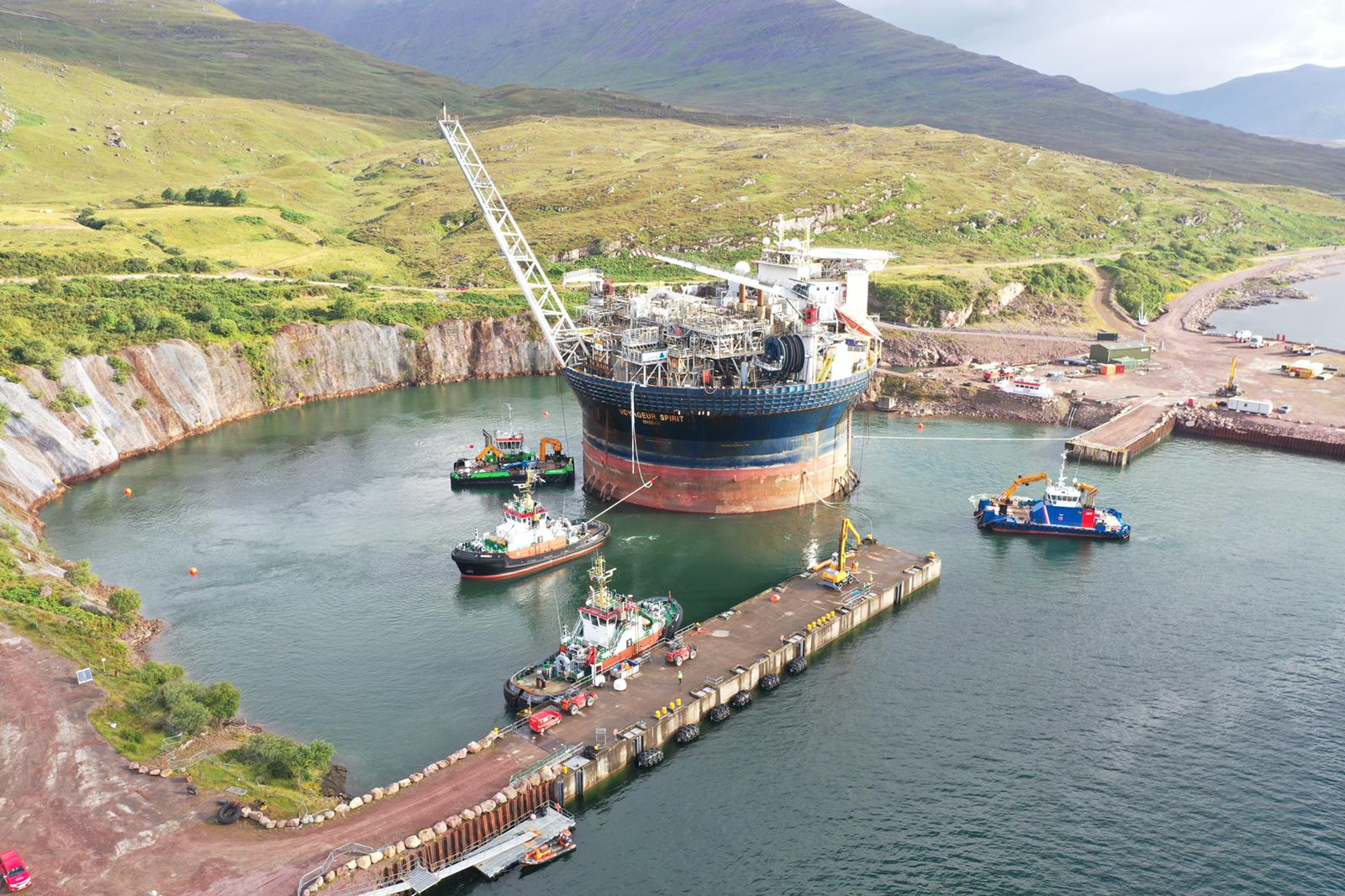 Former North Sea FPSO Voyageur Spirit set for Africa redeployment