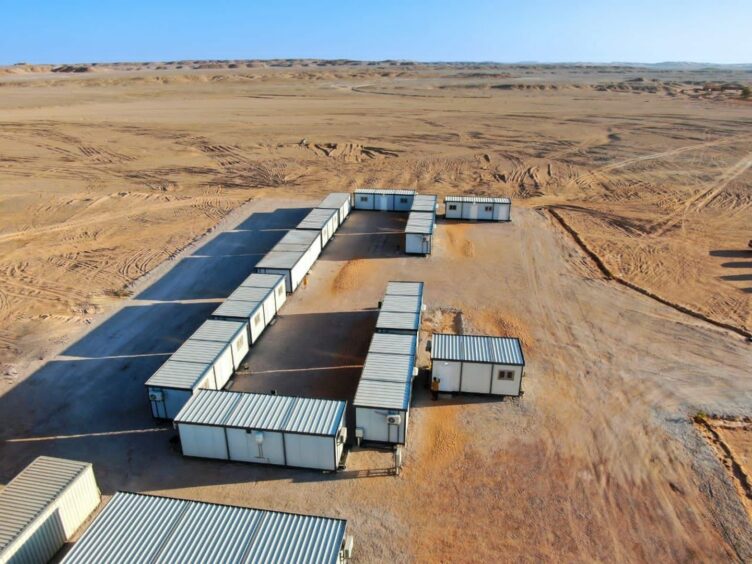 Libya's National Oil Corp. (NOC) has called on international oil and gas companies to resume work as it aims to boost production.
NOC said IOCs should lift force majeure declarations. The company said it was ready to provide all required support for work to resume. It singled out the provision of a safe working environment, working with the civil and military authorities.
The security situation has improved dramatically, NOC said. Global service companies are returning, the company continued.
NOC chairman Farhat Bengdara met Central Bank of Libya (CBL) Al-Siddiq Al-Kabeer earlier this week. The CBL officially told Bloomberg last week that the country must increase production to balance its budget.
Libya must produce at least 1.4 million barrels per day, he said. If crude prices fall below $70 per barrel, the government would not be able to sustain spending.
This morning, NOC reported production of 1.211mn bpd.
Al-Kabeer's meeting with Bengdara focused on the need for higher production. The two officials talked about how to "maintain and raise" output, in addition to additional budgetary support for NOC.
One company that has expressed interest in resuming work in Libya is China's BGP. The company held talks with NOC officials this week on resuming operations at the earliest opportunity.
Another company NOC has been in talks with is Poland's PGNiG.
Recommended for you

Sonatrach, OMV plan out Libya exploration return