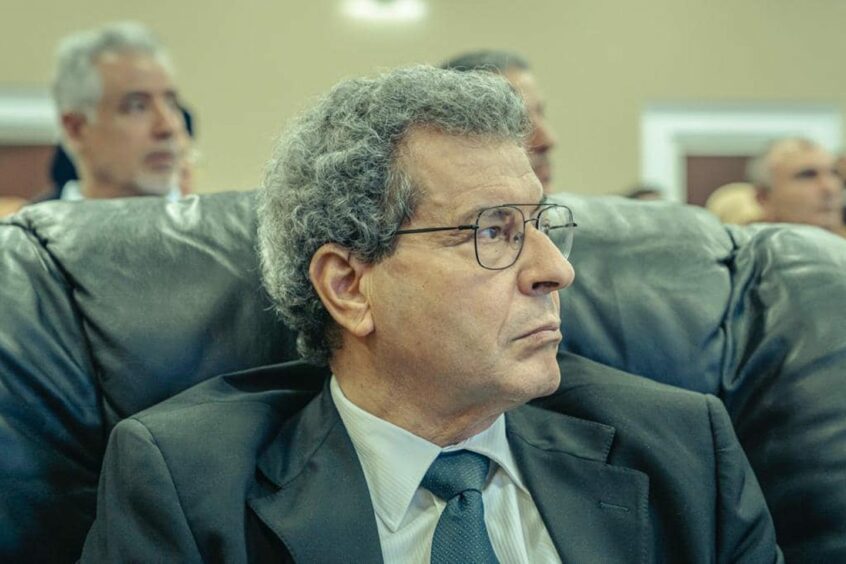 Tensions between the rival governments in Libya are on the rise once more, amid new disputes over oil revenues and a drone strike on Wagner facilities.
The eastern House of Representatives (HoR) discussed actions on the oil industry this week. The head of HoR, Osama Hammad, said the National Oil Corp. (NOC) had sided with the Government of National Unity (GNU), based in Tripoli.
Hammad said there were plans for a "judicial guard" to halt exports and seize $16 billion in revenue.
Libya Oil and Gas Minister Mohamed Oun expressed his concerns over the threats. Libyan oil production collapsed in 2020 as a result of blockades, casting a shadow over its finances.
Oun expressed his concerns to a newspaper this week. The main victims of such a stoppage would be the Libyan people, he warned. In addition to the threat to oil production, Oun noted that interruptions in gas supply would reduce power generation, "which means that the situation will be grim".
Libya is producing 1.2 million barrels per day of oil, he said. "The negative impact of the shutdown will not be light," he said. The income from oil and gas provides the "main source" of Libya's income.
Power producer Gecol has managed to halt outages in recent months, Oun said.
"The repeated threat to shutdown oil" threatens supply contracts. This will force partners "to look for an alternative other than Libya, despite the global energy crisis continuing due to the ongoing conflict with Ukraine".
Even just threatening to shutter exports has an impact on trade relations, he said. "Anyone who hears such talk that the country may not meet its obligations within months will be concerned." Reducing exports will have an impact on investor countries such as Italy and France, he continued.
Following Oun's comments, the GNU on June 29 claimed to have carried out a drone strike on a site used by Russian mercenaries, the Wagner Group. The attack apparently used Turkish drones to target the Al Khadim airbase. Some reports have also suggested the site is linked to the United Arab Emirates.
The strike on Wagner may have been opportunistic, following the recent insurrection in Russia. The Russian government has indicated it will take over control of Wagner forces, including in Africa, but for now the group seems to lack support.
Recommended for you

Sonatrach, OMV plan out Libya exploration return