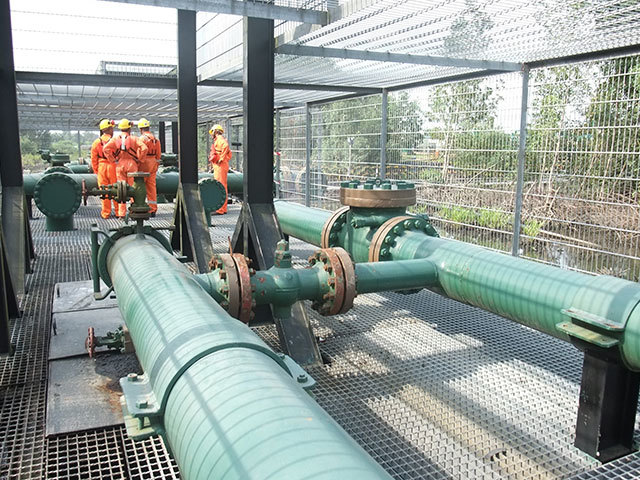 A strike over pensions came to an end after successful talks were held between Nigeria's oil unions and its Petroleum Minister.
Workers participated in a four-day walkout over a dispute regarding pensions and unions before the action was called to a halt.
Nigeria is Africa's largest oil producer, supplying shipments which equate to 2% of global demand.
Petroleum Minister Diezani Alison-Madueke and state-owned Nigeria National Petroleum Corp (NNPC) sat down with union leaders before issuing a joint statement.
It said: "The strike action embarked upon by Nupeng and Pengassan is hereby suspended."
The four-day strike failed to curb production, however, fears were raised over the effect prolonged action would have on output.
The country produced 2.3 million barrels of oil in August – an all-time high since 2006. The West African nation exported 1.9 million barrels a day last year, chipping away at the global demand of 92 million barrels a day.
State-owned NNPC manages a number of joint ventures with oil majors including Shell, Eni, Total, Exxon and Chevron.
Recommended for you

Bilfinger Salamis: Unions threaten strikes over IR35 pay dispute