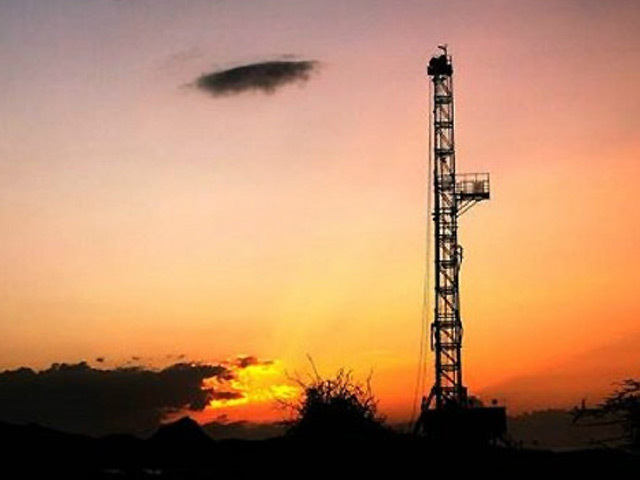 Africa Oilfield Logistics is looking to close in on acquiring Ardan Logistics Kenya Limited in full.
The firm's board exercised the call option to acquire all of Ardan's share capital.
Africa Oilfield Logistics made an initial investment in Ardan earlier this year as a part of a strategic bid to target East Africa.
Carl Esprey, chief executive of Africa Oilfield, said: "East Africa, our area of strategic focus, is rapidly becoming an economic centre and a hub of continental growth, fuelled to a large extent by the rapid development of resource assets in the region. Through our initial investment into Ardan in August 2013 we provided shareholders with exposure to this sector through Ardan's high quality support services offering, targeted towards blue chip oil & gas and mining exploration, development and production companies.
"Building on a solid and cash generative business platform, we have helped to oversee a comprehensive restructuring and rationalisation programme undertaken by Ardan, which has delivered tangible material benefits. Ardan's unaudited revenues for the six month period ended 30 June 2014 increased significantly to $20.6million compared with the previous full year result to 31 December 2013 of $22.5million.
"This was a tremendous achievement and demonstrates the considerable upside that can be achieved through the professionalised and rationalised business structure.
"The acquisition of the entirety of Ardan's operations is the next step in the company's objective of becoming the leading professional, efficient and profitable turn-key development and support services group in sub-Saharan Africa."
Once the deal is finalised the two firms will officially form Atlas Development & Support Services.
Recommended for you

Energy investment opportunities in Africa