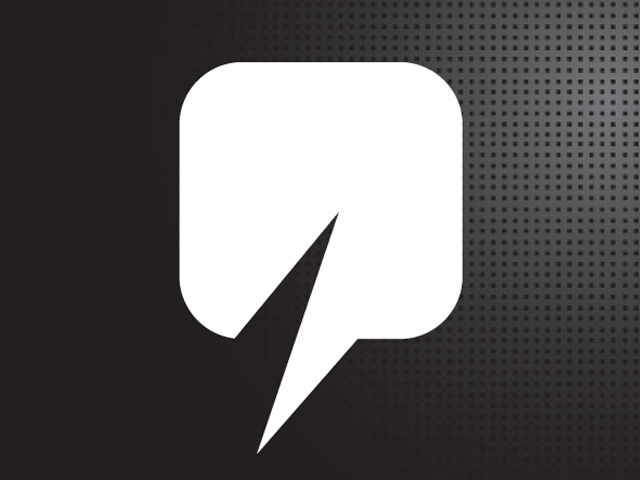 Mozambique's booming energy prospects could bring a turn-around in the country's outlook amid a ceasefire between its opposing political parties.
Frelimo and former rebel group Renamo signed a peace treaty in August which could improve the energy rich nation's prospects ahead of the elections on October 15.
The elections mark the end of president Armando Guebuza's second and final term in office and with Mozambique's recent oil discoveries estimated at around 100 trillion cubic feet. Its attractiveness as an investment could see it become a leading liquefied natural gas (LNG) exporter.
Although the signing of the treaty is seen as a positive move that will attract investors, the notion has not gone by unchallenged.
The Institute for Security Studies (ISS) last month questioned how the country would balance democracy with the interest of Renamo, which did not hesitate in using weapons against the Frelima government. A peaceful election also depends on whether parties manage to deliver a permanent solution to their political stand-off.
Mozambique's main challenge now is to develop its wealth of natural resources to benefit the its people.The man tapped as Guebuza's successor, Felipe Nyusi, has vowed his government will dedicate itself to the redistribution of wealth from the country's natural resource claiming that "Resources need to unite us, not divide us."
Recommended for you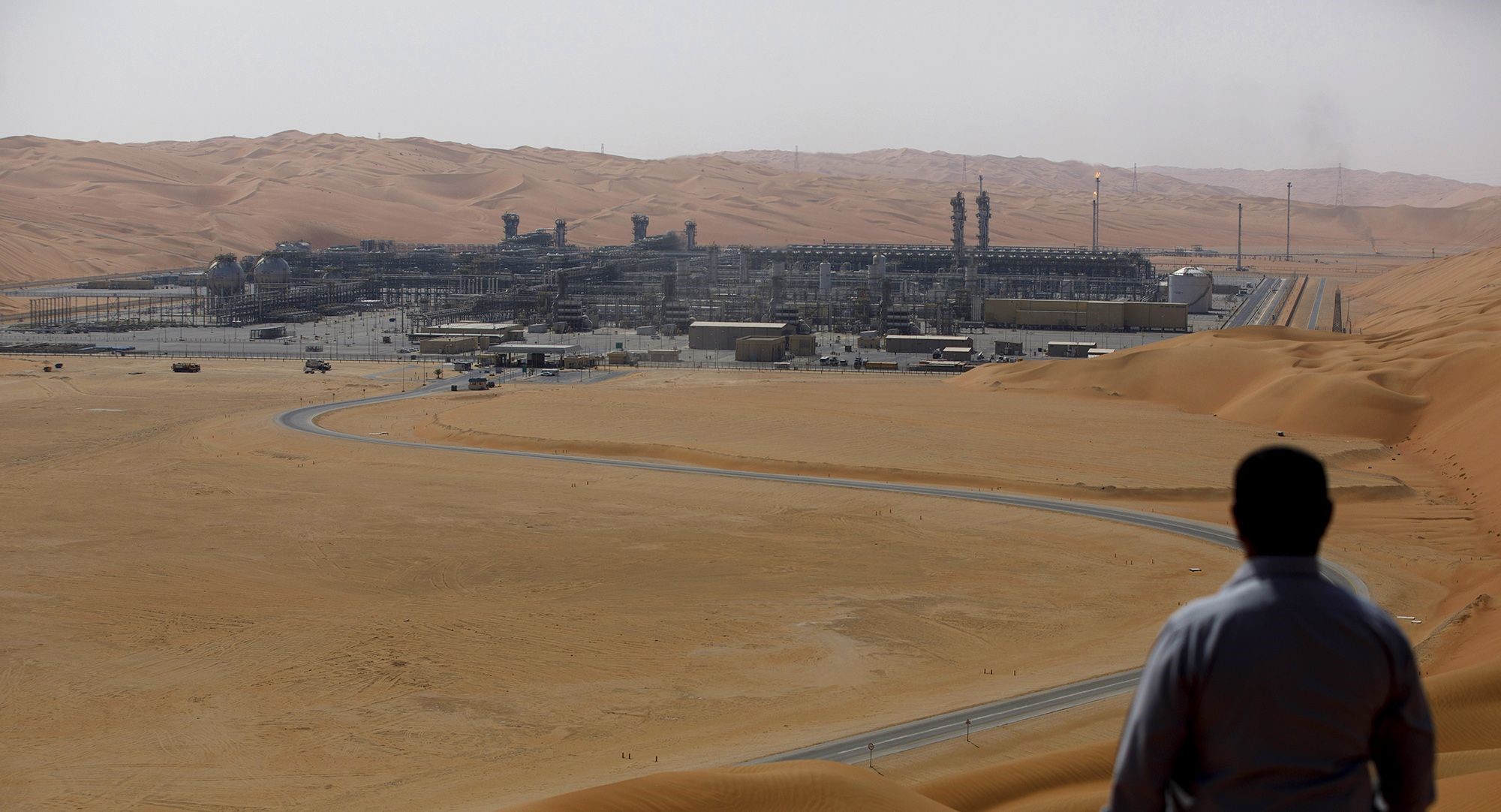 Rewiring the energy system