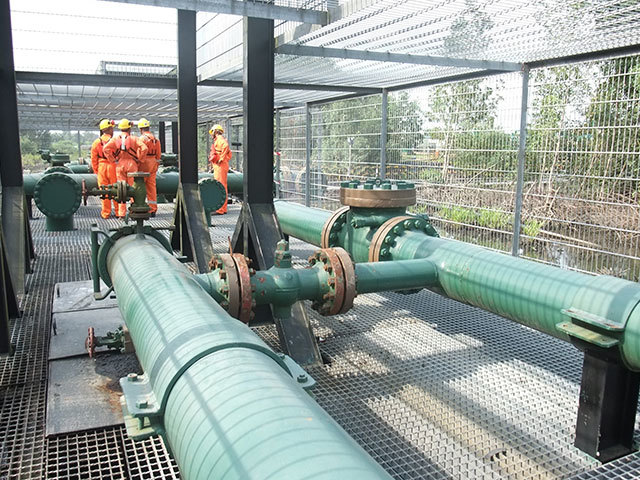 The Nigerian president has confirmed the country's coffers have run dry.
Newly elected Muhammadu Buhari was speaking to reporters when he said one of his immediate challenges was a Treasury that's "virtually empty" and debts totaling billions.
The 72-year-old won March's elections after promising to curb Boko Haram's advance.
The country's finances, which rely on crude for 70% of its income, have suffered since the oil price plunge.
Speaking in the capital, Abuja, Buhari said: "This is the bad management that we find ourselves in."
It's that same bad management which has seen seen state workers go unpaid and depleting reserves used to stand- up the local currency naira, according to the country leader. Since the start of the year, the country's reserves have dwindled from $34.5billion to $29billion.
The oil and gas sector accounts for about 35% of Nigeria's gross domestic product, and petroleum exports revenue represents more than 90% of total exports revenue, according to OPEC statistics.
Recommended for you

Africa Oil sees progress looming in Nigeria, Kenya