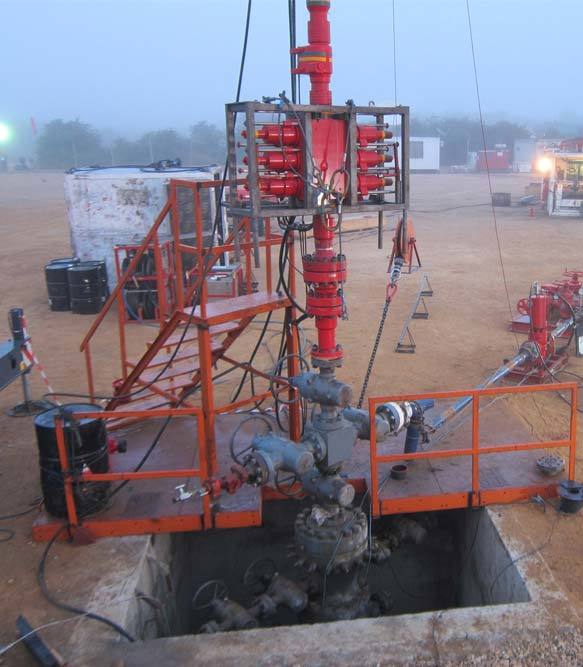 Solo Oil has welcomed the decision of the Tanzania Petroleum Development Corporation to back into the Kiliwani North Development Licence for a 5% working interest as a fully paying partner.
The assignment of the interest to TPDC will be subject to it paying the existing joint venture partnership the 5% pro-rata share of the development capital spent to date and to complying with the existing joint operating agreement.
Once the back-in is concluded Solo's interest in the KNDL will be 6.175% (current interest 6.5%).
Solo chairman Neil Ritson said: "Solo is delighted that TPDC have chosen to exercise their back-in rights which will further increase their alignment with the partnership developing Kiliwani North.
"We continue to anticipate reaching final agreement on the gas sales agreement shortly and gas sales revenues commencing soon after."
The KNDL contains the Kiliwani North 1 well, which the company expects to produce at up to approximately 30 million feet per day of gas (gross). Once producing this will represent a major milestone for Solo, providing the company's first revenues from its investments in Tanzania.
A gas sales agreement, with appropriate payment guarantee provisions, is pending signature and once signed will allow gas to flow from the KNDL to the newly constructed Songo Songo Island gas processing facilities and into the national pipeline to customers in Dar es Salaam.
Solo holds an option to increase its interest in the KNDL by 6.5% to a total of 13% once the gas sales agreement is signed for a further payment of $3.5 million to Aminex. This option will also be subject to TPDC back-in once concluded. Solo would then hold a 12.35% working interest in the licence.
Participants in the Kiliwani North Development Licence are currently: Ndovu Resources Ltd (Aminex) 58.5% (operator), RAK Gas LLC 25%, Solo Oil plc 6.5% and Bounty Oil & Gas 10%.
Recommended for you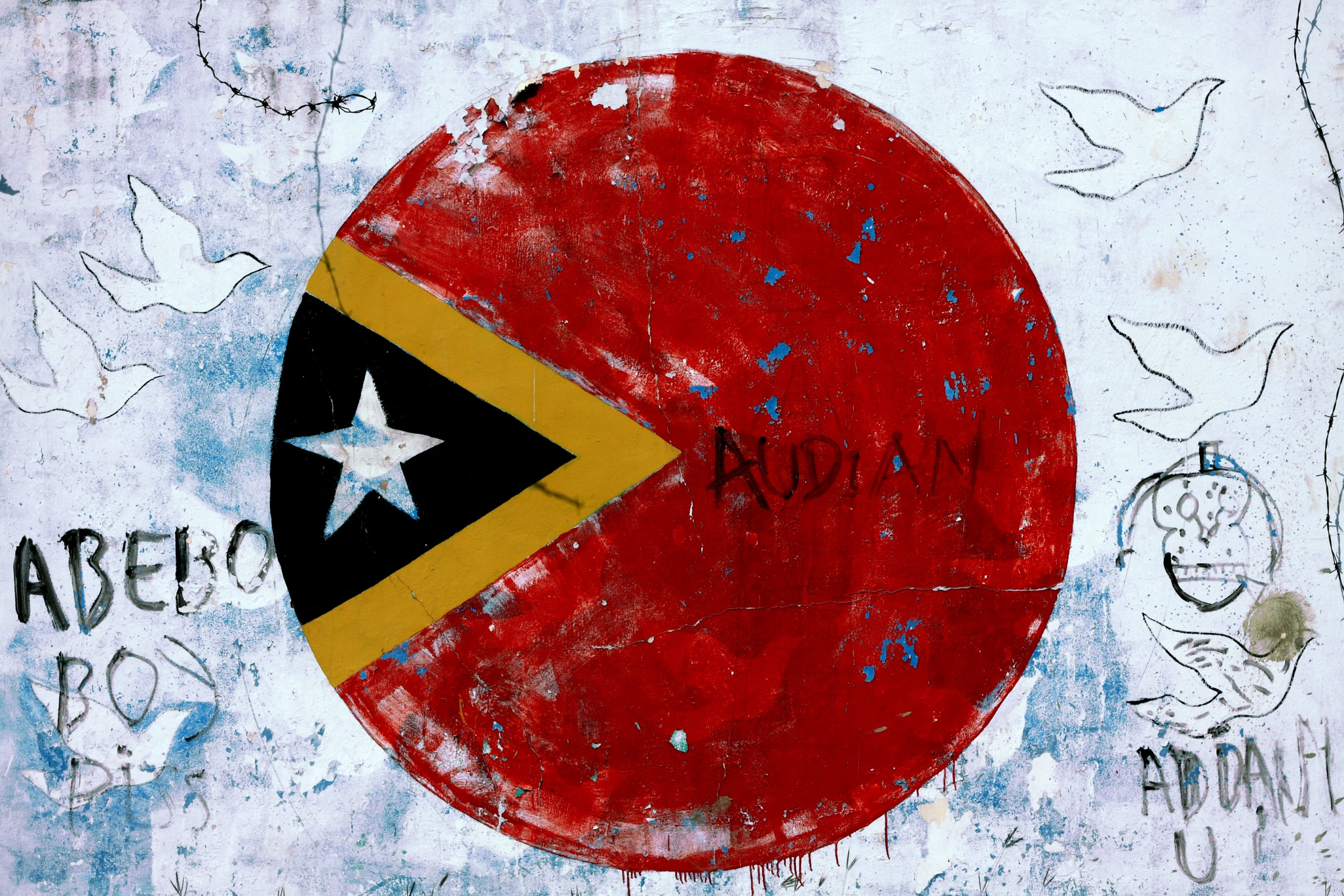 Woodside's Sunrise still a long shot in East Timor, plate tectonics in focus