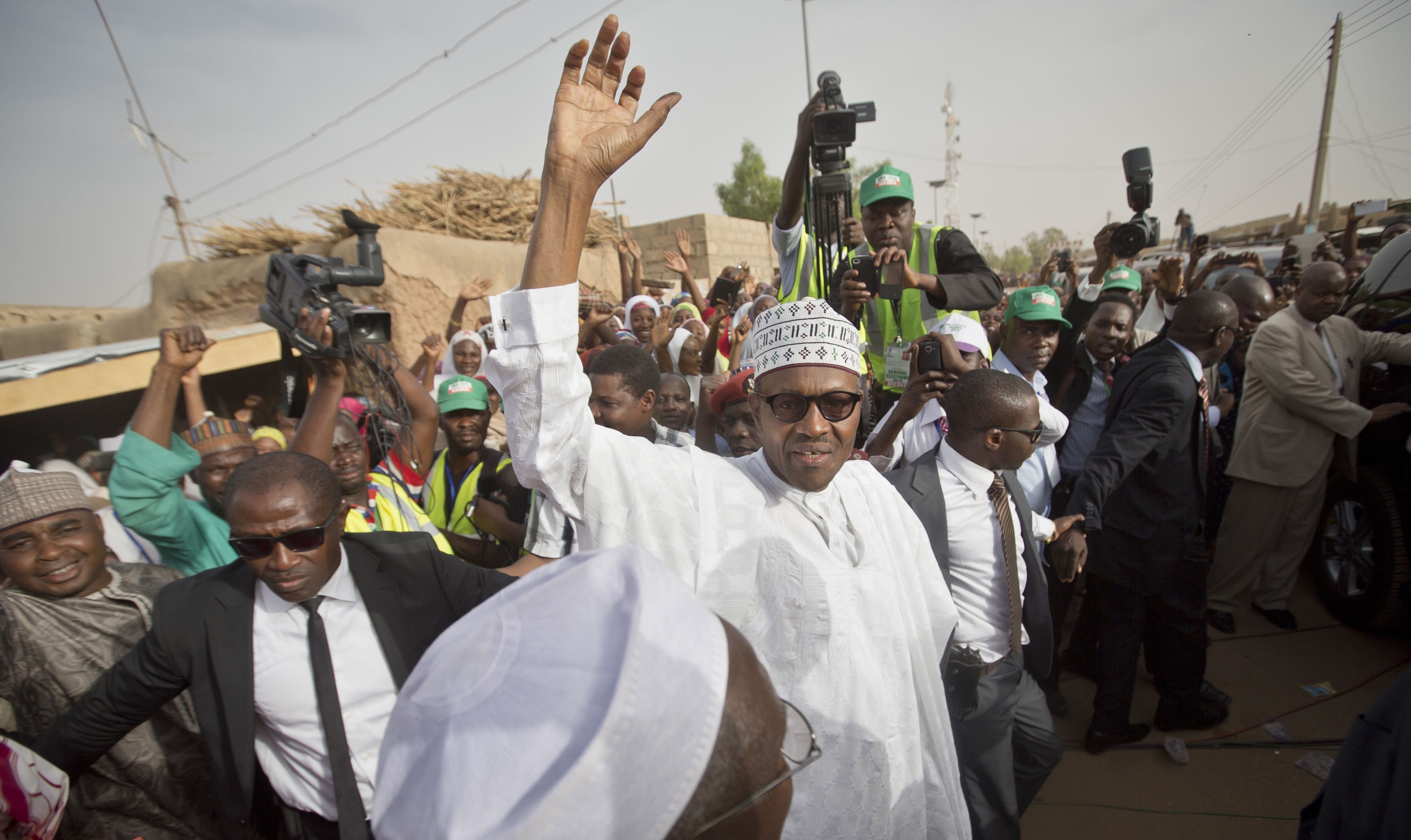 Nigeria's state oil company recorded a loss of $1.9 billion in the first eight months of this year mainly because of fuel subsidy spending, it said in a publication that seeks to bring transparency to the organisation.
At least 73% of the loss was due to deficit spending by its Pipelines and Products Marketing unit comprising "claimable subsidy" payments, repairs, as well as product losses from ruptured and sabotaged pipelines, the Nigerian National Petroleum Corp said in a monthly report for August on its website.
The publication of the report is one of the initiatives of Group managing director Emmanuel Kachikwu to ensure accountable conduct of its business.
Kachikwu was appointed in August by President Muhammadu Buhari, who won elections in March after campaigning on a pledge to end corruption in the management of the country's oil accounts.
The NNPC has been dogged by allegations of losing billions of dollars of revenue since the 1970s and had the worst disclosure record of 44 energy companies analyzed in a 2011 report by anti-corruption nonprofit organizations Transparency International and the Revenue Watch Institute.
Nigeria, Africa's biggest oil producer, pumped 445 million barrels of crude and condensate from January to July, an average of 2.009 million barrels daily, according to the report.
Nigeria's former oil minister was arrested in London earlier this month.
Diezani Alison Madueke held the role for five years under the presidency of former leader Goodluck Jonathan.
The UK National Crime Agency (NCA) said five people had been arrested across London as part of an investigation into suspected bribery and money laundering offences.
Recommended for you
X

Norwegian authorities investigate Statfjord oil spill