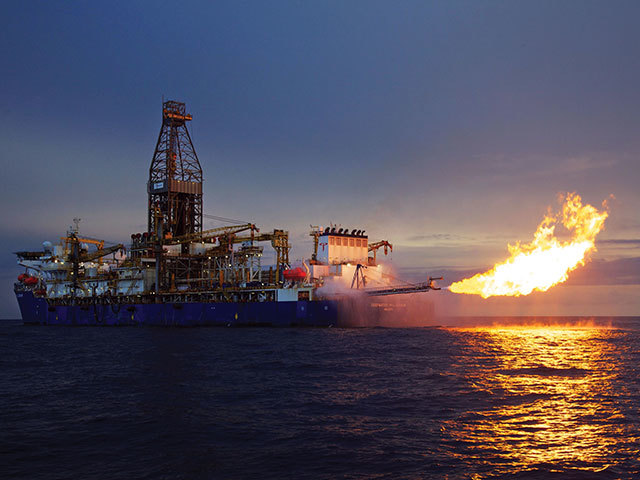 Sterling Energy has confirmed a 13.5% working interest in the deepwater C-10 block offshore Mauritania.
Operator Tullow retains a 76.5% stake with state-owned Société Mauritanienne taking the other 13.5%.
The joint venture anticipates that an exploration well will be drilled in 2017. Sterling said the cost of the well is likely to be substantially less than the $77m ($11.55m net to Sterling) initially budgeted, given market conditions.
Should the joint venture not fulfil the minimum work obligation, the joint venture's gross liability to the Government would be $7.5m ($1.125m net to Sterling).
Sterling chief executive Eskil Jersing, said: "This part of the West African margin has rapidly become an exciting new oil and gas province.
"The company looks forward to de-risking the remaining potential on block, including the deeper shelf carbonate play, leading to an exploration well with Tullow in early 2017."