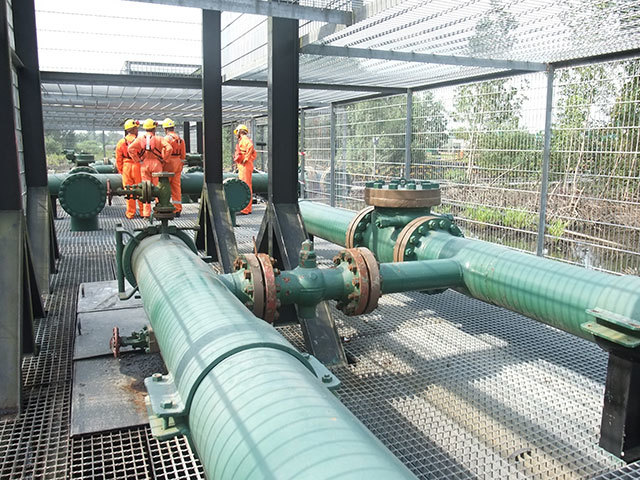 Penspen, the engineering and management services company, has been awarded a FEED contract for further development of a natural gas pipeline in Ghana.
Bost the holder of Ghana's Natural Gas Transmission Utility license, operates the nation's first country-wide gas transmission network, as part of Ghana's national agenda to exploit gas as an efficient and cost-effective means of augmenting power supply.
The first phase of this build-out will be the addition of approximately 750 kilometres of pipeline from Aboadze to Tema, and from Prestea to Buipe, via Kumasi.
Penspen will be involved in all aspects of the engineering and project management. The engineering work will take place over 12 months and and will be carried out by Penspen's team in London and Accra.
Chief executive Peter O'Sullivan, said: "We are pleased to have been selected by Bost to provide our engineering expertise for this significant project, which will increase availability and improve accessibility to energy across Ghana.
This major investment in the country's energy infrastructure will help boost its economic growth over the next decade. Our team's experience in conducting many similar projects worldwide, accompanied by our strong commitment to developing Ghanaian local expertise and capabilities as part of this contract, will ensure that Ghana's gas network derives the maximum value from this investment."
Bost managing director Kwame Awuah-Darko, said: "Our team has been working hard to develop Bost into a credible Natural Gas Transmission Utility for the nation.
"This major development, which is an integral part of our long term strategic plan, is an important step forward not just for Bost, but for the country – and will serve as a catalyst to help boost economic growth."
Recommended for you

Net Zero Strategy to break down barriers for North Sea electrification