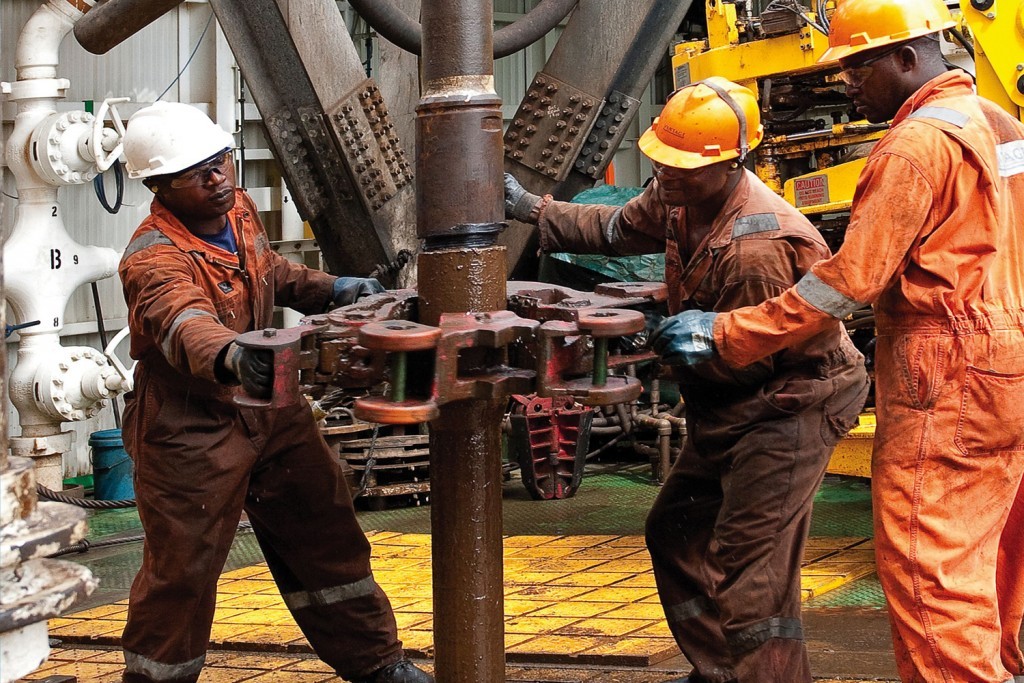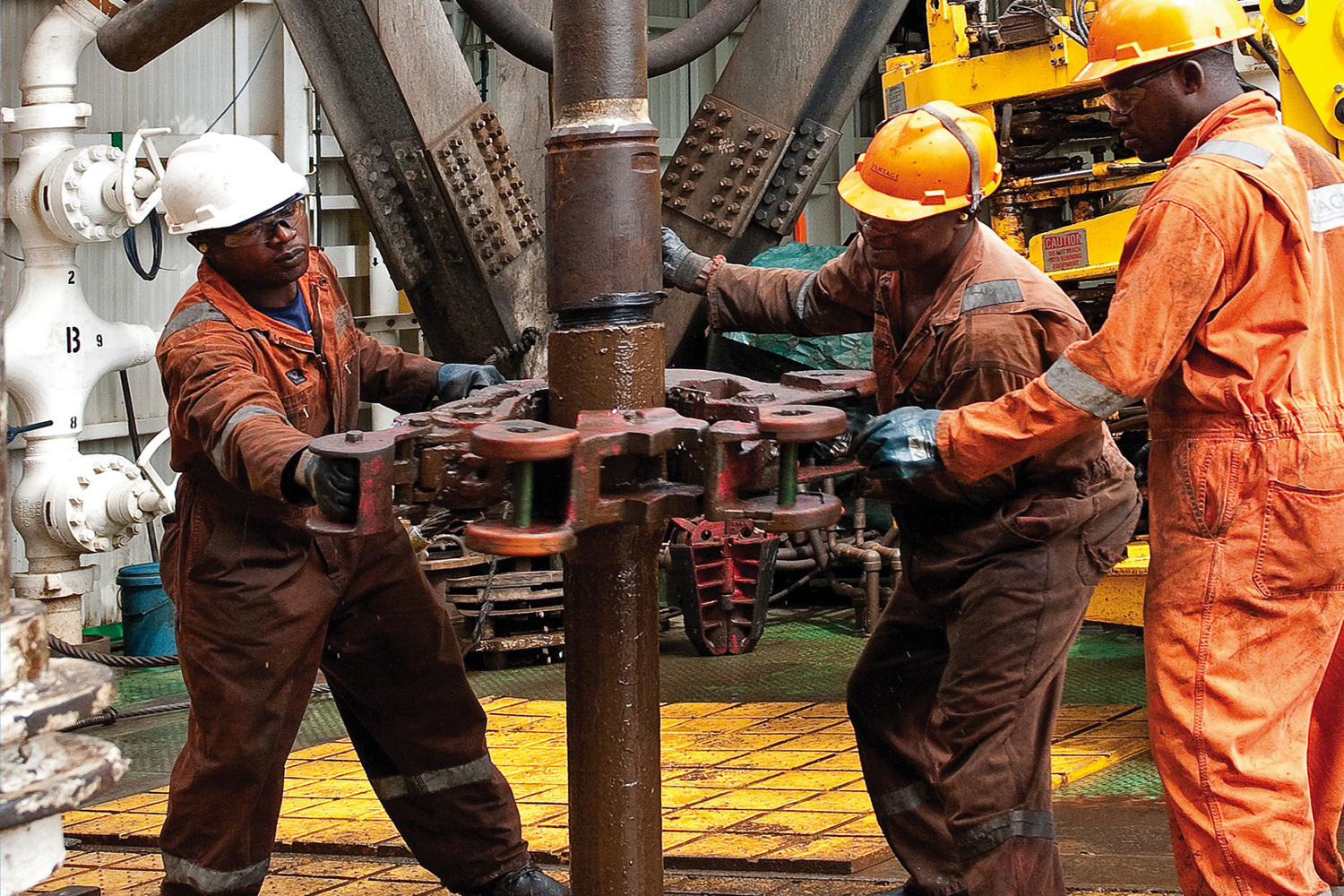 Scottish oil explorer Bowleven, which is focused on African opportunities, has submitted the Bomono Exploitation Authorisation Application (BEAA) to the Cameroon authorities as planned.
The application outlines plans to develop Bomono following completion of the ongoing extended well testing programme.
Last month, the company said it was in good financial shape to "ride out the storm" of the industry downturn and press on with its plans for Africa.
Bowleven, in which north-east entrepreneur Ian Suttie acquired a 5% stake in a near-£9million deal two years ago, wholly owns the Bomono onshore licence in Cameroon.
The company said further updates will be made in due course.