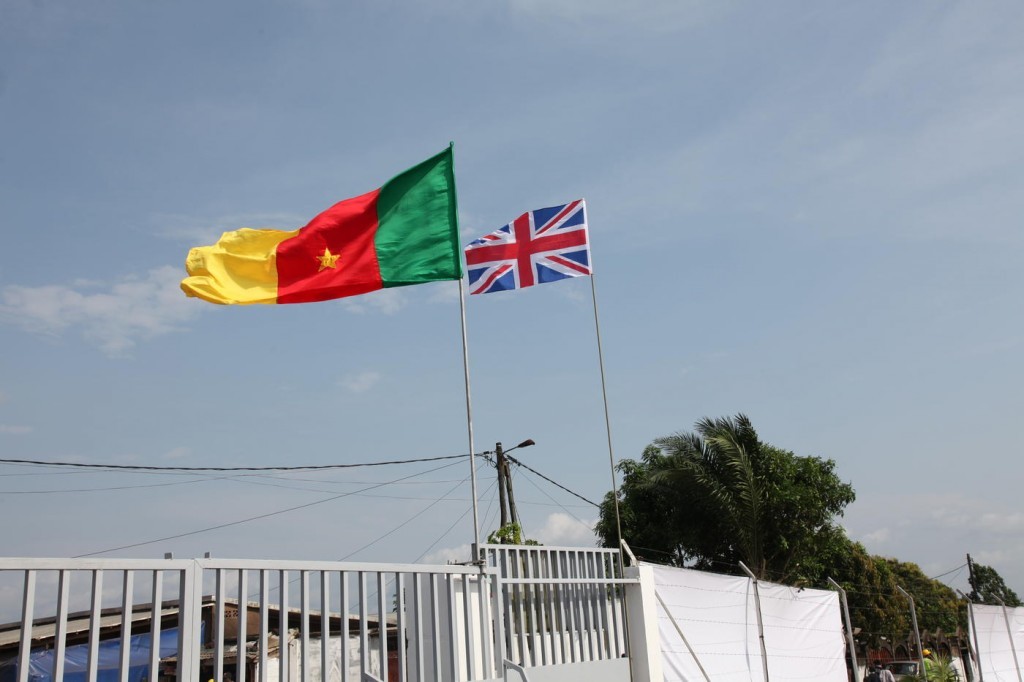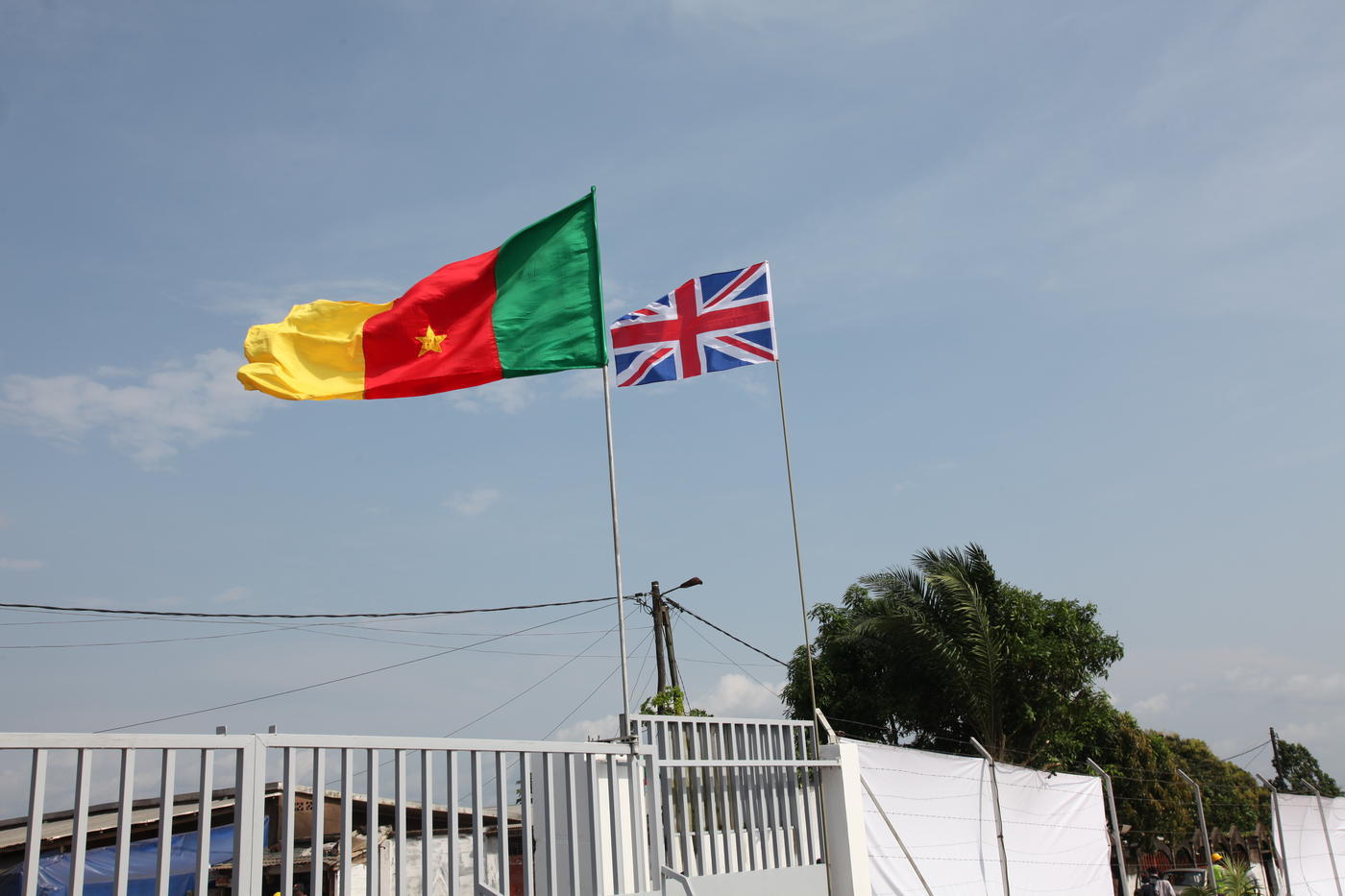 Victoria Oil and Gas, the Cameroon-based utility specialist, has appointed industry veteran Iain Patrick to its board.
Patrick will join as a non-executive director, bringing more than 30 years' experience.
He is currently chief executive of Trinity Energy and was previously director of commercial & legal affairs at Gulf Keystone. He serves as senior independent non-executive director of Madagascar Oil.
Victoria chief executive Kevin Foo, said: "Today's appointment brings our complement of independent non executive directors back to two. The company is also considering an additional independent director to be appointed during 2016."
AIM-listed VOG has been one of a handful of firms to successfully monetise gas in sub-Sahara Africa by developing the Logbaba gas field in Douala, Cameroon.
Last month James McBurney resigned as a non-executive director after relocating to the United States to pursue business interests in the alternative fuels sector.
Recommended for you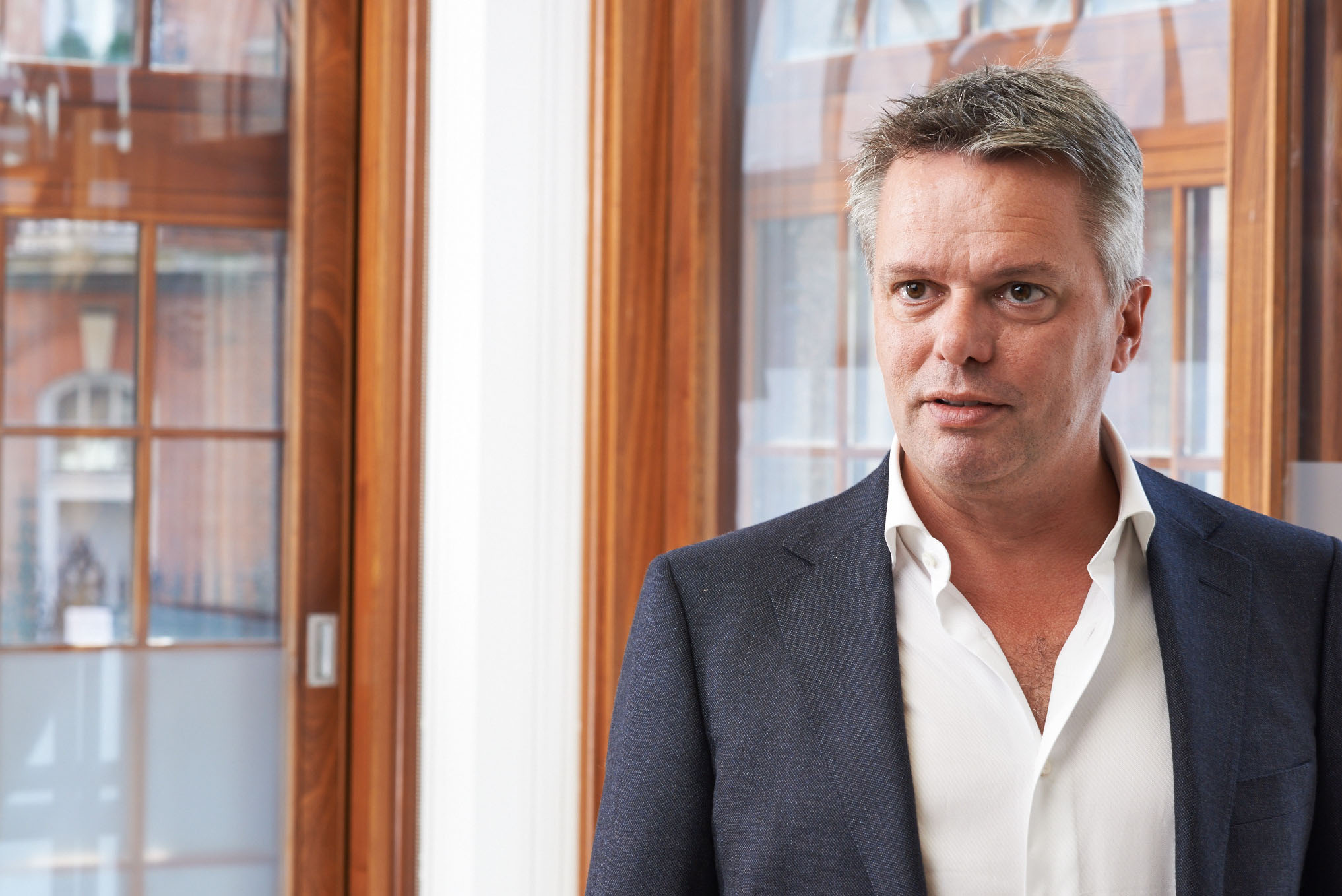 Kistos makes dual board appointments, Andrew Austin to step down as interim CEO