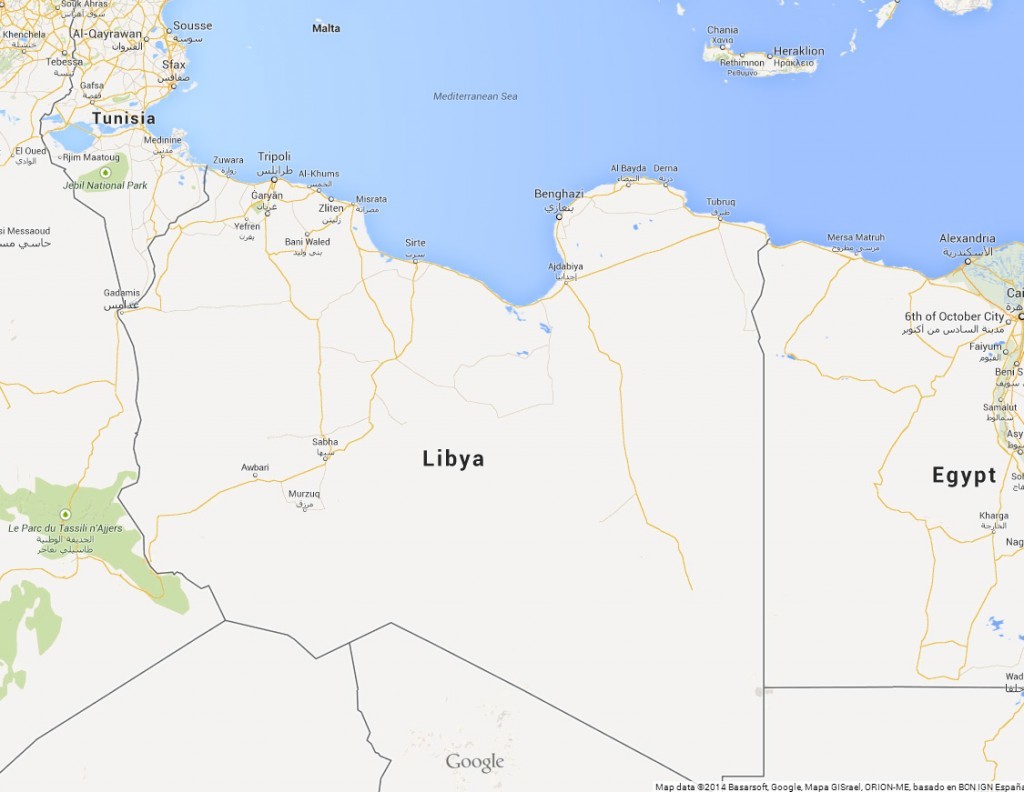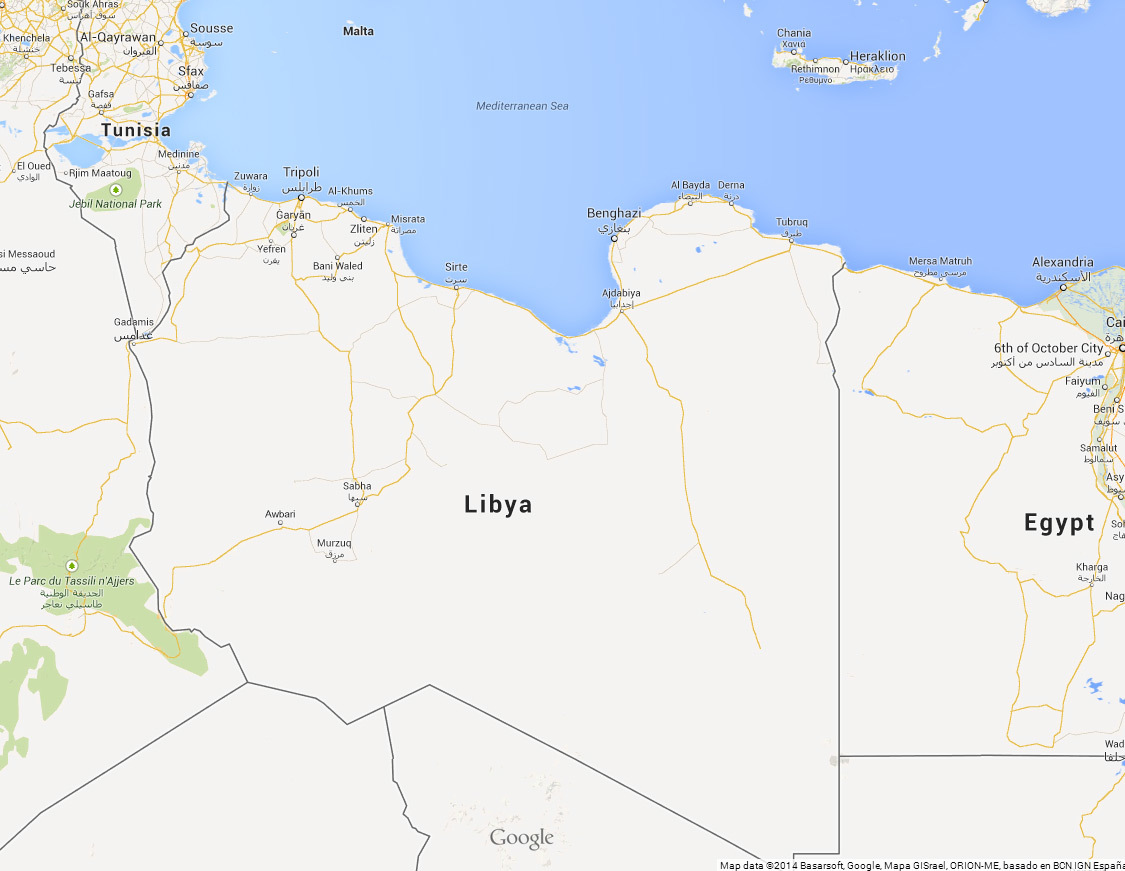 IS (Islamic State) has attacked installations close to Libya's Ras Lanuf terminal as it threatened of more attacks in coming days.
According to reports from the region, at least two storage tanks from the Harogue Oil Operations company were set on fire near to the country's leading oil terminal.
The incident is the third attack by militants this month.
IS were previously blamed for an explosion south of the terminal that hit a major oil pipeline which runs from the Tibisti and Bayda fields.
The nearby terminal of Es Sier was also previously hit.
An IS fighter, named Abu Abdelrahman al-Liby, said the group had today attacked the Es Sider port and Ras Lanuf, with plans to attack the port of Brega.
He added: "And after the ports of Tobruk, Es Serir, Jallo and al-Kufra."
IS have been looking to increase their stronghold in Libya for a number of years now as the group looks to make gains from uncertainty left after Muammar Gaddafi was overthrown in 2011.
Earlier this month, Iraqi Kurds, who have been fielding one of the most effective ground forces against fighting IS militants, called on the US to help ease their budget crisis.
Recommended for you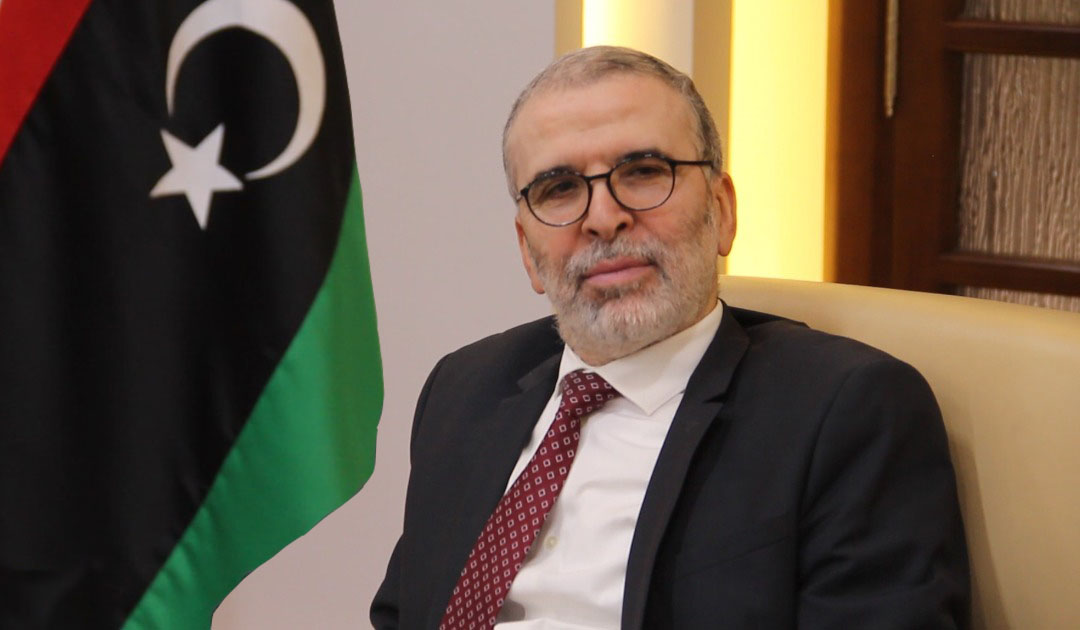 Libya's Sidra, Ras Lanuf terminals reopen