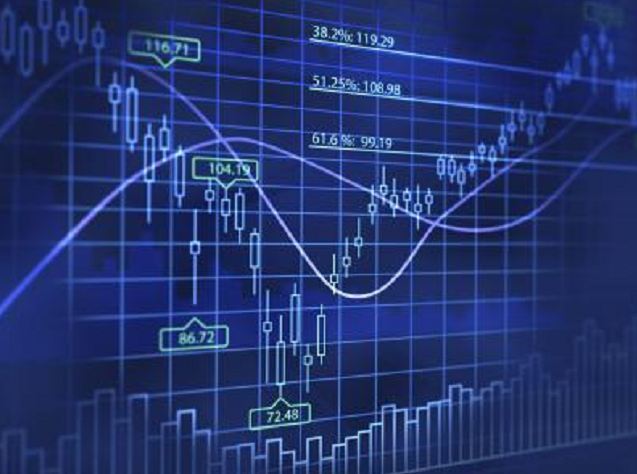 Oil major Chevron said it plans to sell 75% of its South African business unit.
The move includes a 110,000 barrel a day refinery in Cape Town.
The company is a leading refiner in petroleum products in the region, where it has had a presence for more than a century.
Mark Nelson, the company's president for international products, said:"This demonstrates Chevron's continuing focus on balancing our global portfolio with our long-term business priorities, and it is aligned with our previously announced $15billion divestment program."
As well as a refinery in Cape Town, the company also has a stake in a lubricants plant in Durban.
Recommended for you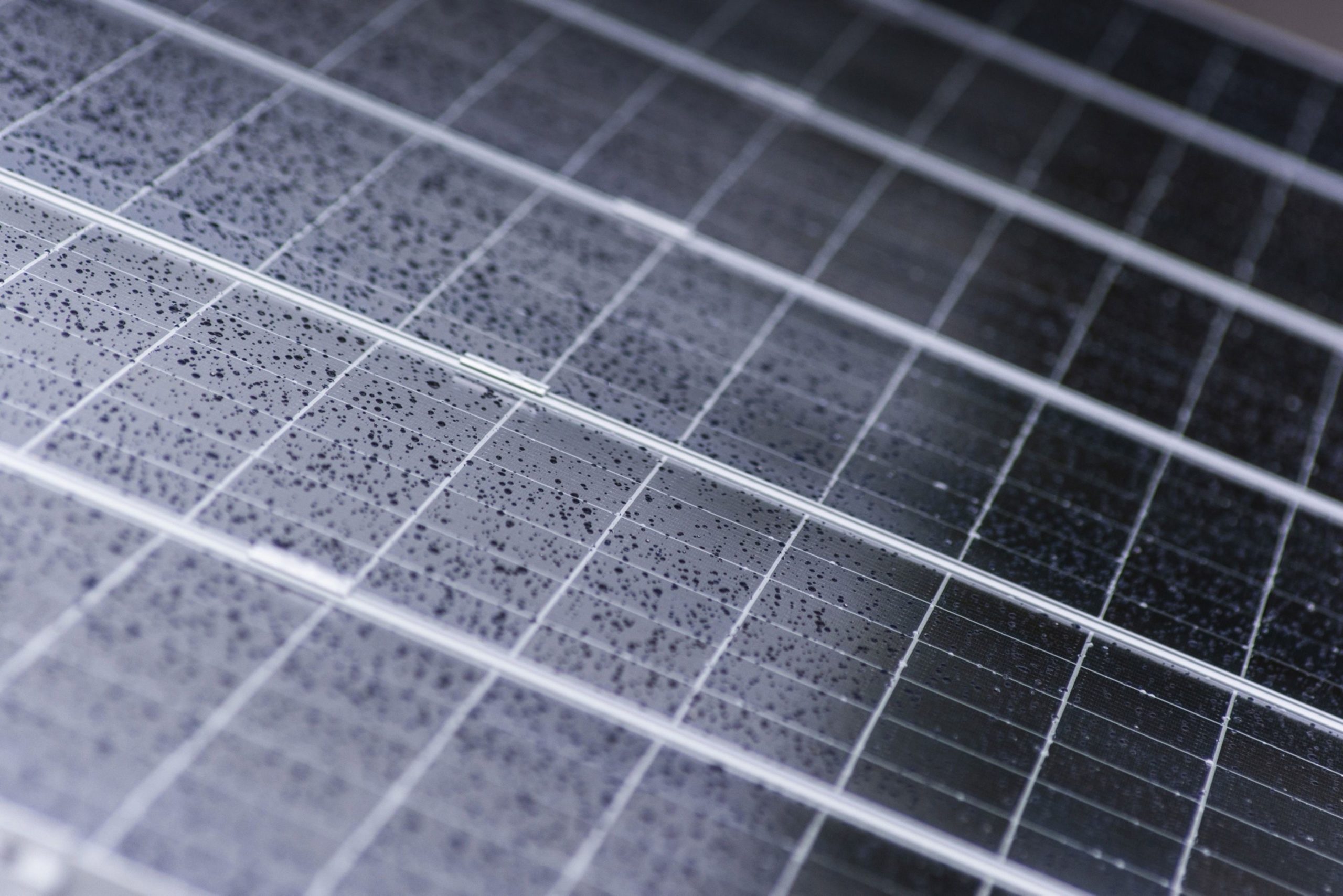 South Africa bails out Eskom, cuts tax for private power