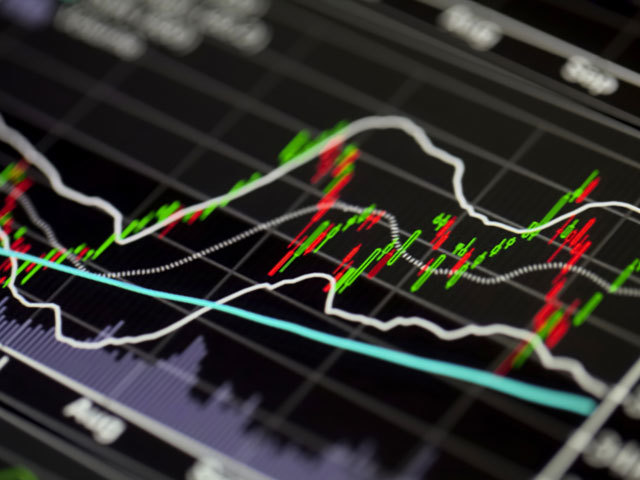 Sound Energy said it has acquired a further 50% operating interest in three onshore gas permits in Morocco.
The company has reached heads of agreement with PetroMaroc after previously announcing an initial 25% interest in the Sidi Moktar licences from Maghreb Petroleum Exploration.
The Sidi Moktar licences cover more than 2,000 square kilmoetres in the Essaouira basin in central Morocco.
Sound Energy said two wells have already been drilled at Kechoula and near term well test is awaited ahead of commercial production.
James Parsons, the Company's Chief Executive, said: "This transaction will result in Sound Energy holding an aggregate 75% interest in, and operatorship of, an already successfully drilled
material gas discovery with potential near term production and significant deeper exploration potential.
"Operator status at Sidi Moktar unlocks this asset whilst also granting Sound control over the pace and scale of operations.
"Sound Energy can now proceed to dovetail operations at Sidi Moktar with those planned at Tendrara – with the potential for material production from Sidi Moktar during 2016."
On completion of the deal with PetroMaroc, Sound Energy said it would issue the company with new ordinary shares in the company with a market value of £3,650,000.
Recommended for you

Japan signals African energy support at Tunis meeting