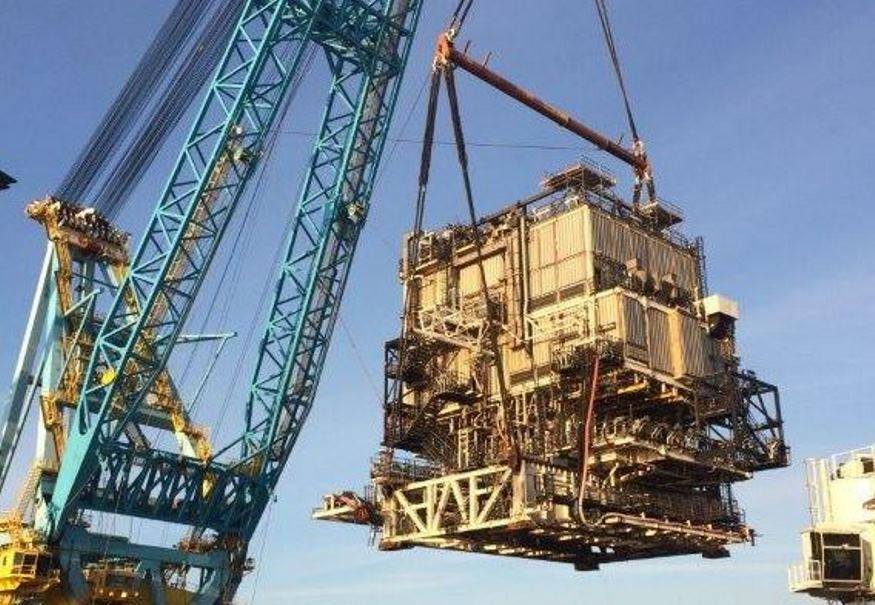 The offshore oil and gas sector is "ripe" for emerging new decommissioning models, however analysts BCG said they "strongly doubt" some will survive.
Boston Consulting Group was presenting on new trends of the offshore decommissioning market at the TotalDecom conference on Wednesday.
Partner and director Philip Whittaker said the emergence of specialised firms like Petrodec, Fairfield Decom and Well-Safe Solutions – particularly investment in the latter – shows "there is a fundamental belief that this sector is ripe for alternative delivery models".
He added: "When track records strengthen there will be an increasing momentum on uptake.
"We strongly believe this, but, so far, we need to see greater momentum.
"We're looking forward in the year ahead to seeing both how these models emerge and which of them has more or less momentum behind them."
Mr Whittaker highlighted six decommissioning models as the "range" of approaches BCG expects to be seen in oil and gas sector the coming years.
These include hiring a dedicated specialist, creation of ring-fenced teams spun out of a traditional operator, and large contractors like Fairfield Decom being able to take on big scopes and risks like financing.
Creation of dedicated specialist subsidiaries, like Petrodec under Perenco, and M&A sales providing an exit for oil firms, with some retained liability, also feature, as well as a broader collaboration model.
Despite the growing appetite for these, Mr Whittaker said he "strongly doubts" they will all survive as major decom models in the coming years.
He said: "None of them at the moment is the clear winner and, potentially, there won't be a clear winner, but we strongly doubt that six will survive as common delivery models.
"All of these are possible, and not all of them are mutually exclusive, but we hope that it represents the range of models you'll be seeing in the next one to two years and we're interested to see which of these gains most traction."
BCG said the "collaboration model", is an entity that acts as "a clearing house, a collaboration house, potentially data-sharing" to meet its goals, potentially bringing in some performance management and other contractual capabilities.
This type of work has been seen in the "landmark" collaboration in Denmark this year on a subsea P&A campaign under the Nexstep banner, described by Boston as "the first genuine multi-operator P&A" programme.
Mr Whittaker added: "Our sense is that this is a landmark. It shows that it can be done, it shows how it can be done and it sets a lesson from the companies involved that it is a model that can be potentially replicated worldwide.
"With the emergence of a case study, we're looking forward to the ability to replicate, learn and transfer the model elsewhere."