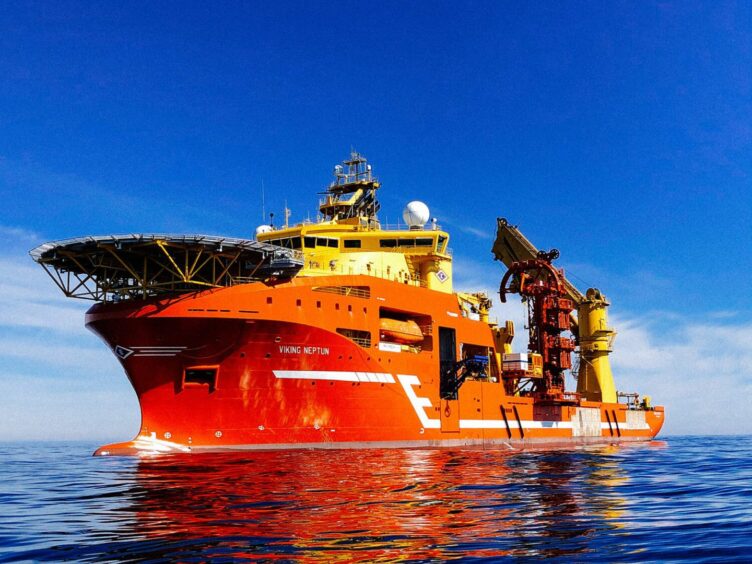 Havfram has won work to decommission subsea facilities at Chinguetti and Banda, offshore Mauritania, from Petronas.
Petronas' PC Mauritania 1 awarded the engineering, procurement, retrieval and disposal (EPRD) contract in March 2022, Havfram reported. It did not disclose the value of the contract.
Havfram CEO Odd Strømsnes said the contract was "another significant project award" for the company in Africa.
"This is one of four projects Havfram has been awarded in Africa and the Mediterranean in the last 12 months, further enhancing our already strong track record in in the region. We are proud to have been chosen by Petronas to meet their decommissioning needs on this field."
Havfram said it would use its in-house expertise to carry out the work. It did the phase 1 decommissioning operations in 2018.
The company's EVP subsea and deputy CEO Kevin Murphy highlighted Havfram's "risk mitigation and efficient execution solutions".
It will provide project management and engineering in Houston. The company has already begun the work, it said.
When Havfram won the 2018 work in Mauritania it was still known as Ocean Installer. The work involved disconnecting the FPSO Berge Helene and decommissioning risers and umbilicals.
Earlier this year, in February, Havfram said it had won SURF work in Egypt for Saipem. The Norwegian company agreed to provide a laying and construction vessel (LCV), the Viking Neptun, for work at the Zohr field this year.
In particular, the contract focuses on Saipem's installation of a 160 km umbilical for the Zohr North development.
In June last year, Technip Energies awarded work on the pre-installation and hook-up of a subsea mooring system at BP's FPSO offshore Mauritania and Senegal.
Recommended for you

Saipem wins deepwater pipe work in Guyana, Brazil