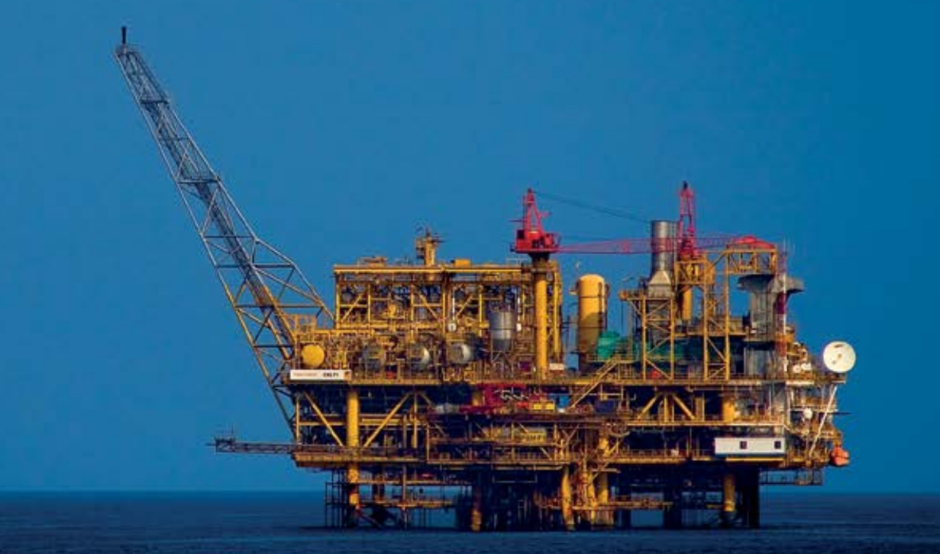 Angolan President João Lourenço said his predecessor had overseen the loss of $24 billion, in an interview with the Wall Street Journal.
Sonangol was responsible for $13.515bn of the loss, the president said. He linked state-owned diamond companies Sodiam and Endiama to another $5bn. The state has seized $4.23bn in assets, including factories, hotels, stakes in banks and power companies.
Angola has asked foreign states to seize $5.43bn. Requests have been made so far to Switzerland, the Netherlands, Portugal, Luxembourg, Cyprus, Monaco and the UK. Lourenço said he expects more countries will also be asked to return Angola's lost wealth.
The president also noted the impact of COVID-19 on the country's economy, with challenges around halving employee levels in factories and moving around Angola.
Lourenço went on to note that Sonangol should list on a stock exchange following its restructuring. Potential bourses include New York, London and China. Angolan Minister of Mineral Resources and Petroleum Diamantino Azevedo said earlier this year that 30% of the company may be offered in a listing, expected in 2022.
The previous president, José Eduardo dos Santos, picked the current president. Initially, Lourenço walked a fine line between attempting to tackle corruption while not explicitly criticising dos Santos but as time has gone this has become increasingly difficult.
A family affair
The new administration has removed various members of the dos Santos family from positions of power and wealth.
Lourenço removed Isabel dos Santos from her position at the head of Sonangol. She has taken to sniping on social media. Recently, she highlighted the oil company's precarious financial position.
Other children of the dos Santos family have also taken up complaints against the new president. Lourenço has been failing at his job and unjustifiably pursuing the dos Santos children, Welwitschia dos Santos, known as Tchizé, said. The new president's accusations were a violation of the constitution, Tchizé was reported as saying on social media.
Some groups have accused the president of ignoring corruption close to him. Accusations have been made against Lourenço's chief of staff Edeltrudes Costa and former insurance head Carlos São Vicente.
Recommended for you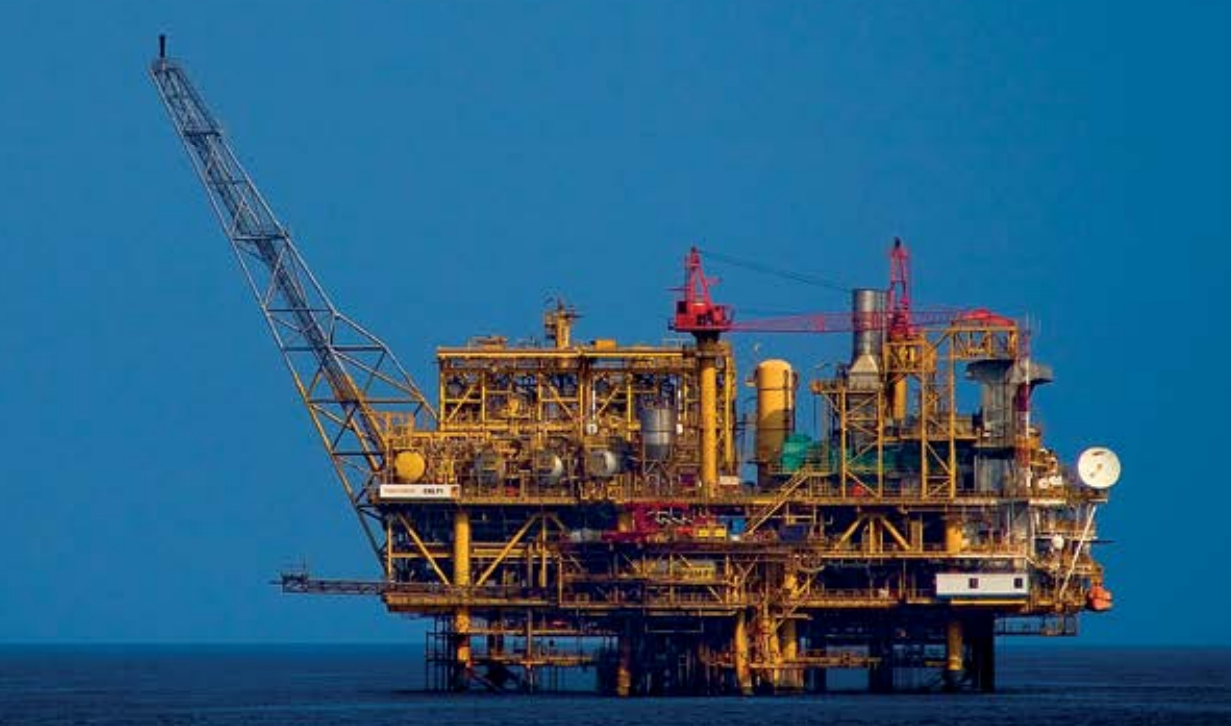 Angola plans to sell stake in national oil firm Sonangol by 2027