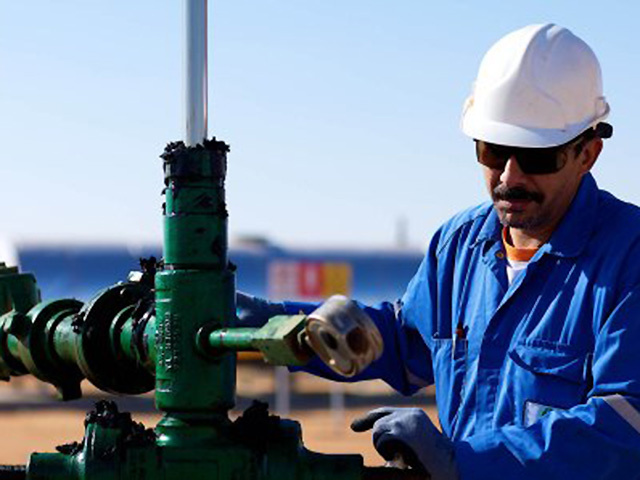 Dana Gas has signed up a $90 million corporate facility from Mashreq Bank, allowing it to redeem its sukuk when it falls due at the end of the month.
Mashreq has provided the loan for one year, initially priced at 3% over Libor. Dana has an option to extend the loan for another four years.
Dana plans to pay back Mashreq with the proceeds of the sale from its Egyptian assets.
The loan, plus Dana's own cash reserves, will be sufficient to allow the full redemption of its sukuk. This matures on October 31 and has a total value of $309mn.
Dana has previously had a storied record on its sukuk repayments. The company stopped payments in 2017 on similar instruments, famously arguing that these were illegal and non-compliant with Sharia requirements.
"This facility is testament to Dana Gas's financial and operational strength despite the challenging market conditions brought about by the global health pandemic and its negative impact on the global economy and oil and gas prices," said Dana's CEO Patrick Allman-Ward.
The CEO went on to say that the company was "delighted to have formed a new, strong partnership with Mashreq and look forward to developing the relationship further".
Energy banking
The bank's group CEO Ahmed Abdelaal said Mashreq was committed to "being a leading catalyst for the growth of the energy sector in the region. Mashreq aims to offer innovative financing solutions to its partners and clients, and we are delighted to extend this credit facility to Dana Gas, which is the Middle East's largest regional private sector natural gas company."
In July, Dana appointed Houlihan Lokey to serve as financial adviser to its Nile Delta sukuk. The company bought back $70mn worth of the instrument in August.
Dana reported net profit of $18mn for the first half of the year. This was down from $52mn for the same period in 2019. It also took an impairment of $37mn on the value of its assets in Egypt. The Egyptian properties produced 30,950 boepd in the half, down 9% year on year.
As of the end of June, the company had $366mn in cash, including $58mn held by Pearl Petroleum. In addition to the sukuk, Dana also has $72mn of non-recourse project debt at Pearl.
Recommended for you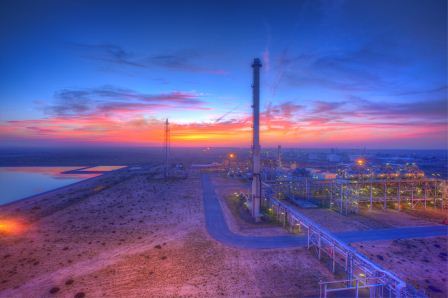 Dana Gas names EnQuest exec as new CEO