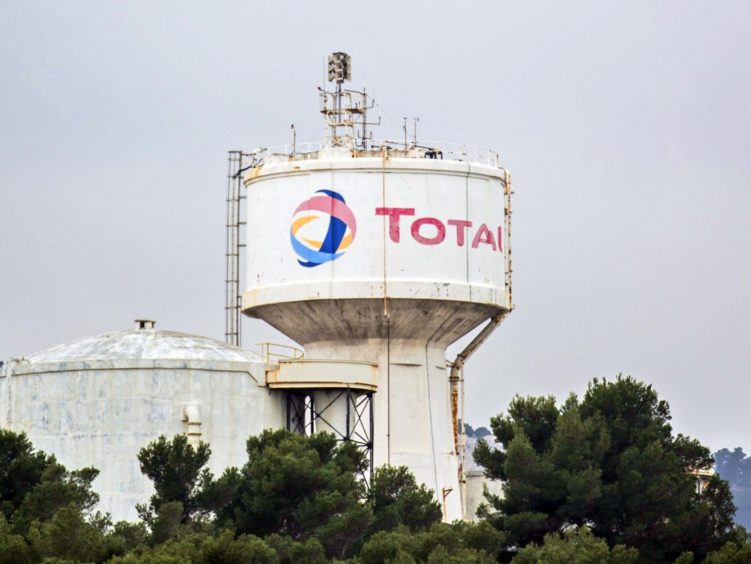 Total Exploration and Production Nigeria has issued a tender for onshore land rig services at OML 58.
The land rig will be used to drill seven infill development wells, carrying out deviated and workover operations. Work should begin in the first quarter of 2022.
In particular, the rig will drill three Ibewa infill wells, the 1OBD-1N Oil well, one Obagi infill gas well and two wells on the Obagi Major gas cap.
Contractors must be prequalified on the Nipex system. This opportunity closes on November 4.
Total's Nigerian unit has also recently launched a search for three accommodation vessels in support of its Ikike project. The company is preparing for first production, which should come towards the end of 2021.
The vessels should be deployed in the first quarter of 2021. Bids are required to be submitted by October 30.
Pipe coating progress
The Nigerian Content Development and Monitoring Board (NCDMB) welcomed Total's progress on line pipe coating work at Ikike this week. The work is under way at the Pipe Coaters Nigeria (PCN) facility, at the Onne Free Trade Zone, in Rivers State.
The work should take five months, NCDMB said. Additional services should be completed by November.
The senior manager of Tenaris PCN Ugochukwu Chijioke said the coating work would be carried out entirely by a Nigerian workforce. It would directly employ more than 300 people.
Recommended for you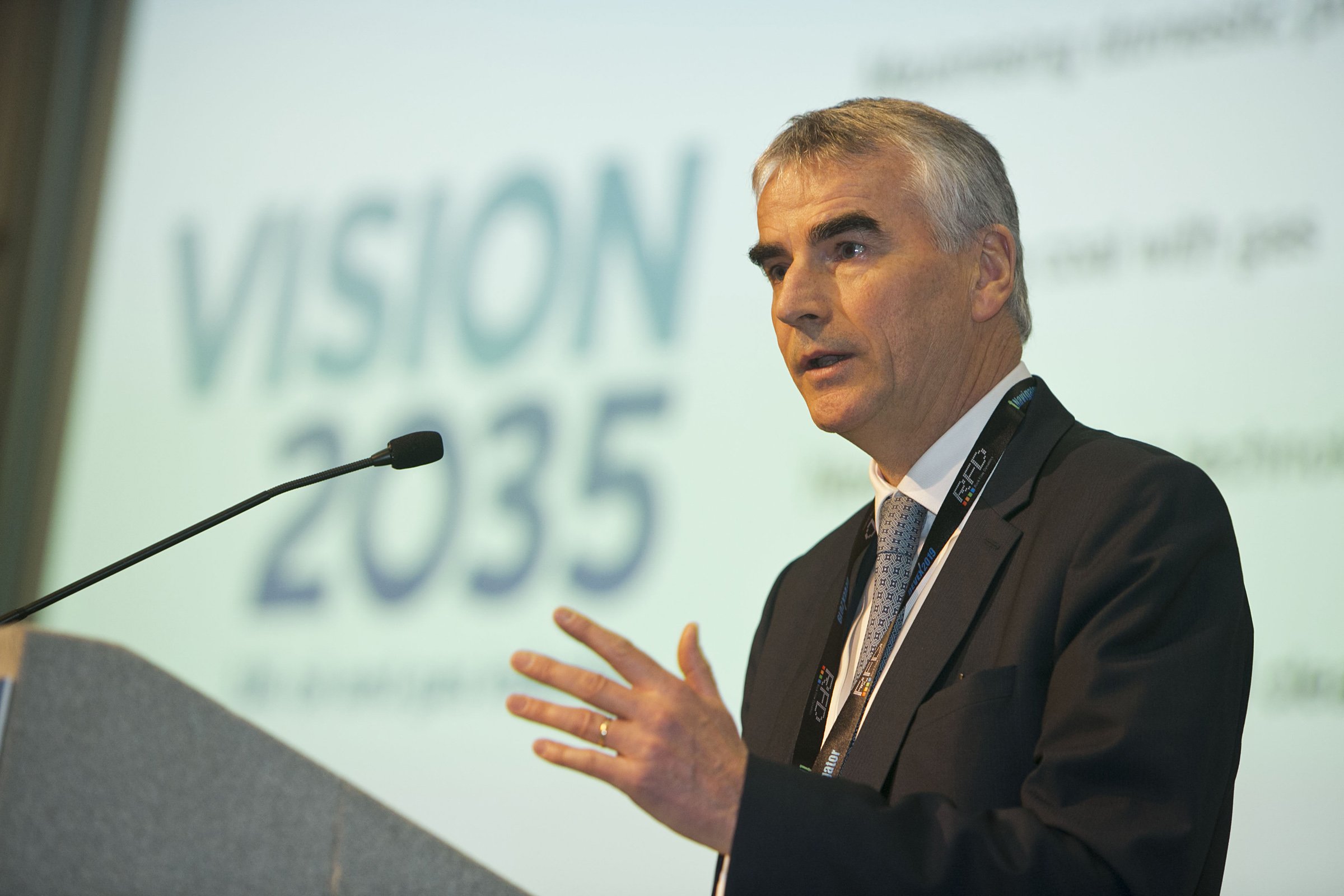 Windfall Tax: TotalEnergies to slash £100m of North Sea investment in 2023