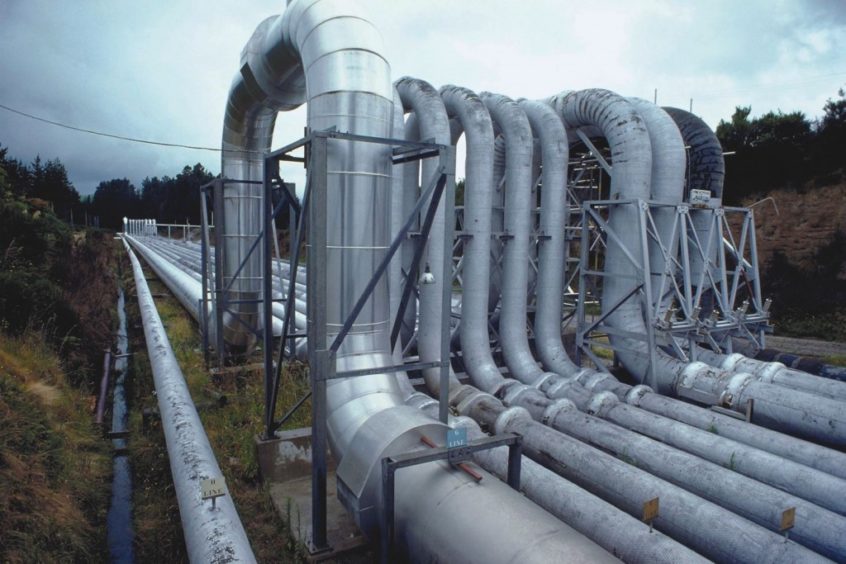 ADM Energy has signed a co-operation agreement with Dubai Bridge Investments to work together on upstream investments in sub-Saharan Africa.
The two companies will identify opportunities and structure funding for new investments. Should the agree to move ahead on a project, work would probably be carried out via a joint venture. A newly incorporated vehicle would hold the venture.
ADM will carry responsibility for finding oil and gas opportunities in the region. The company said it had already identified several potential targets. Dubai Bridge will handle the financing.
ADM did not shed any further light on what the specific opportunities might be. The company is participating in Nigeria's marginal field bid round.
"The agreement with Dubai Bridge Investments will help us pursue and finance acquisition opportunities in the oil and gas sector in sub-Saharan Africa," said ADM's CEO Osamede Okhomina. "Combined with the Trafigura MoU to provide project finance in return for exclusive rights to market crude oil, the [Dubai Bridge] financing enables us to acquire stakes not just in producing fields, but also in proven undeveloped oil and gas fields."
Okhomina has previously talked of the attraction of Nigeria as an investment destination.
Enticing opportunities
Dubai Bridge's chairman Zubair Al Zubair said his company was "always searching for new investment opportunities and look forward to working with ADM to pursue some of the enticing opportunities that exist in the African energy sector. ADM has extensive knowledge of the region, expertise in the oil and gas industry, and ambitious plans that align with our investment strategy."
The Dubai company was described as a privately owned sector agnostic investment vehicle, managing family wealth. The company describes itself as "ultra private".
ADM has submitted a bid to Nigeria's Department of Petroleum Resources (DPR) in the marginal field round. The company has teamed up with OilBank International, it said. Nigeria should conclude the round by the end of 2020, ADM said.