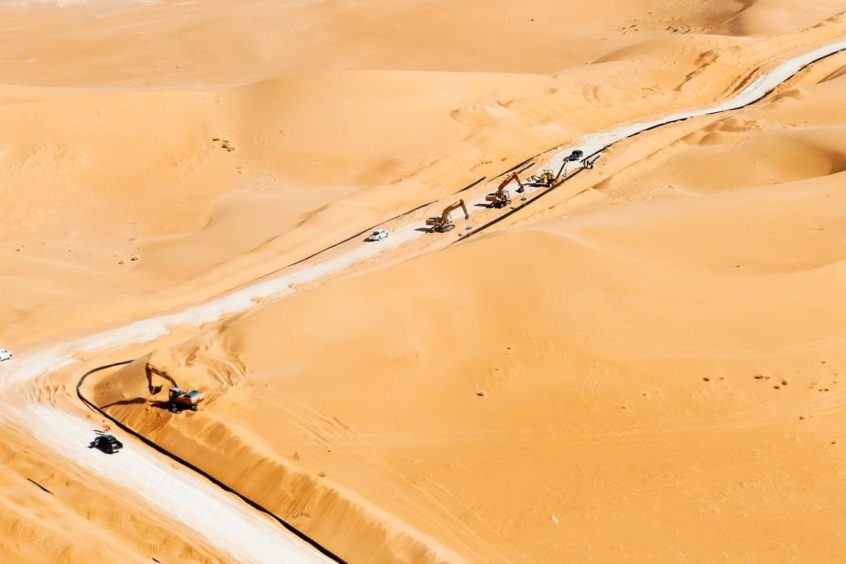 Sonatrach has brought a fire at the El Merk processing plant under control.
A blaze broke out on October 21 at 8:20 pm, the Algerian company said. It began at El Merk's second train.
Site response teams swung into action, extinguishing the flames, Sonatrach reported. Joint intervention teams also came from HBNS and Ourhoud to help the El Merk firefighters.
The company put the fire out and it took precautions to prevent any further reignition. It has not reported what the impact on production might be.
El Merk is operated by Groupement Berkine, a joint venture of Sonatrach and Occidental Petroleum. It reached first oil in March 2013.
Sonatrach said the speed with which teams had been mobilised to the site had prevented anyone from being injured. Furthermore, it also avoided harm to the environment.
Petrofac began work on the central processing facility (CPF) at El Merk in 2009 and completed it in 2017. The site serves as the production hub for the area. It has processing capacity of 98,000 barrels per day of oil and 29,000 bpd of condensates.
In addition to two oil trains, the CPF also has a natural gas liquids (NGLs) train with capacity of 600 million cubic feet per day.
Sonatrach's CEO Toufik Hakkar visited the El Merk site on October 22 to inspect the damage. The executive talked to workers about the speed with which firefighters had intervened and how to return to production in the shortest possible time.
During September, Sonatrach reported leaks on the OK1 pipeline, which links Hassi Messaoud to Skikda.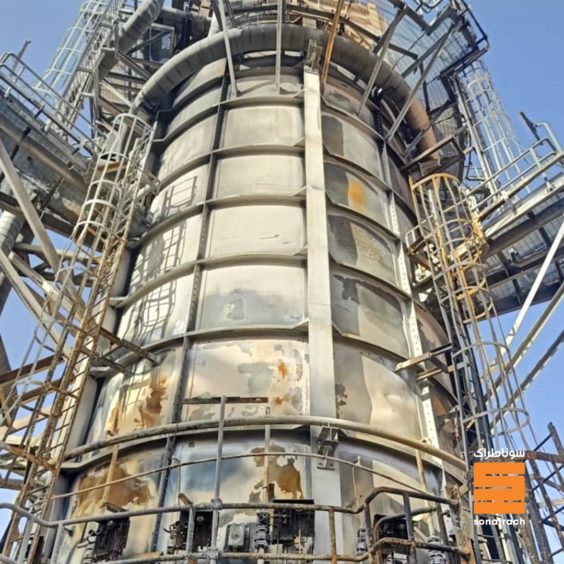 Updated on October 23 at 7:48 am with picture and Hakkar's visit to the site.
Recommended for you

Eni, Sonatrach ramp up solar efforts in Berkine Basin