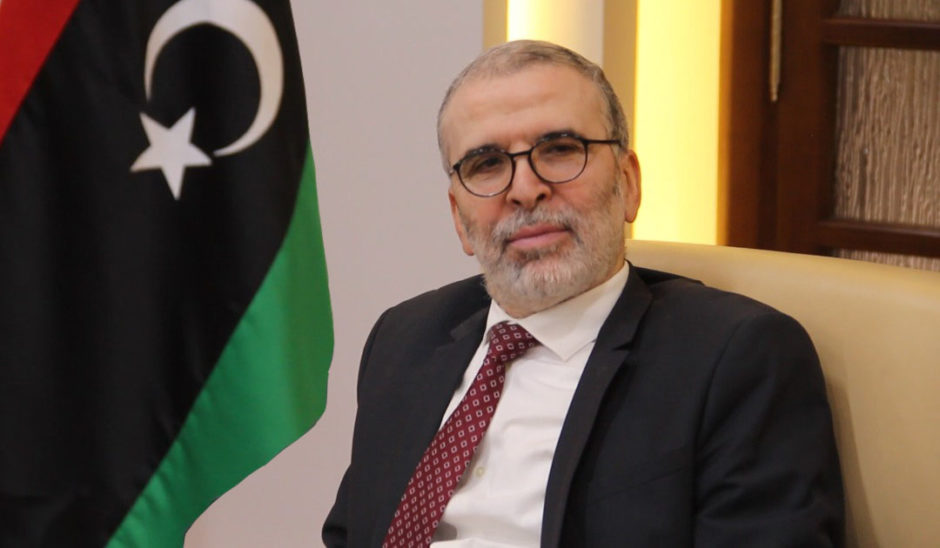 The National Oil Corp. (NOC) has lifted force majeure from the El Feel field, following high-level agreements on a ceasefire in Libya.
The company announced the lifting of force majeure from the Sider and Ras Lanuf ports on October 23.
At that point, the Libyan company said it expected production would reach 800,000 barrels per day within two weeks. Libya would pass the 1 million bpd mark within four weeks. This would come as production resumed from the Waha and Harouge fields.
As of October 26, Libya's fields and ports have reopened, it said. In particular, Mellitah Oil & Gas was set to restart production at El Feel, which would reach normal levels in the coming days.
NOC's chairman Mustafa Sanalla said the blockade had been detrimental to the lives of Libyans. The blockade had been in place since January.
The return to production would be in line with arrangements agreed with OPEC+, he said.
The lifting of the blockade will also allow gas production to resume, which will go to feeding power plants in Zueitina and Benghazi. The impact of the blockade and a lack of cash has prevented maintenance and repairs so production is unlikely to reach previous levels without major works.
The two sides of the conflict reached a ceasefire deal on October 23. Under this deal, the two sides agreed to withdraw military forces and for mercenaries to leave Libya within three months. Flights are resuming between Tripoli, home of the Government of National Accord (GNA), and Benghazi, home of the Libyan National Army (LNA).
On October 11, NOC lifted force majeure from Sharara, following a deal with the Petroleum Facilities Guard (PFG).
Recommended for you

Tripoli takes Greece to task over minister who wouldn't budge