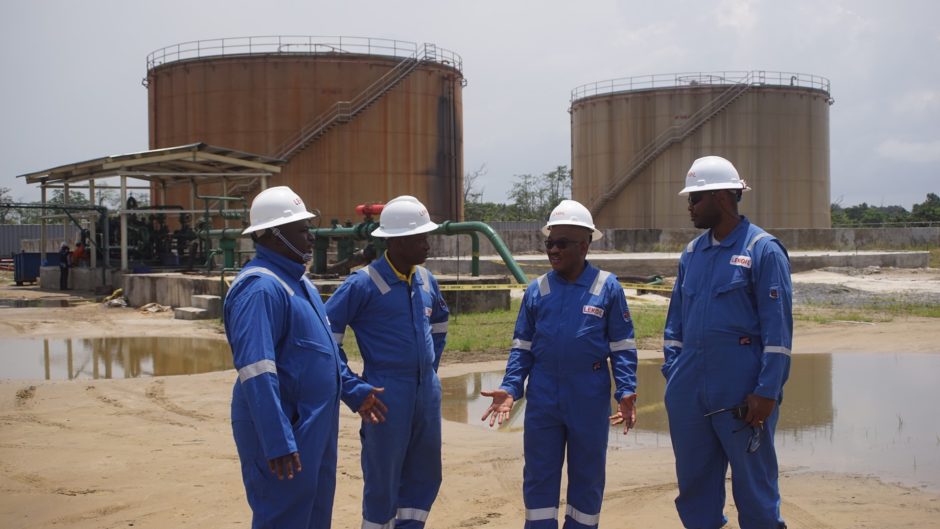 Nigeria's Lekoil has struck a strategic alliance agreement to find producing assets with Namibia's state-owned Namcor.
Namcor E&P plans to invest in acquiring stakes in "well-managed oil producing assets in politically stable jurisdictions" in order to secure cash flow.
The deal with Lekoil is intended to bring together the parties' respective skills for evaluating and acquiring assets across Africa. Lekoil has signed the deal via its Lekoil Namibia unit.
Namcor's managing director Immanuel Mulunga said the company would use "Lekoil's wealth of experience in operating and managing oil producing assets, as well as its deep knowledge of key African markets. At the same time, I believe Lekoil will benefit from strategic commercial relationships that Namcor, as a national oil company, enjoys with a number of oil majors."
Lekoil has an 80% stake in Lekoil Namibia. The local unit has had a 77.5% stake in two offshore permits, Blocks 2514A and 2514B. It relinquished the first block in 2017 and the second in 2019. In June of last year, Lekoil said it was planning on winding up its Namibia unit.
"We are excited by this opportunity to work with Namcor again in evaluating and subsequently investing and developing high value assets within Africa," said Lekoil's CEO Lekan Akinyanmi. "We look forward to benefitting from the synergies of this partnership as we share our considerable technical experience in oil and gas development and production in Africa."
Mulunga signposted this move during a presentation at IN-VR's Africa Upstream event last week. He said Namcor had held talks with IOCs, which were looking to sell off smaller assets.
"While we wait [for exploration in Namibia], we're going after some smaller assets to get production and revenue. The aim is to ensure future financial viability," he said.
Recommended for you

Africa Oil rides expectations with drilling in Namibia, Nigeria