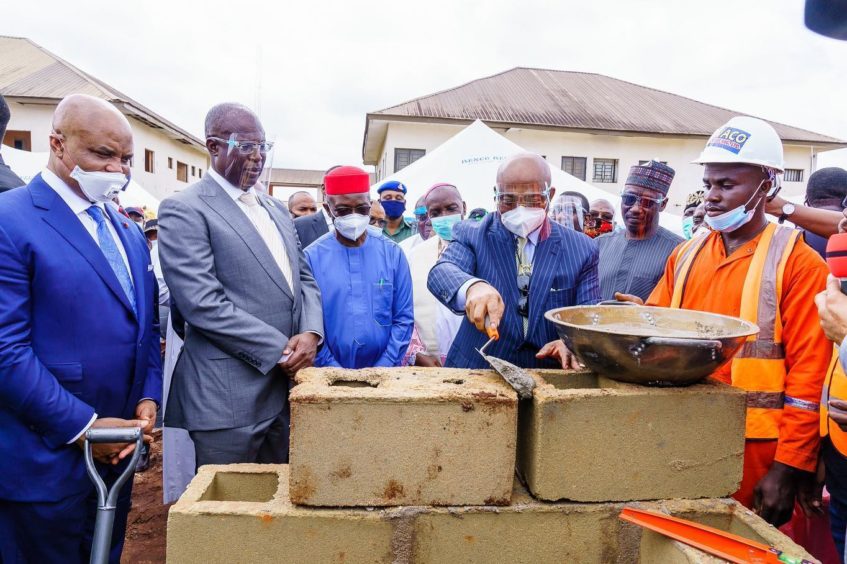 Lower oil prices cut into Seplat Petroleum's revenues for the first nine months of the year, to $388 million down from $494.9mn for the same period of 2019.
It reported a loss before tax of $130.1mn, down from a profit of $184.8mn. Despite this, Seplat is sticking to its dividend plans.
"Seplat's third-quarter performance has again demonstrated the resilience of our business in challenging times," the company's CEO Roger Brown said. The company has voluntarily cut leverage by US$100 million, he said. "The business continues to operate effectively despite the restraints of the COVID-19 pandemic and the recent unrest in Nigeria."
Production rose in the nine-month period, to 50,653 barrels of oil equivalent per day, from 47,163 boepd. Oil prices were down 40.3%, at $38.6 per barrel, while the gas price was up 2.1% at $2.88 per 1,000 cubic feet.
Accident report
Brown noted the accident at OML 40 in July. The company, with its partner Nigerian Petroleum Development Co. (NPDC) and the regulator, has carried out three investigations into the problem. This has "led to the implementation of new and strengthened safety procedures at the joint venture. Our thoughts and prayers remain with the affected families and friends," Brown said.
Investigations found problems with the permit to work system, which it said were the root cause. As a result, 18 findings have emerged. Of these, 16 have been completed and the last two will be concluded shortly.
Seplat made it clear that its gas business is set to play a major part in its operations, an understandable move given oil price weakness. The company said it expected the share of revenues from long-term gas contracts to increase, while also hedging its oil business.
"I have taken over the leadership of Seplat at a challenging time for our industry", Brown said. The move into gas will "reduce carbon emissions by displacing inefficient and expensive diesel generated electricity, will ensure that Seplat remains at the forefront of Nigeria's exciting energy transition and provide sustainable energy for a young and rapidly growing population."
Integration
The Nigerian independent acquired Eland Oil and Gas in late 2019. Integration is going well, the company said, and it plans to keep the Aberdeen office to serve as Seplat's Centre of Excellence. This will "focus on training and technical support for subsurface, business development and future energy technologies".
Pan Ocean continues to make slow progress on the Amukpe-Escravos export route. This link will provide another link for Seplat to move crude from its OMLs 4, 38 and 41. It should reduce interruptions and cut losses from theft.
Seplat said the minor completion work on the 160,000 bpd pipeline were "unfortunately not within Seplat's control and have been frustratingly slower than anticipated". This stemmed from access issues at the Escravos terminal, owing to COVID-19, and around the ownership of the pipeline.
The company expects exports expected to start through this link in the second half of 2021. The link had been due for completion in 2019.
Recommended for you

Seplat elevates Omiyi, shrugs off questions over Mobil deal