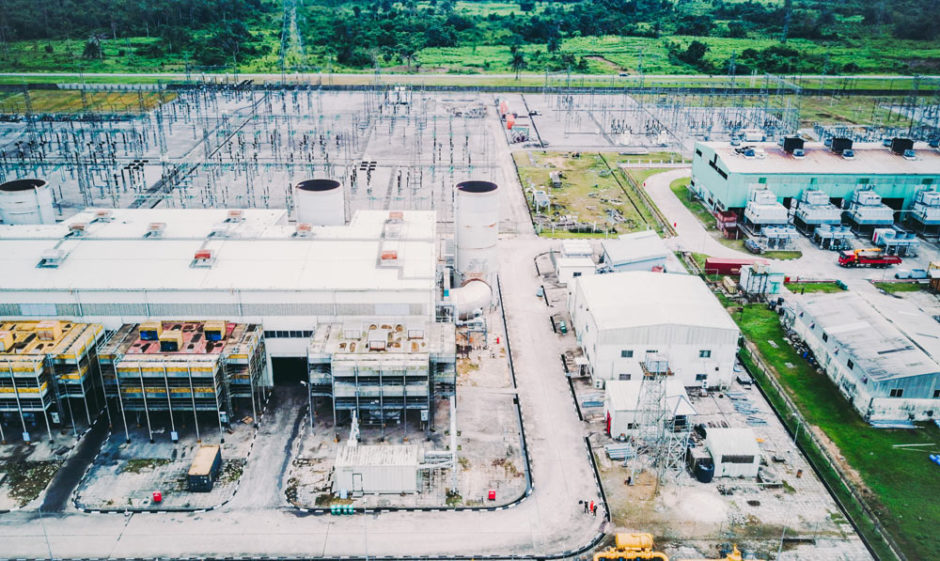 Transcorp has bought the Afam power plant in Rivers State, with capacity of 966 MW.
The company's chairman Tony Elumelu signed the sale purchase agreement with the government at a ceremony involving Nigerian Vice President Yemi Osinbajo.
The Bureau of Public Enterprises (BPE) orchestrated the sale. The National Council on Privatisation (NCP) witnessed the ceremony. The sale included Afam Power and Afam Three Fast Power.
Transcorp paid 105 billion naira ($274.5 million). When the BPE announced the sale in 2019, Transcorp's naira bid was worth $343.6mn.
"Today marks a milestone for the country with a return to private sector investment in the power sector. This investment by Transcorp … is the first of many new investments planned in the sector across the value chain," said Osinbajo.
"We expect that under Transcorp's ownership the operational capacity of the facility will be raised to its full capacity."
Elumelu said that the provision of "affordable, dependable power to the Nigerian people is core to Transcorp's mission. Our significant investments in the power sector are demonstrations of our contribution to the economic transformation that I know Nigeria is capable of."
The executive went on to call for the Nigerian government to "continue its policy of creating an enabling environment, that sustains the confidence of both local and foreign investors – and delivers the opportunities and aspirations that all Nigerians seek".
Improvements
Transcorp has said it plans to invest $350mn in Afam over five years.
The deal takes Transcorp's generation capacity to 1,936 MW. The company also has a power plant at Ughelli, in Delta State.
The NCP chose Transcorp as the successful bidder for the power plant in October 2019.
Nigeria privatised its power sector in 2013, at which point Transcorp acquired the Ughelli plant. Improved reliability and energy access have continued to lag.
The government struck a deal to sell Afam in 2013 with a group led by Taleras. The government terminated this agreement in 2016. It launched another privatisation effort in 2017.
Recommended for you

Billionaire bets on renewables in biggest 2022 Philippine IPO