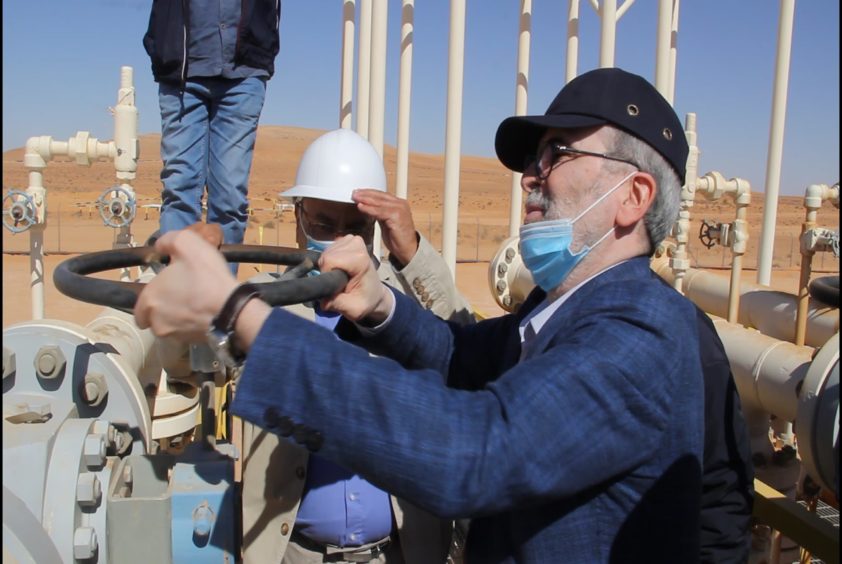 Libya's revenues in October roughly doubled from September, following the lifting of force majeure at two ports.
In September, the National Oil Corp. (NOC) reported revenues of $116.9 million in September, down from $1.7 billion in the same month of 2019. In October, revenues reached $230.2mn, still down on the previous year from $2bn.
September revenues are reported for sales in August. Oil accounted for $83.9mn, while gas and condensate reached $33mn. Oil sales rose to $179.9mn in October, with $42.1mn from gas and condensate and another $8.1mn from product sales.
Better times are coming, NOC's chairman Mustafa Sanalla said. "We have started actual and serious work and we expect a significant increase in revenues during the months of November and December."
Production is returning, following the ending of force majeure, but maintenance spending continues to lag, the official said.
As of the end of October, Reuters reported Libyan oil output had reached 680,000 barrels per day. Some reports have put output at around 900,000 bpd now. Sanalla has said Libya intends to reach 1.2mn bpd by the start of 2021.
NOC said it was committed to transparency in its business operations, noting that it had been reporting monthly revenues since January 2018.
Recommended for you

Libya reaches 1.2mn bpd, with longer-term goal ahead