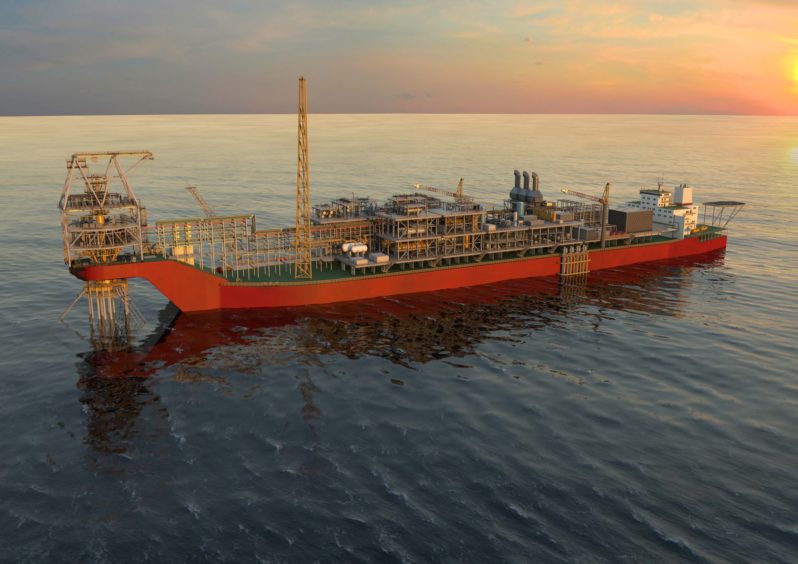 Australia's FAR Ltd has struck a deal to sell its Senegal interests to India's ONGC for $45 million plus some costs.
FAR has a 13.67% stake in the Sangomar field and a 15% stake in the wider licence area, Rufisque, Sangomar, and Sangomar Deep (RSSD). Completion of the sale is expected in the first quarter of 2021.
ONGC Videsh Vankorneft will pay the $45mn on completion, plus costs from the start of 2020. The Australian company has paid cash calls of $66.58mn, including a $29.6mn late payment. ONGC may also make potential contingent payments of up to $55mn.
FAR called on its shareholders to back the deal, even though it seems disappointing. Cairn Energy sold off its 36.44% stake to Woodside Energy this year for $300mn plus another $100mn of contingent payments.
"The market for financing and selling assets has been weak since the impact of COVID was felt in March of this year. In these circumstances, the offer from ONGC represents the best option available at this time and we trust that our shareholders will vote for this transaction," said FAR's managing director Cath Norman.
Rebuilding
Assuming completion of the deal, FAR will have $130mn in cash at closing. Norman said this would go to rebuilding the company "and further our other West African prospects offshore the Gambia and Guinea-Bissa".
Should the sale not go ahead, FAR would not be able to pay its share of the cash calls. It would therefore likely forfeit its stake.
"Having been in the RSSD project for 14 years, it's a bittersweet moment to be selling our stake," Norman said.
The Sangomar partners took the final investment decision (FID) on the field in January. The 100,000 barrel per day project is due to reach first oil in 2023. FAR was caught wrong footed by COVID. Having committed to development, the company was unable to secure the necessary financing.
Woodside, in an investor briefing today, said it would look to sell down its stake in Sangomar in 2021. Cutting its stake to around 40% would reduce its capex by around $1.2 billion. Woodside has a 68.33% stake in the Sangomar field and 75% in the wider RSSD licence.
ONGC expects its share of spending on the Sangomar project to be around $600mn to first oil. The deal is "consistent with its strategic objective of adding high impact exploration and near-term production assets to its existing E&P portfolio", the Indian company said.
Updated at 9:53 am with Woodside's sale plans and ONGC details. 
Recommended for you

Woodside drops sale plans for Senegal's Sangomar