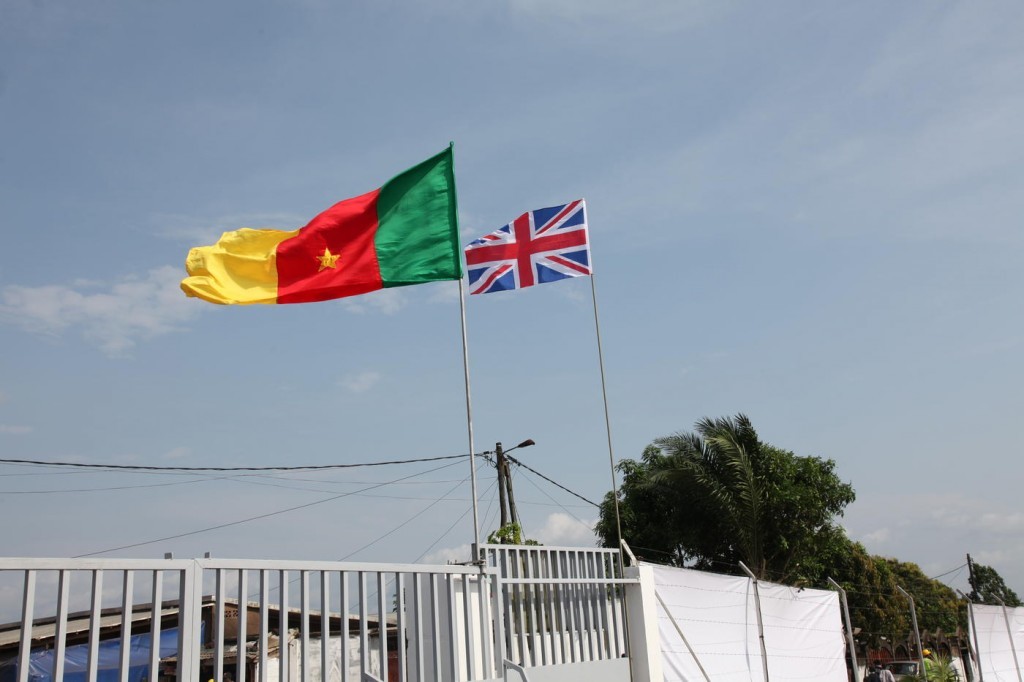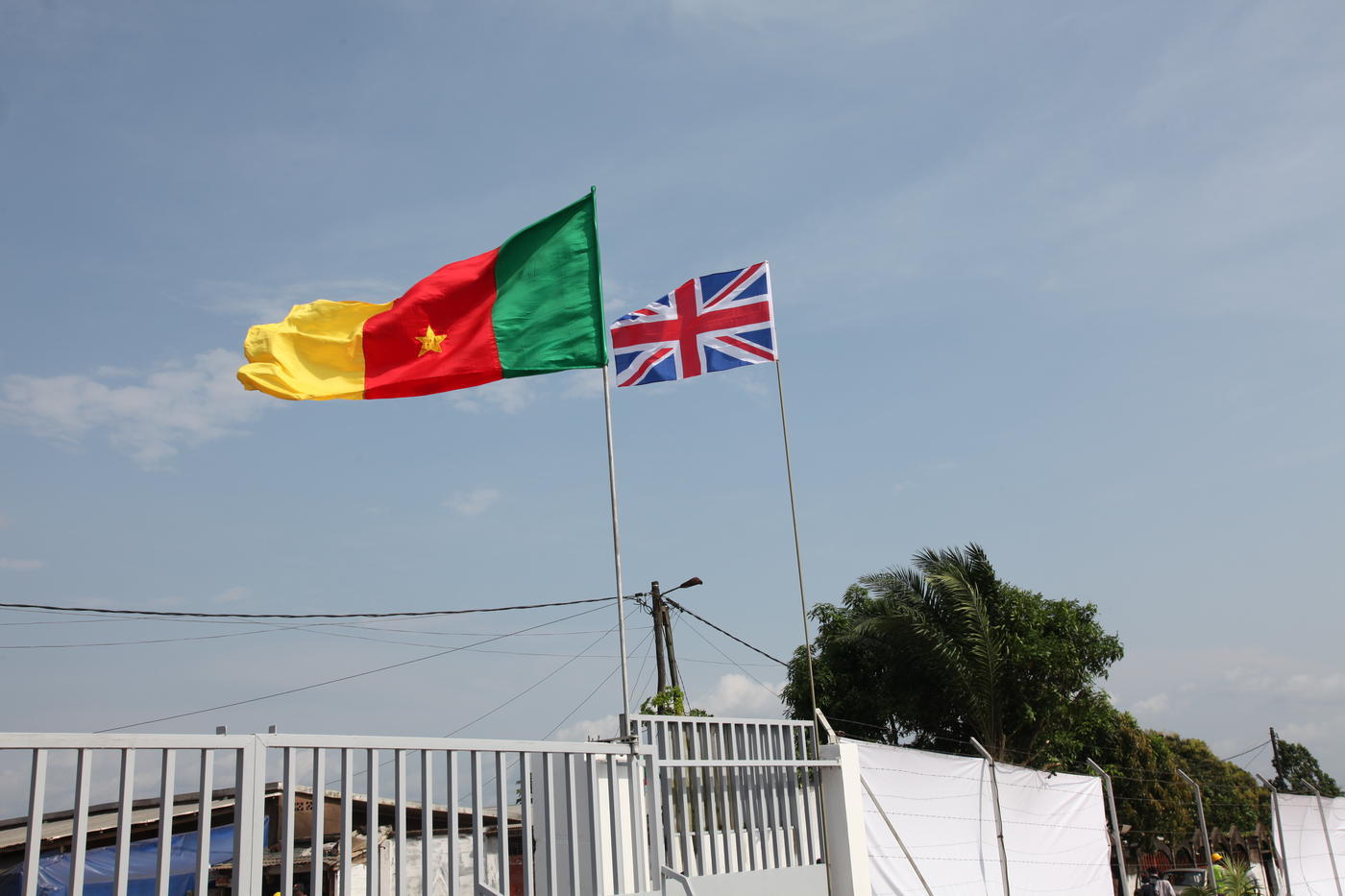 Victoria Oil & Gas has reached a deal to settle its dispute with Cameroon Holdings Ltd (CHL), ending the legal action and cancelling a royalty agreement.
The company will pay out $12.5 million over a number of years, or sooner. Beyond this, the company did not disclose the terms of the deal with CHL. The agreement increases the revenue paid to Victoria and avoids significant legal costs, it said.
Victoria stopped payments to CHL at the beginning of 2019. The company had been paying royalties to CHL from the Logbaba project, in Cameroon. In Victoria's 2019 annual results, it said it had run up legal costs of $600,000 around this matter.
The company owns a 35% stake in CHL, while the remainder appears to be owned by Victoria's former chairman Kevin Foo. Under the deal agreed on entry to Logbaba, Victoria agreed to pay royalties of 15% of cumulative revenue from the field between $30mn up $240mn.
Payments to CHL were $4.9mn in 2016, $3.4mn in 2017 and $1.7mn in 2018. In the interim results to June 2020, Victoria said the contingent liability was $4.9mn.
Victoria expects to pay out $90,000 per month, starting in December. After four months, this rises to $100,000. Should gas sales start from the La-108 well, payments will increase to $150,000.
More gas
The company has been struggling with the La-108 well. Victoria drilled the well in 2017 but progress was slow, owing to a series of mishaps, and then COVID-19. However, this month, Victoria tested the well at a rate of just under 20 million cubic feet per day. It said there was a theoretical flow of 50 mmcf per day.
Victoria's CEO Roy Kelly noted that settling the dispute with CHL removed financial uncertainty and ongoing costs. "The termination of the CHL royalty agreement as part of the settlement is a considerable benefit to shareholders in terms of future cashflow. Without the distraction of expensive legal proceedings and the considerable drain on management resources, we can now focus on value accretive activities."
Kelly also noted the challenges around La-108. "The complexity of this project in a deep, high pressure well was exacerbated by the remoteness of our operation meaning lead times for spares or new equipment can be several weeks or months as there are no other upstream onshore operations in the country."
Victoria will now pursue additional gas sales from the well, he said.
Recommended for you

Victoria suspends trading on $12.1mn arbitration penalty