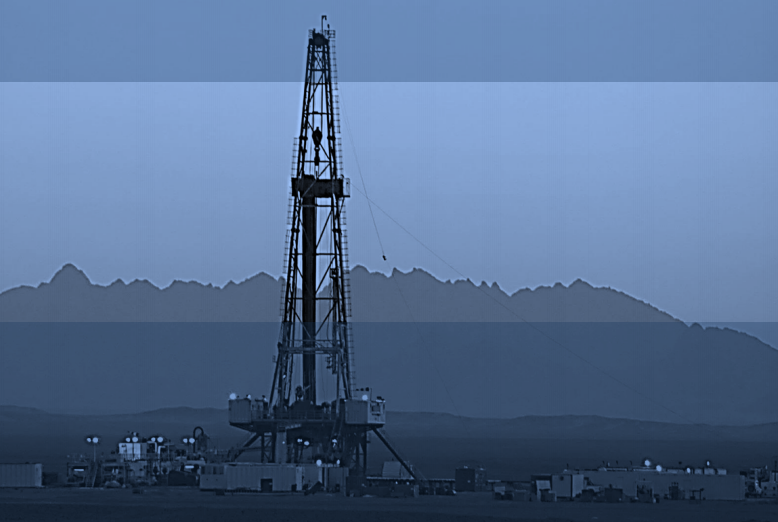 TransGlobe Energy has hunkered down to survive the crisis but remains on the lookout for expansion opportunities.
In its third quarter results, the company reported production had fallen 16% from the previous period. It produced 12,044 barrels of oil equivalent per day for the three months, down by 2,256 boepd from the second quarter.
Egypt dominates the company's production, accounting for 9,812 bpd, while Canada contributed 2,232 boepd.
The company opted to defer well interventions in Egypt, because of the low prices, which eroded output when combined with natural declines.
SP Angel's Sam Wahab said TransGlobe's focus on conserving cash "in the current low commodity price environment at what appears to be at the expense of operational progress in Egypt".
It did contract a workover rig, which began operations in September at Egypt's West Bakr licence. No drilling took place in the three-month period.
The average sales price was $33.63 per boe, with Egypt priced at $37.15 per barrel and Canada at $20.8 per boe.
TransGlobe reported a net loss of $6 million for the quarter, while fund flows from operations were $0.3mn. The company is focused on keeping costs down and safeguarding its cash and financing options.
Cost cuts
Early this year it set out a plan to cut its capital programme by 80% this year, while general and administrative costs have been reduced by around 35%.
TransGlobe had a working capital surplus of $12.7mn as of the end of September. This is down from $32.2mn at the start of the year. The $20mn reduction is largely owing to the reclassification of a prepayment agreement with Mercuria.
As at the end of September, the company had $86mn in revolving credit facilities. Of this, $26.2mn has been drawn and $59.8mn is available.
Revenue was $16.86mn for the period, versus $31.29mn for the same period of 2019.
Recommended for you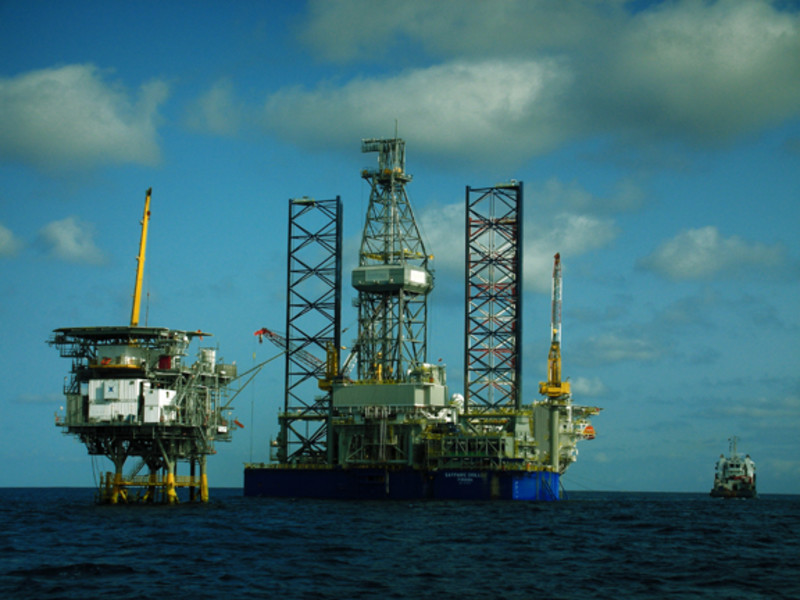 Vaalco CEO aims for growth, mulls shareholder options