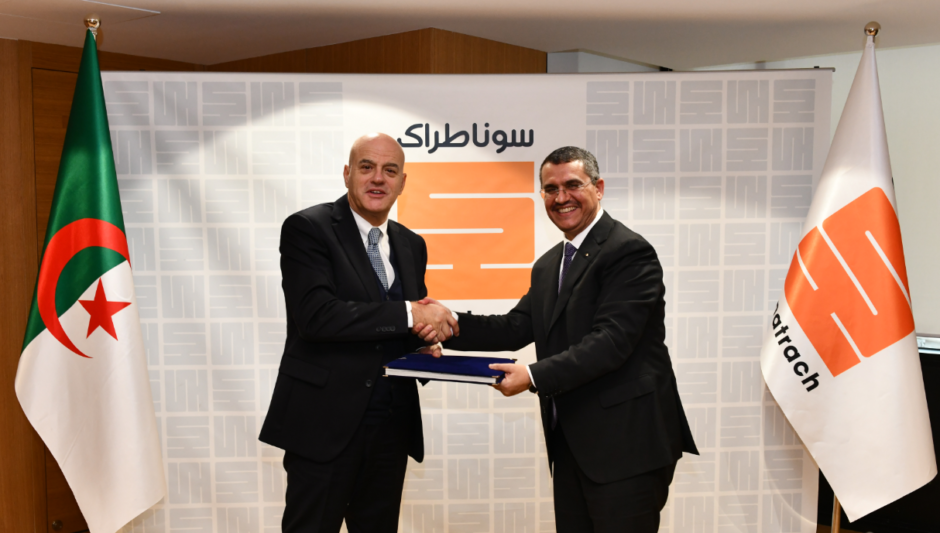 Eni has struck a new deal for work in Algeria, with a focus on the Berkine Basin, under the new oil law.
The Italian company's CEO Claudio Descalzi met Algerian Minister of Energy Abdelmajid Attar and Sonatrach CEO Toufik Hakker in Algiers.
The new agreement follows the memorandum of understanding (MoU) signed in July, which seeks to establish new collaboration in the upstream sector. It aims to establish a hub around the assets on Menzel Ledjmet Est (MLE) central area fields complex (CAFC), on Block 405b.
The MoU aims to reach one or more contracts in the Berkine Basin. Algeria approved its new oil law in December 2019.
Hakkar said Sonatrach had a close relationship with Eni. This agreement would strengthen this further, including into "training and research and development".
The Sonatrach and Eni executives discussed how to restart exploration and development. The statement noted the appeal of working with existing infrastructure and through leveraging local content. The aim would be to replicate the model used at Berkine Nord.
Sunshine over Berkine
Eni completed a photovoltaic plant to provide power to the gas plant at Bir Rebaa Nord (BRN) at the end of 2018. Following the meeting, it will proceed with an expansion of this facility and a new similar power plant at MLE. This will reduce consumption of gas and therefore emissions.
The companies are committed to increasing efficiency and reducing the carbon footprint of gas production. They will tackle this through electrification of treatment plants and capturing fugitive methane emissions.
The agreement "testifies to the commitment of Sonatrach and Eni to expand their partnership in Algeria, in line with their shared strategy of the accelerated development of their projects and pursuing their common objectives of decarbonisation as part of their commitment to achieve long-term carbon neutrality, reducing and compensating for climate-changing gas emissions up to zero," Descalzi said.
Eni operates 32 licences in the country with equity production of 80,000 barrels of oil equivalent per day. In July, Eni reported production in Algeria of 100,000 boepd.
The CEOs also expressed their appreciation for ENGTP for the construction of a 185 km pipeline from BRN to MLE. This was accomplished in record time at under 12 months.
Recommended for you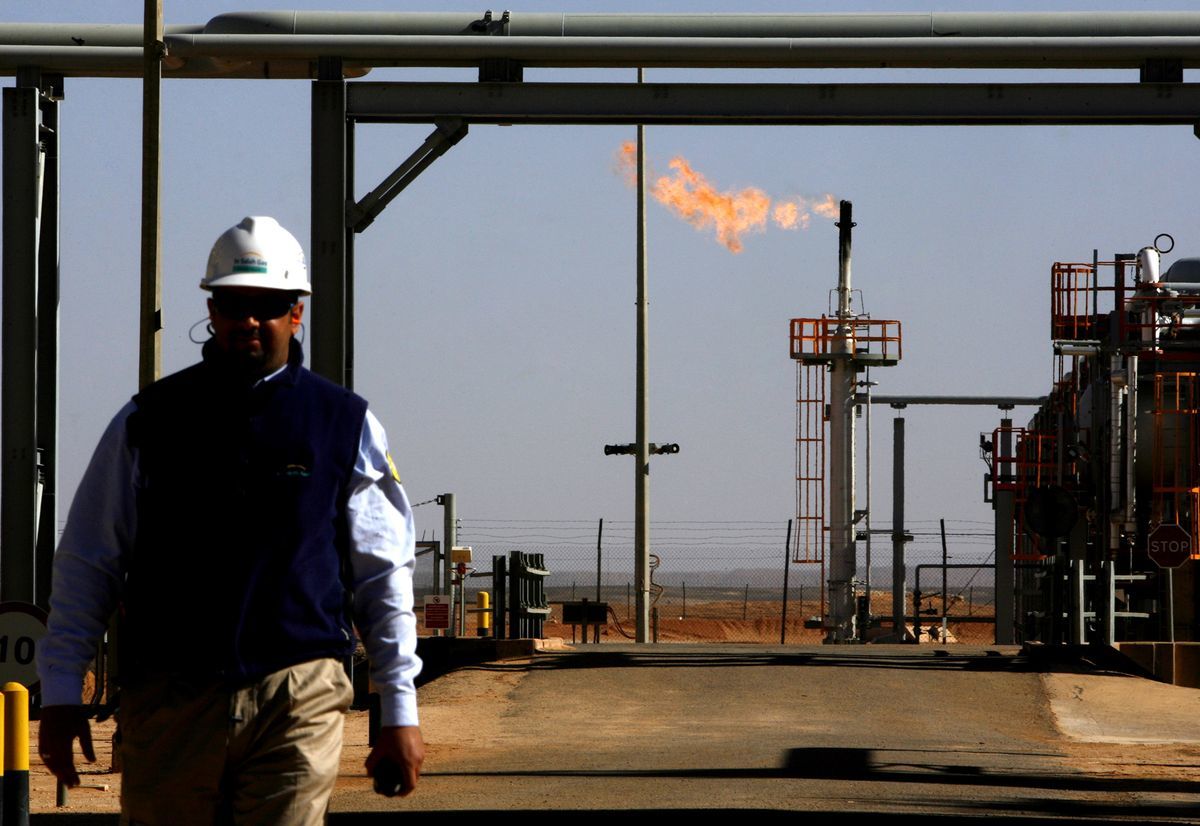 Pertamina, Gazprom commit big bucks to Algerian investments