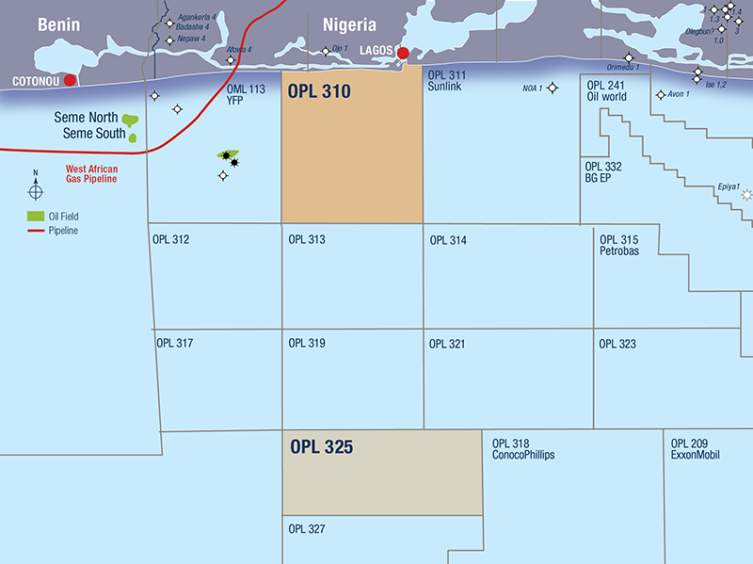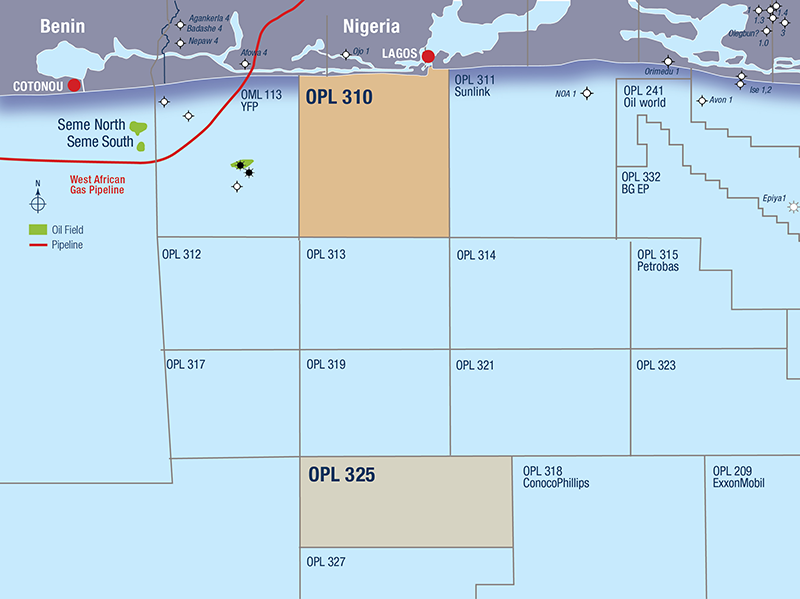 Lekoil has received a warning that unless it pays its bills at OPL 310 its stake may be sold off, while also facing shareholder demands for board change.
The Nigerian company has a 17.14% stake in the licence, via Mayfair Assets and Trust. The operator of OPL 310, Optimum Petroleum Development, has sent a letter to Mayfair on enforcement of the default clause.
Optimum has complained that it is $6.6 million short, as a result of sunk costs and consent fees. Mayfair has also not paid more than $1mn for G&A costs.
Under the terms of the agreement on the licence, and if the bill cannot be paid, Optimum and Mayfair will jointly seek a buyer of the 17.14% stake. A new buyer would pick up the equity stake but also the financial obligations.
Lekoil said it was in talks with Optimum on deferring payments. Lekoil is working to secure funds for a second phase at Otakikpo and the Ogo appraisal programme. The two companies have found a rig to carry out a two-well appraisal plan.
It is considering a variety of financing options for Ogo, including with service companies.
Lekoil went on to say it had a good relationship with Optimum and that extensions had been reached in the past.
The companies, plus Afren, drilled the Ogo-1 exploration well in 2013 on OPL 310 and a side track. Based on these two wells, the partners believe P50 gross recoverable resources at Ogo to be 774mn barrels of oil equivalent.
EGM
Lekoil also said it would hold an EGM on January 8. This was in response to demands from Metallon Corp., which holds a 15.4% stake in Lekoil.
Zimbabwean gold miner Metallon has called for the removal of Lekoil's chairman Mark Simmonds and the appointment of three new directors: Michael Onochie Ajukwu, Thomas Donald Richardson and George Maxwell. The latter was the CEO of Eland Oil & Gas until Seplat Petroleum Development acquired it.
Lekoil has described Metallon's pitch as an "opportunistic attempt to take control of the company without paying a premium for the value of the shares and the assets of the company to the shareholders".
The Lekoil board unanimously opposed the removal of chairman Simmonds. Two of the three directors opposed the appointments of Ajukwu and Richardson, although Tony Hawkins endorsed the choices. All three directors backed the appointment of ex-Eland Maxwell.