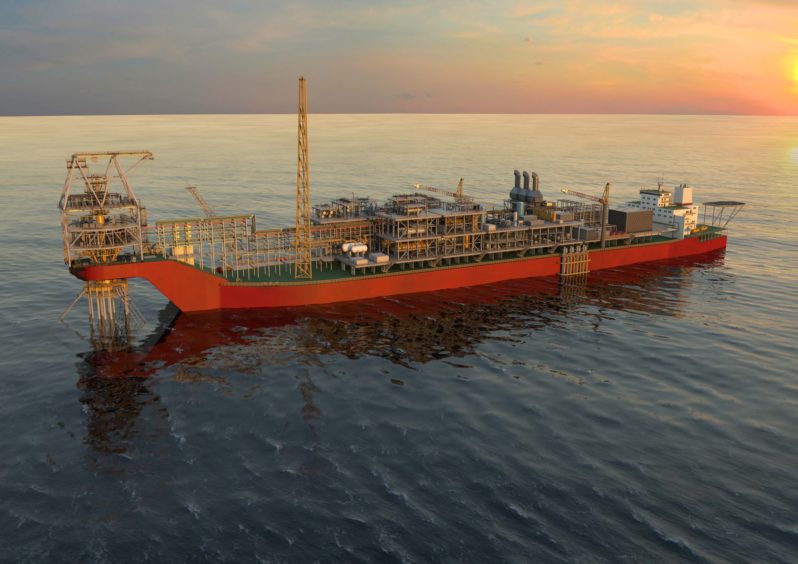 FAR has received a non-binding proposal for its potential acquisition by Remus Horizons PCC that may derail its Senegal sale.
Remus is considering an offer of A$0.021 per share for 100% of FAR, a total of A$209 million ($159mn). FAR's current share price is A$0.011.
The proposal is not a legally binding offer, FAR said. There is no certainty that it will occur. The company also warned that the terms of the proposal were uncertain.
Remus has said the price would be a premium to the amount that FAR would receive from the sale of its stake in the Senegal project to Woodside Energy.
The potential investor has set out a number of conditions. This would involve the rescheduling of the FAR shareholder meeting on the sale of the Rufisque, Sangomar and Sangomar Deep (RSSD) project. FAR would also have to provide access to management and information on the RSSD project and no superior proposal emerging.
Remus has said its cash reserves would finance its offer, it would not seek financing for its move. It has also raised the possibility of extending a zero coupon loan of up to $50 million to FAR to cover funding calls for RSSD.
FAR seems to be open to the Remus move. It has postponed the shareholder meeting on the RSSD sale, which had been due for December 21. It will now be held on January 21, 2021. The company is seeking more information from Remus on various parts of the proposal.
Baker McKenzie is advising FAR on the proposal.
Engine room
Remus is a private investment fund based in Guernsey. Gran Tierra Energy named Remus as being the buyer of a 26.7% stake in Peru-focused PetroTal, on December 14.
The buyer said it had bought the shares in PetroTal for investment purposes and had no intention of increasing or decreasing its interest.
Remus Horizon is a private equity fund that will admit a small number of investors shortly. It expects to execute one oil and gas deal by the end of the year and another in January.
Recommended for you

Woodside awards TMC compressor work for Senegal FPSO